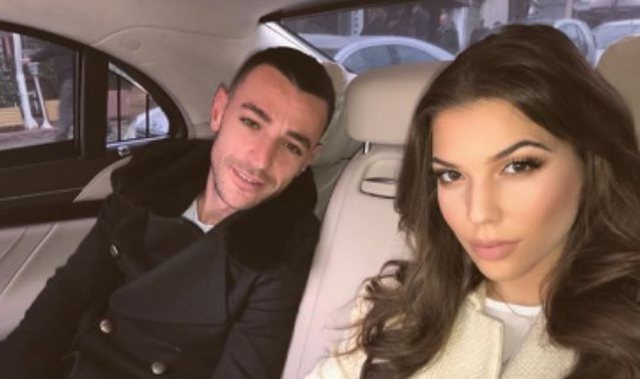 The separation of Stress and Casey has been in the media's attention all summer long, and every act of the duo has been heavily commented on.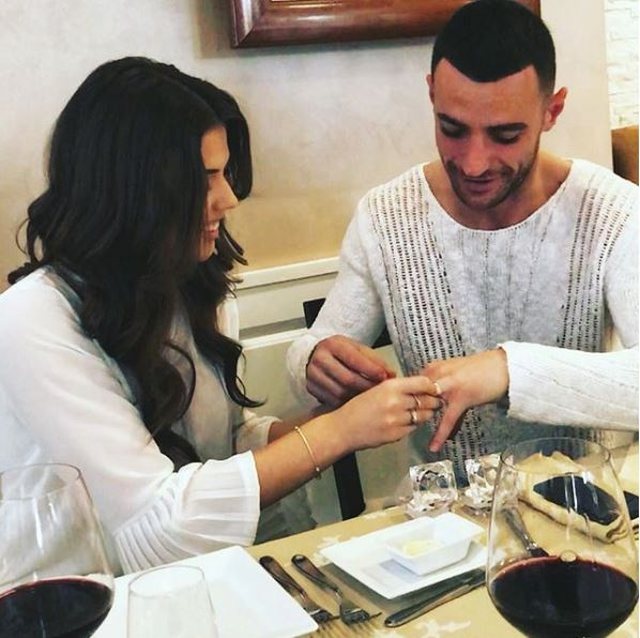 As Stress said he was quickly crossing the divide and leaving history behind with Casey, the latter gave up hope of a comeback as he held the engagement ring in his left hand for all this time.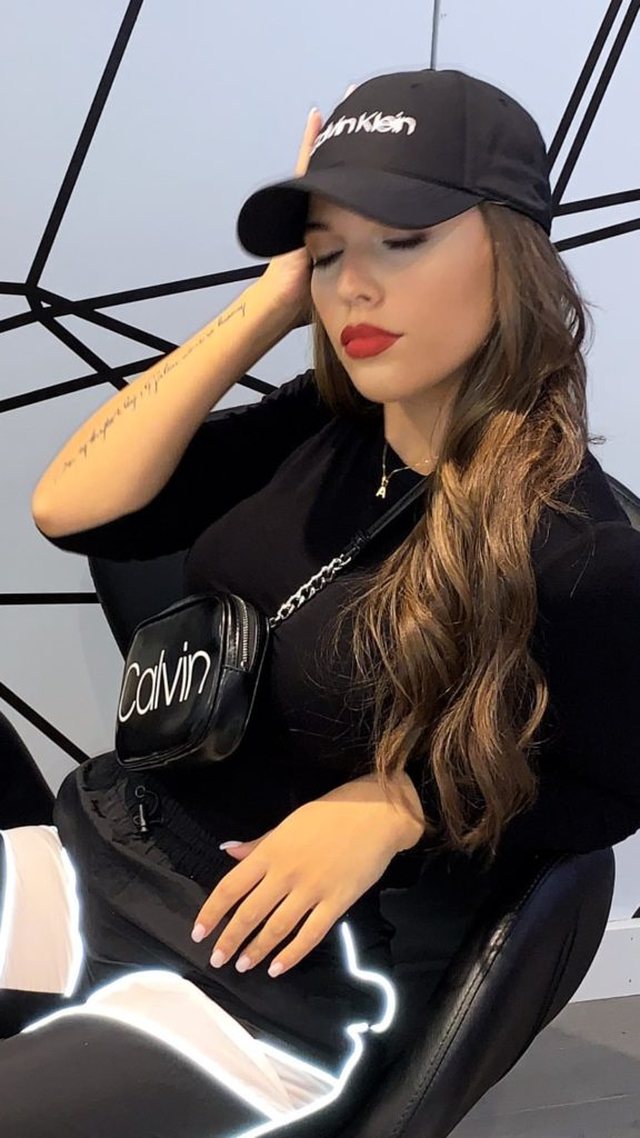 However, Casey has recently removed the ring and this is seen in the latest photos she posted on Instagram.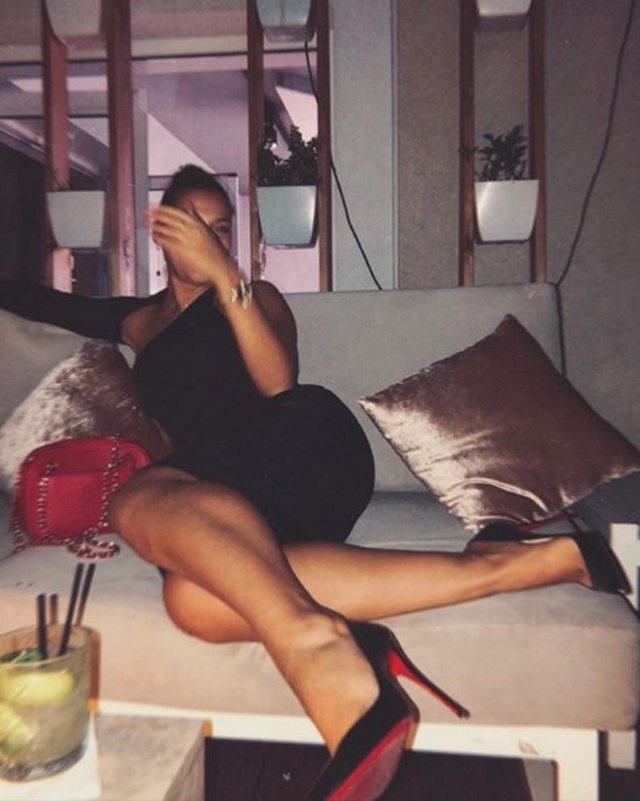 The beauty seems to have given up and decided to let go of her stress story in the past.