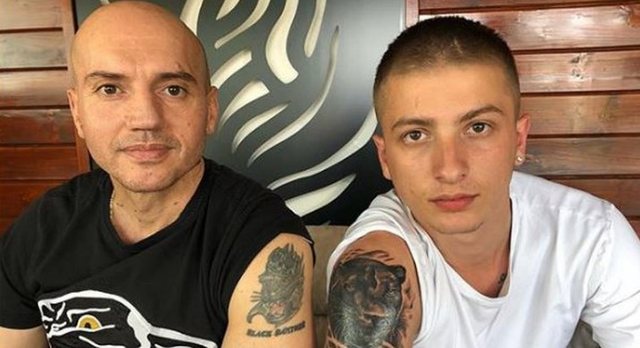 Last month, Fero announced via an Instagram post that he had removed "On Records", a label that released songs that we had a great deal of success with.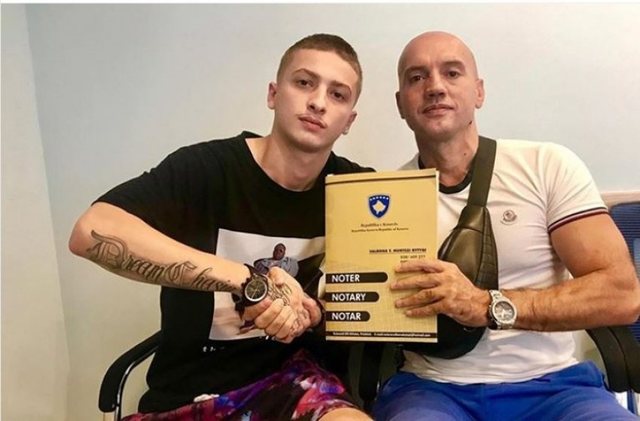 "Fansa, Dashamir, Dear Friends I would like to inform you that from today we have terminated the contract with the company" On Records "where we are divided with a new agreement where I will continue as an independent artist. right to book dates for me. Thank you Fans for the support and so on Company for the hard work, "Fero wrote.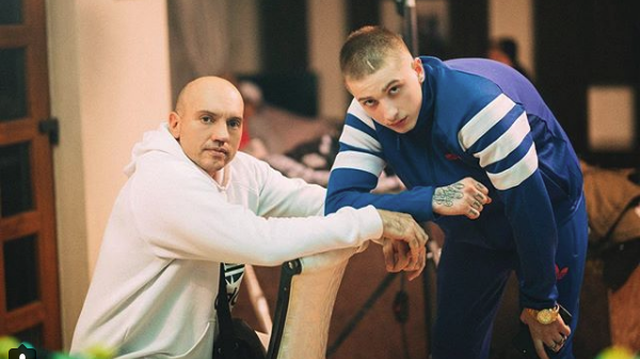 But just a month after leaving, relations between Ferro and manager Met Elshani appear to have broken down, and it is rumored that they have been a hassle.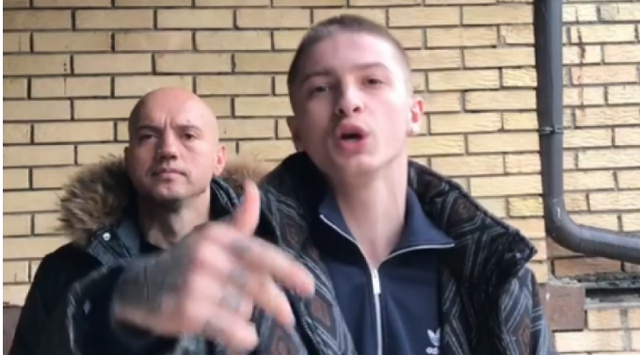 They no longer follow each other on social networks, and The Gazette Express has maintained a post by Elshan where he addresses them managing new artists. According to him, some of them are embracing young people, who are also rebelling against family members.