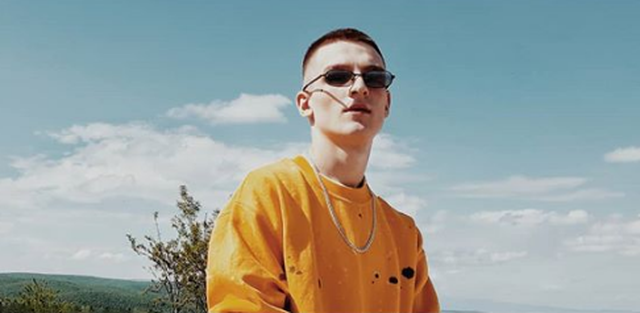 Renowned rapper Fuego was invited to the 'Mirage' show on Friday. He showed new ones from both professional and private life that we didn't expect.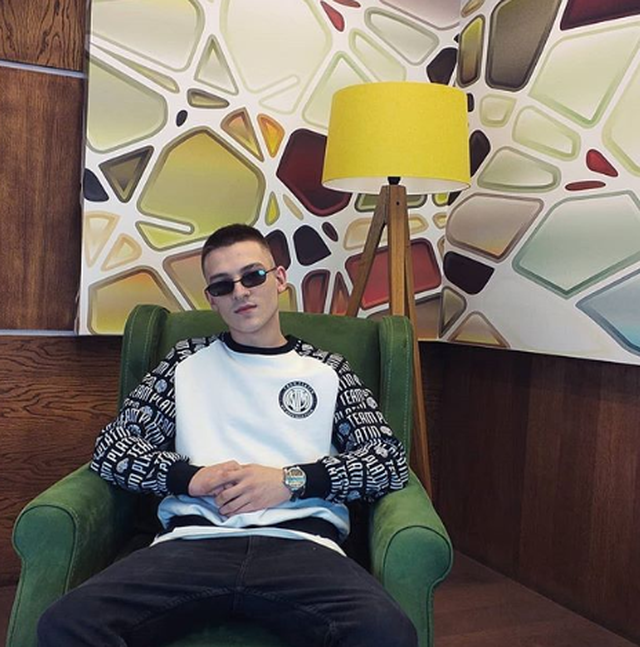 The 20-year-old rapper has revealed he is the father of a two-year-old boy. Fuego has also spoken about his wife, named Rea Elshani, and has shown that she has been an integral part of his life. "My wife has been a woman all my life, from where I can remember," the rapper said, indicating he was in love with his wife and had never betrayed her.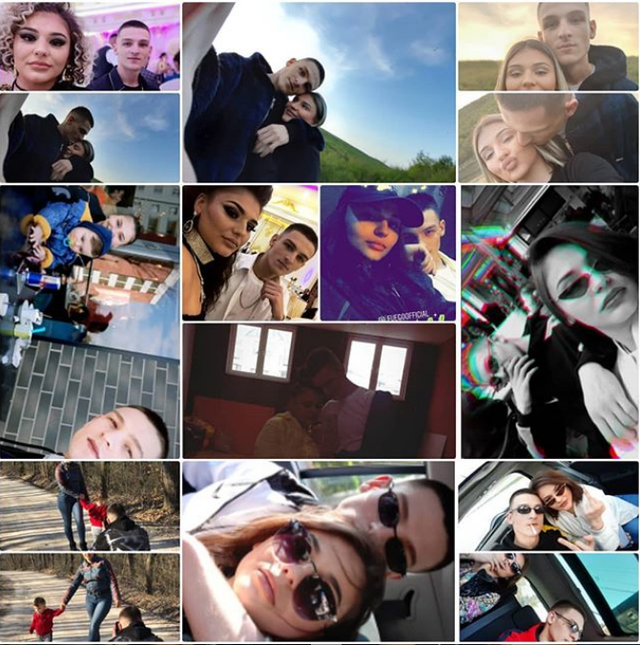 Recall that in terms of professional life, Fuego indicated that he left the 'On Records' label because of disagreements with them and because he felt he deserved much more for the work he did, which he had not appreciated.