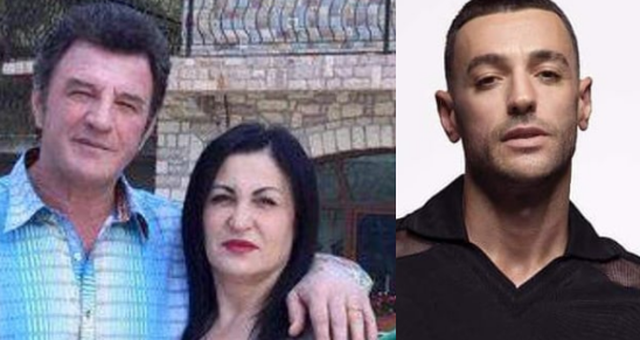 The well-known rapper Stress is one of the most commented in Albania. He is also very active on social networks where he posts various posts day by day. This Tuesday through a photo posted on his Instagram profile, the rapper has shown that this is a special day for his parents.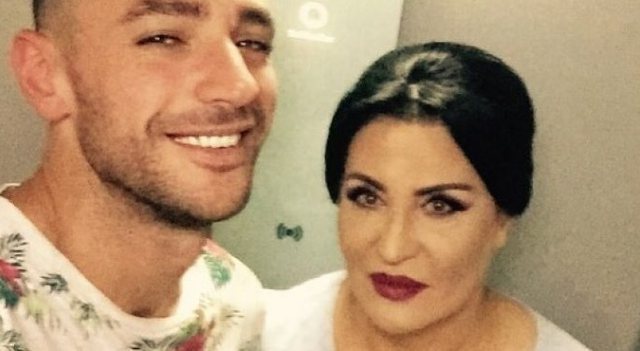 The rapper's parents celebrate their wedding anniversary. They have been part of each other's lives for 43 years. Stress is thankful and grateful to God for giving such parents.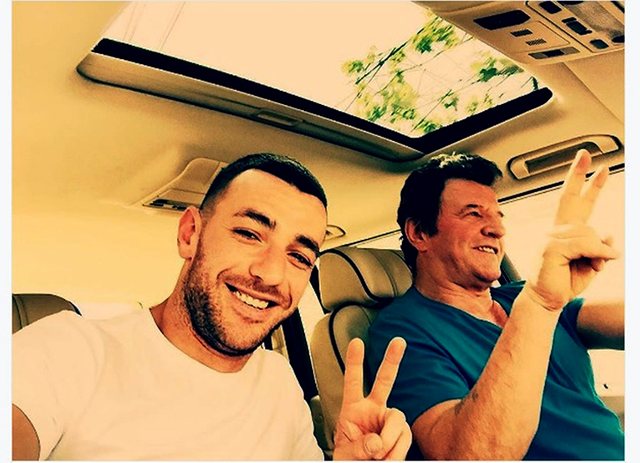 The rapper posted two photos of her parents, one taken many years ago and one recent, showing how the years have passed but the love between them has remained the same and they continue to share their lives together. "Today 43 years together wow, thank you to our creator for giving me life and parenthood, to be thankful until the last day!" Stress wrote.