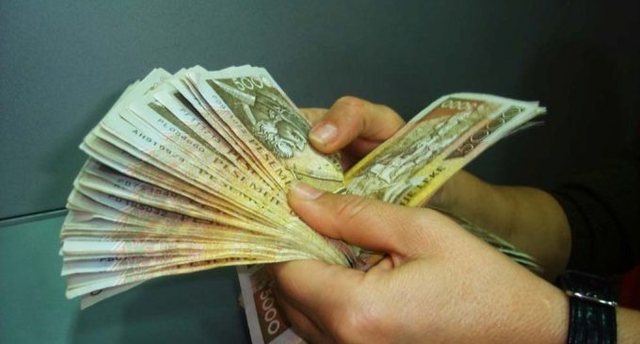 Of the over 1.1 million employees reported to be employed by INSTAT in the second quarter of 2019, only 4.4% of them pay insurance with salaries higher than ALL 120 thousand. Many are taught in public administration, state-owned entities and enterprises, and independent budgetary institutions that offer relatively high salaries.
This category of employees experienced a slight increase in the second quarter of 2019, accounting for 4.4% of total insurance payers compared to 4% in the first quarter. But for the vast majority of employees who pay insurance, a worsening situation is reported in the payroll sector.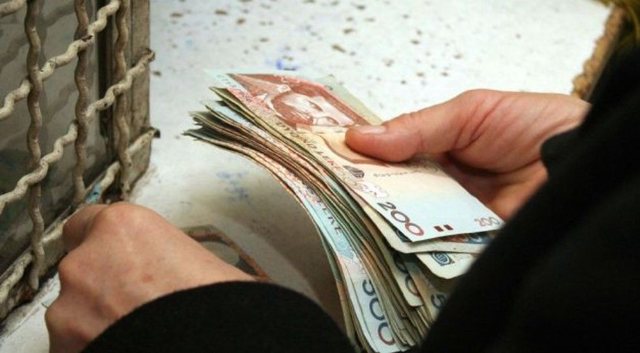 The sector that pays the most in Albania is the financial and insurance sector, with ALL 113,000 a month, followed by information and communication with ALL 87,000. This sector has seen the highest increase in wages in absolute value as the development of information technology in businesses is making professionals in this field increasingly demanding.
Other activities pay on average less than 60,000 ALL per month, with agriculture being the worst paid.
Source: Monitor.al