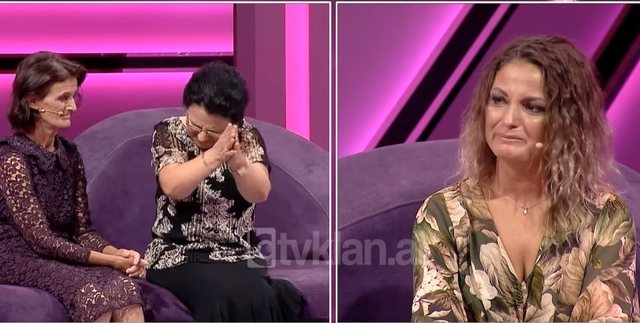 In this season's first workout of "There's a Message for You," a touching story is dealt with. Sashka told Jonida a few days ago that she had adopted him at the age of two, and today she has come to find her biological mother. Sashka has met with Jonida's biological mother, Xhemilen, and they were together at the "Albanian Sunday" studio.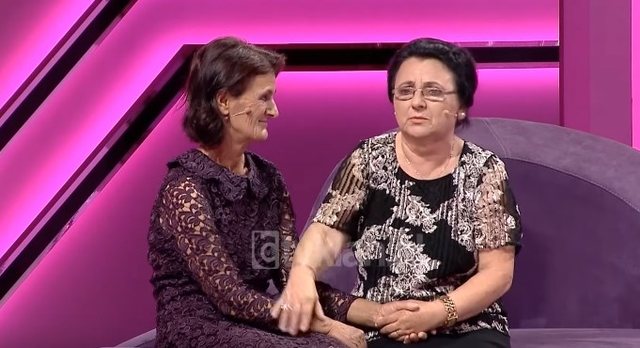 Jonida had come to the studio from Italy and knew nothing about what was there.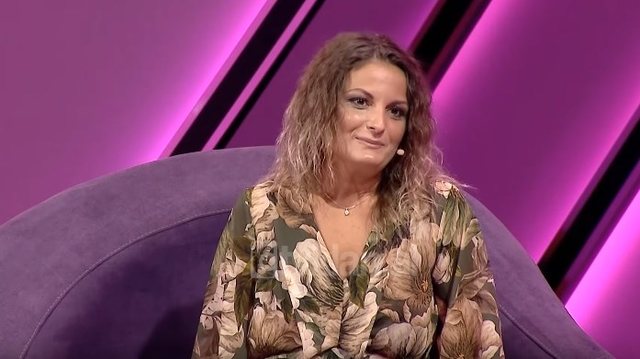 "I recently found out about my life. I had no doubts and no one told me, behind this giant wall is a person. I find it a little difficult to come to the show without announcing any, but I'm saying I learned from my mum being a adopted child I never knew it. It still seems unbelievable to me, neither the first nor the last but the fact that I was raised very well by my parents. I thought, nothing inside me has changed, but I trust my mum, "said Jonida.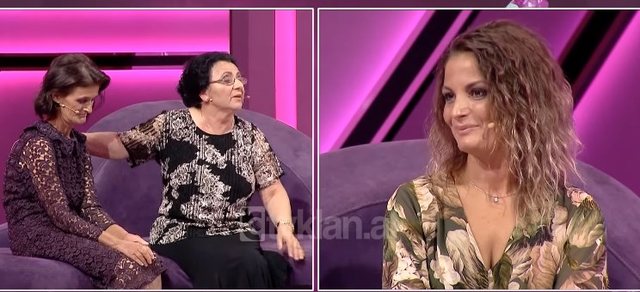 His adoptive mother sent a message to Jonida: "Listen to Mom, be strong and love people the way you love them. I took on a difficult task today, doing it for good and for good. This lady here is your mother who kept you for 9 months in the womb and this here is Mom who did this to you. We are both sisters and as much as we can give love to infinity. greatest heart sincerity, if you love me 99% this love 100% "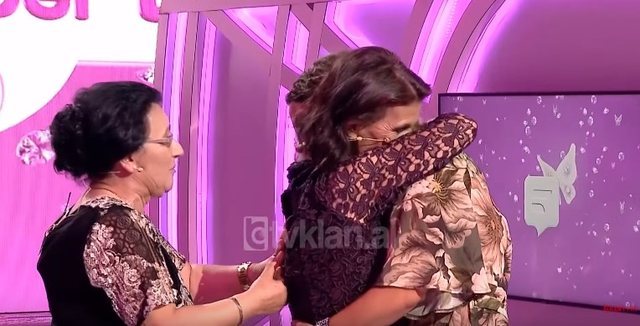 Jonida was very excited and her mother and daughter embraced her tears.