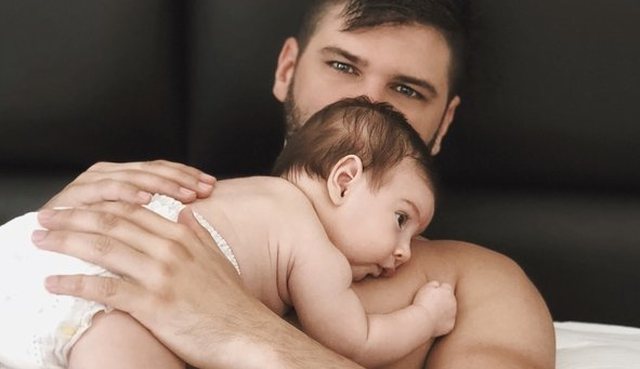 Today through some videos, Almeda Abazi has announced that the series of her husband, Tolgahan Sayisman, has finally started broadcasting. During this period Almeda has repeatedly published photos and statuses where she has expressed her support for this production.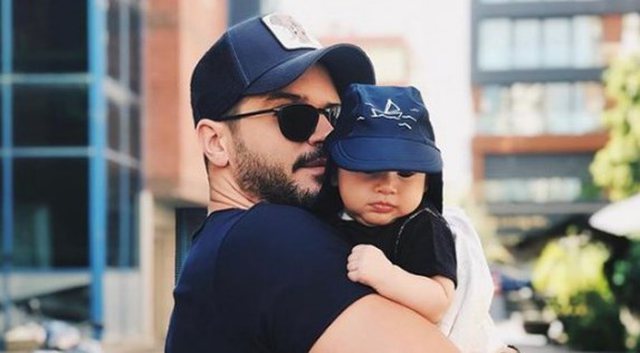 She and Tolgahan, meanwhile, have shown that their son Efehan, who is still very young, is also part of the film. Almeda's videos show Tolga and Efehan appearing in a house while the actor takes his son in his arms.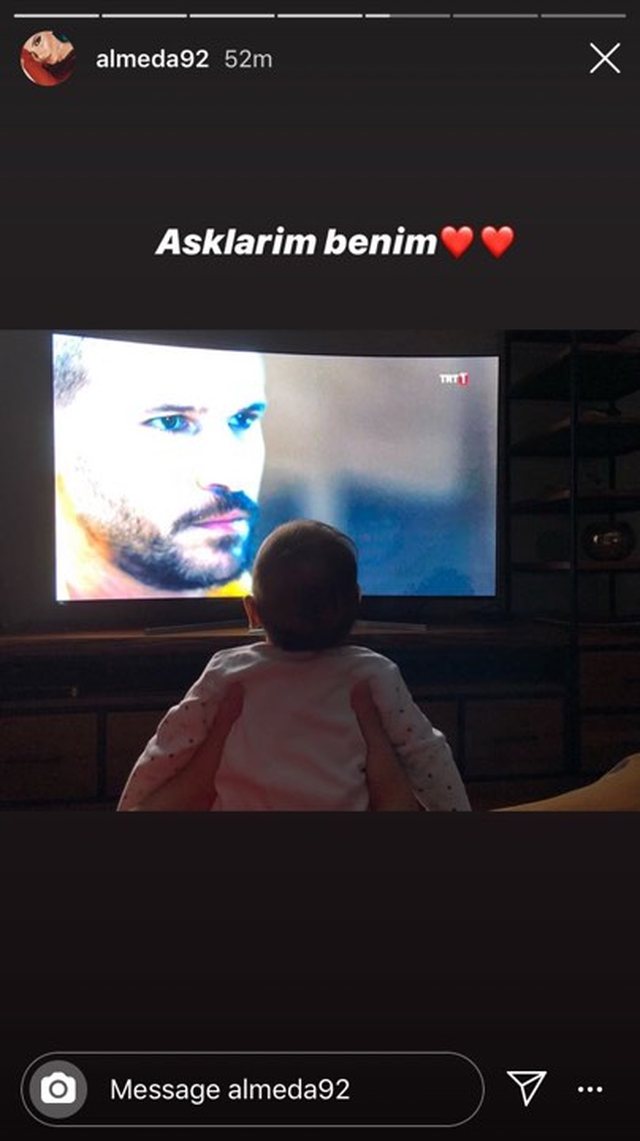 Meanwhile Almeda is heard excited laughing in the background. In another post, the Albanian beauty has revealed that Efehan is also watching herself on television.