Opinionist and blogger Olti Curri is one of the most popular characters whose expressions and thoughts always attract attention. He is also known for his sense of humor and the harassment he often makes to public characters.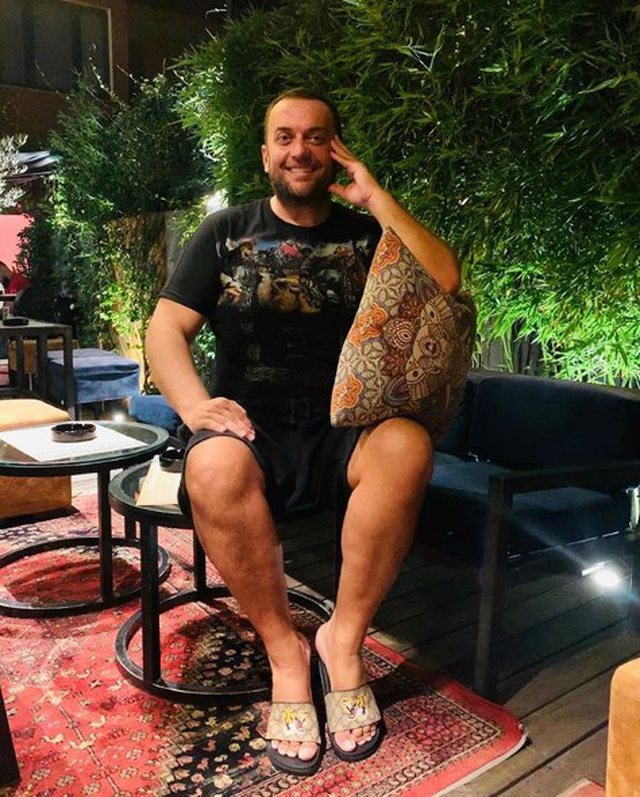 Today Olti posted on his Instastory some really interesting photos and so we had ever seen. He's dressed up as a bill and writes "Come on, Kombinat, Kinostudio that you have Olsin Faturino."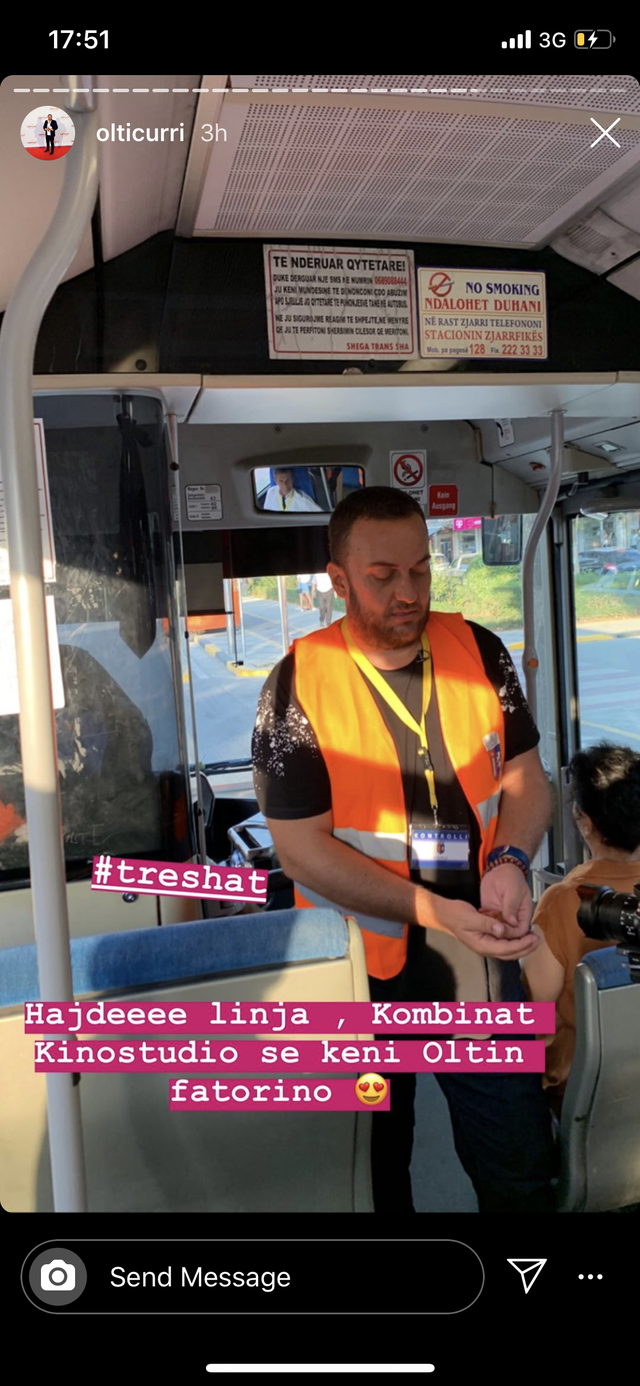 He later wrote in another photo: "Come on tickets soon, you with fake tickets left, you with original tickets right."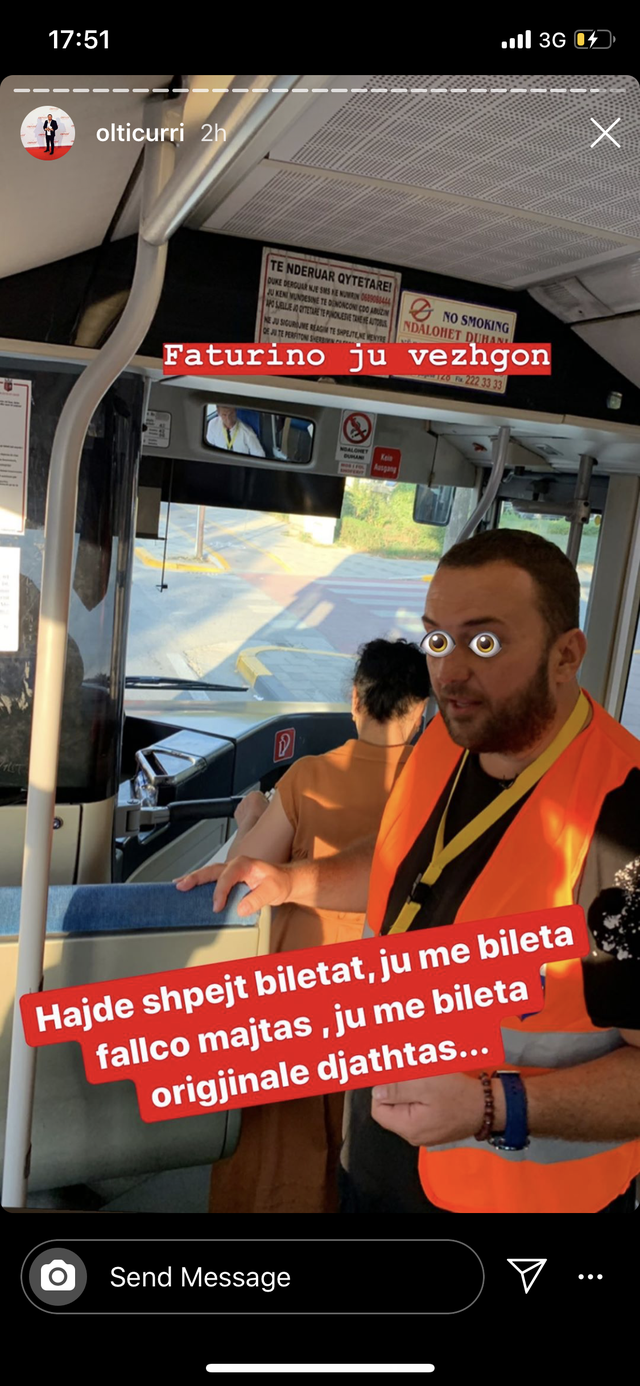 In another follow-up photo, he has shown that he has always been obsessed with being billed and the "Threesome" has realized his wish. The photos posted on his Instastory are simply a joke as Olti is the next guest on the Trinity show.