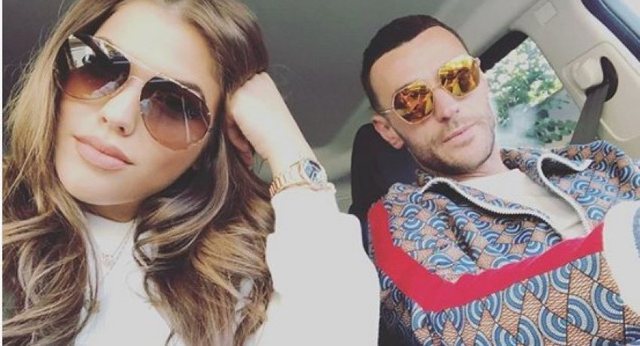 It's been two months since rapper Stress and wife Casey ended their marriage. After the singer left the cell, he and Casey were no longer together and even deleted all the photos and removed each other from Instagram.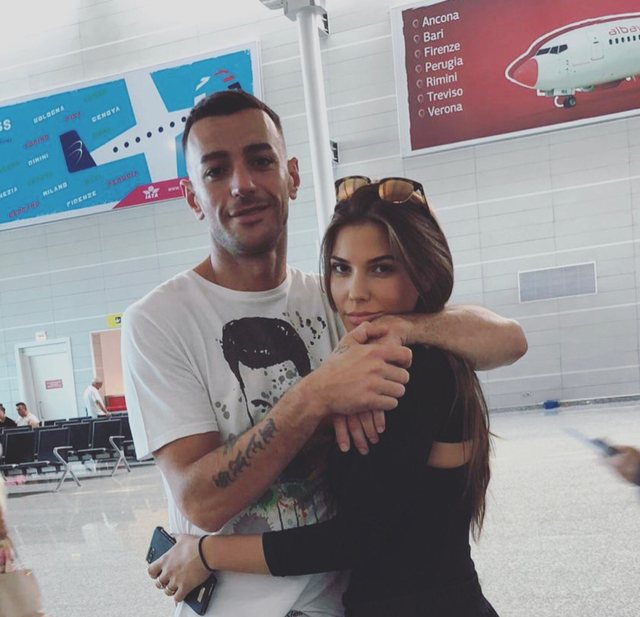 Casey left Canada for a month where she continued with her life, while Stress continued her career in Albania where she released several new songs.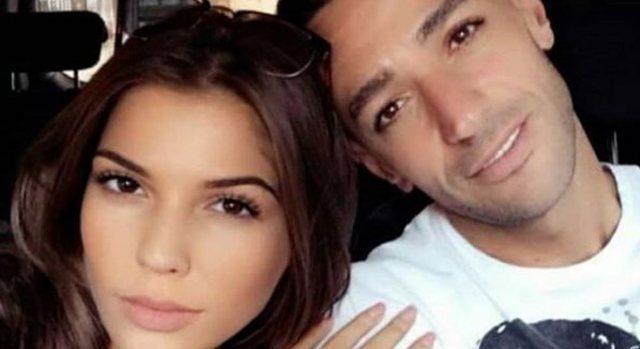 "I've never posted and will never post about this job. It's an issue that is not my first time. I am very strong. referring to the division.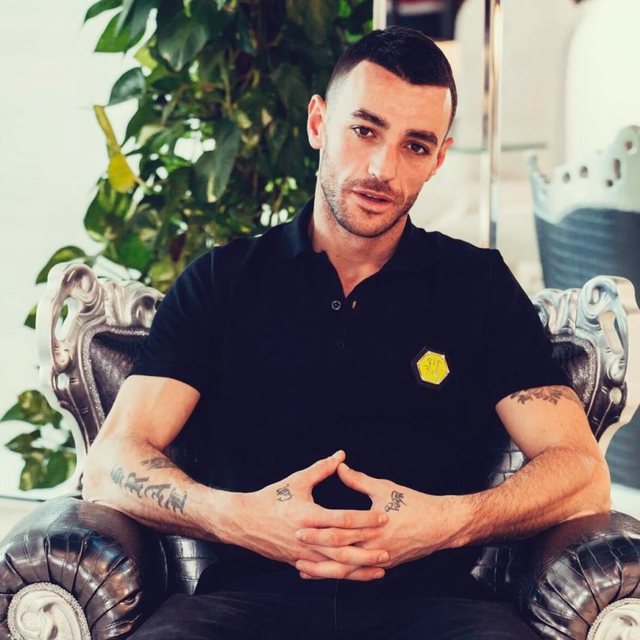 However, even though it's been 2 months, Casey apparently doesn't give up on the rapper. She has posted a photo of her puppy, but everyone's attention has been drawn to the wedding ring that Casey still holds on her finger.