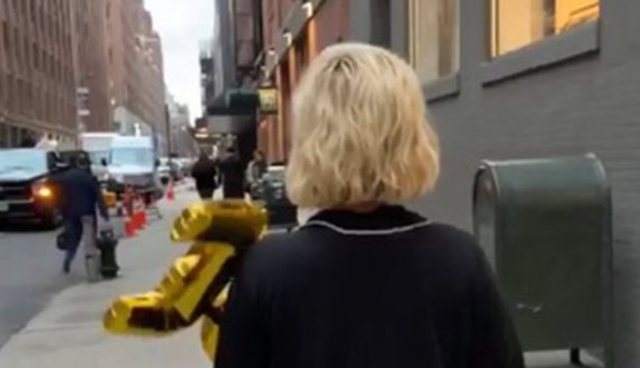 Famous Albanian origin singer Bebe Rexha celebrated his 30th birthday a few days ago and posted a photo showing himself upstairs while lying on the floor.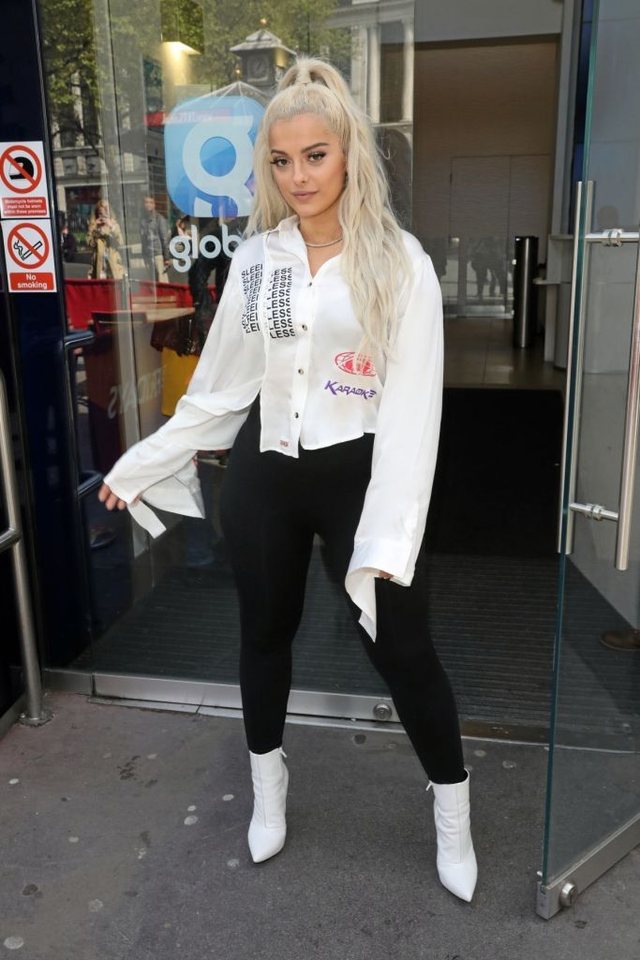 Her photo made the network lap, while it was widely commented by foreign and Albanian media. She recently gave an interview to 'E News' where she revealed that her father did not expect the picture at all.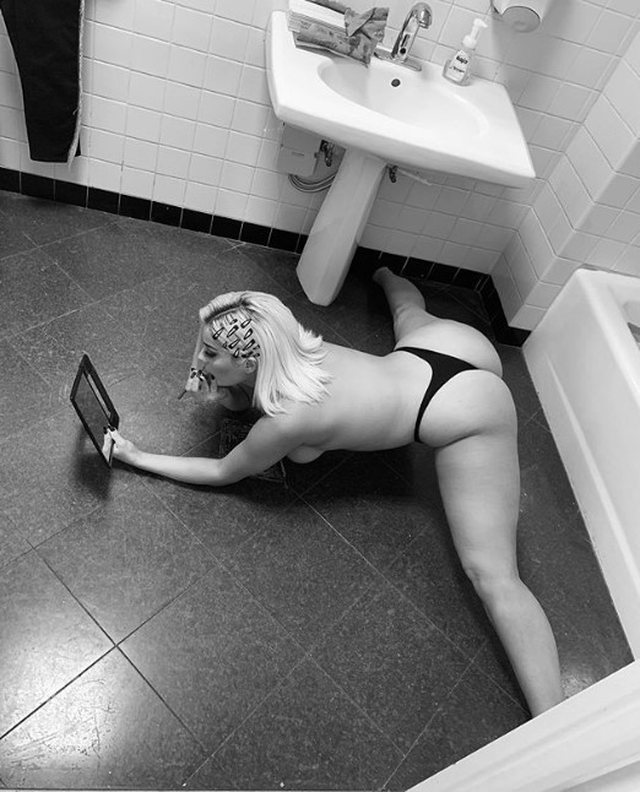 "I swear you did everything I didn't plan on," she said as she revealed that she accidentally took the photo as she was preparing for a concert. "Wow, I don't know if I'll ever look so good and feel great about myself. So I'll post it. "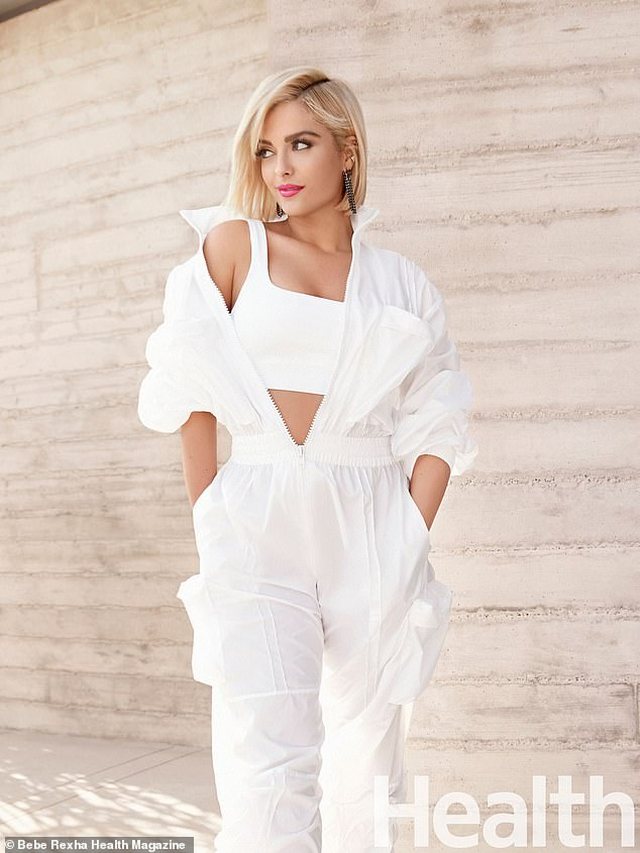 "Now I'm actually a fully grown woman." Dad said to me, "Oh my God. Please delete at the moment." And I said no, it wouldn't happen, "she concluded.