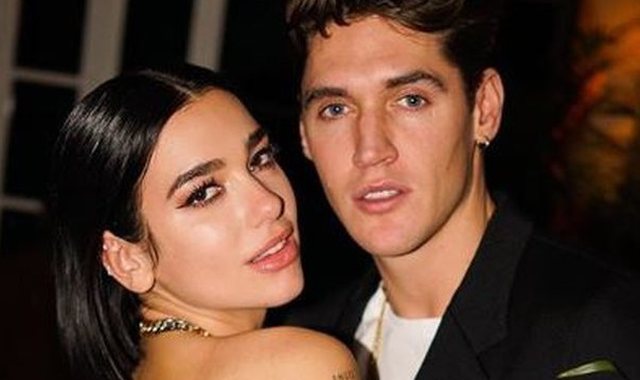 Recently, singer Dua Lipa ended her longtime relationship with Isaac Carew. They removed each other and from social networks and then the duo's relationship with Anwar Hadid was announced.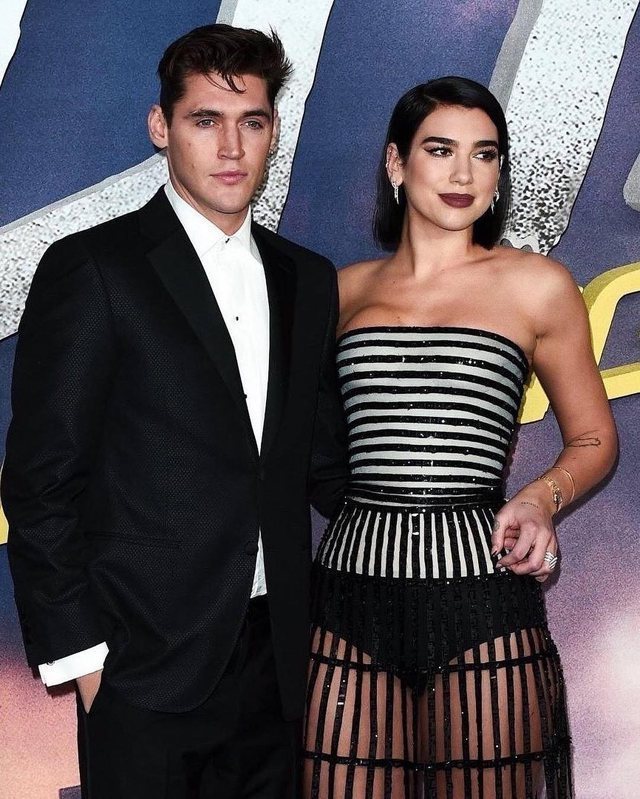 Despite the split, Isaac has recently shown that he continues to respect Albania and Albanians alike.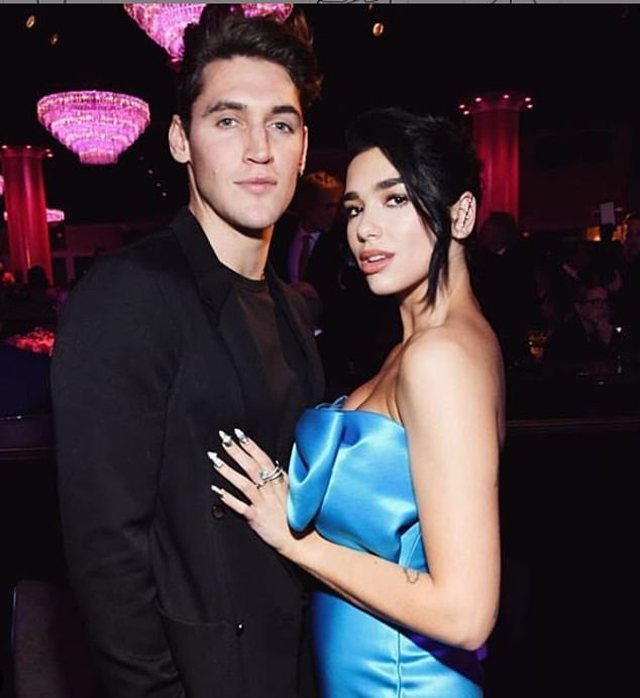 He shared on Twitter a photo of an Albanian woman who has published his cookbook. The post was accompanied by a two-handed emoji as an eagle symbol. Isaac counts numerous fans in Albania who constantly support him in his profession.