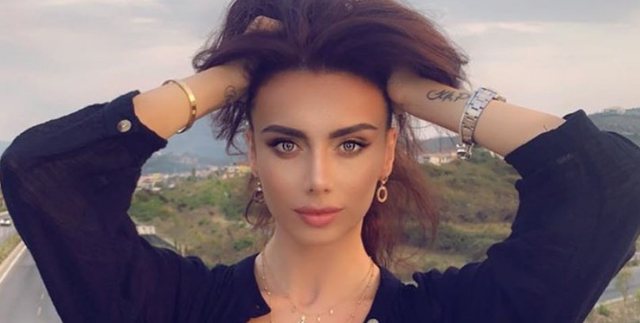 Gensila Pere was invited yesterday afternoon to "Invitation at 5", where she discussed the mania that Albanian women have about housework. During the show, Gensila said that since she was 10 years old she knew how to do housework, do center work and make pie.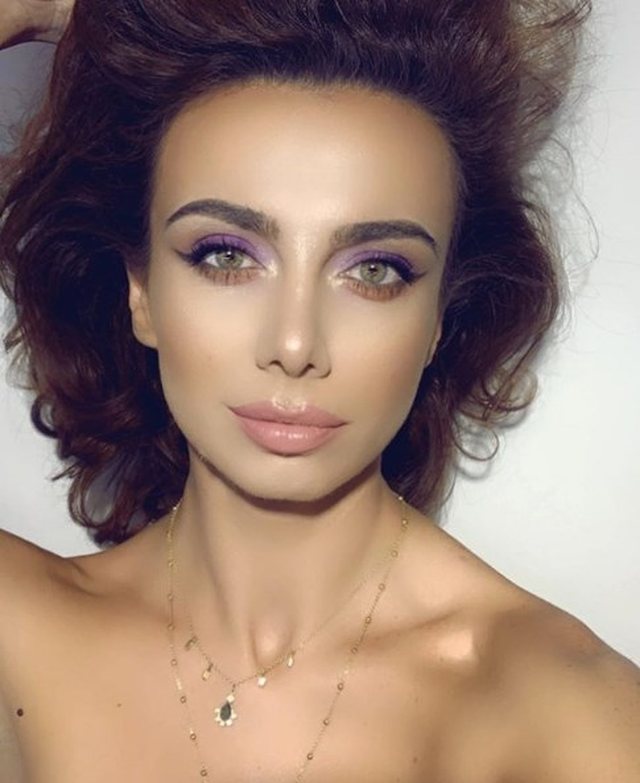 "I've learned the broom and the cloth since I had the right length to hold the broom. At the age of 10, I knit a pair of dowels for my sister who was getting married. of this day I do it myself, "said Jensila.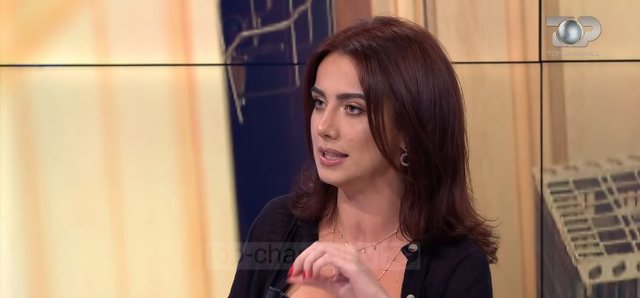 "In a relationship I had, we got busy twice a day because every time he showered in the morning and at dinner, he didn't throw clothes in the bin. That relationship went away," Gensila said.