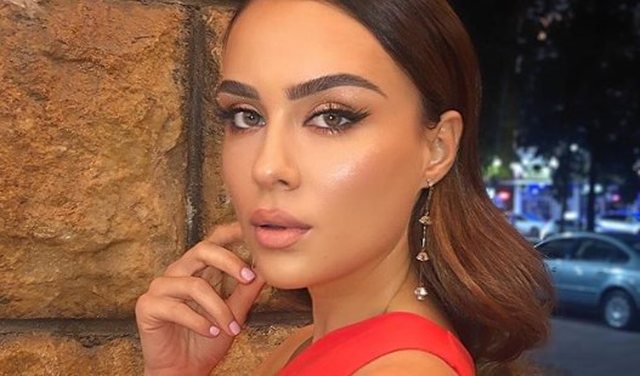 Although she has been missing music for a year, Jensila Myrtezaj continues to be widely commented on on social media and networks. During this time, the singer is dedicated to raising his daughter, Ajka, who turned 1 two months ago.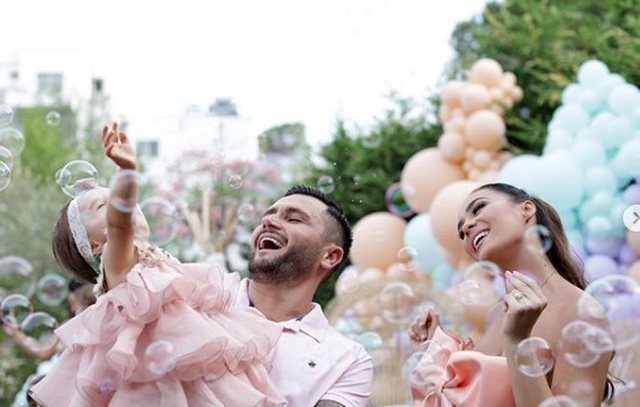 Today Gensila has returned to social networking posts and left everyone open to the last.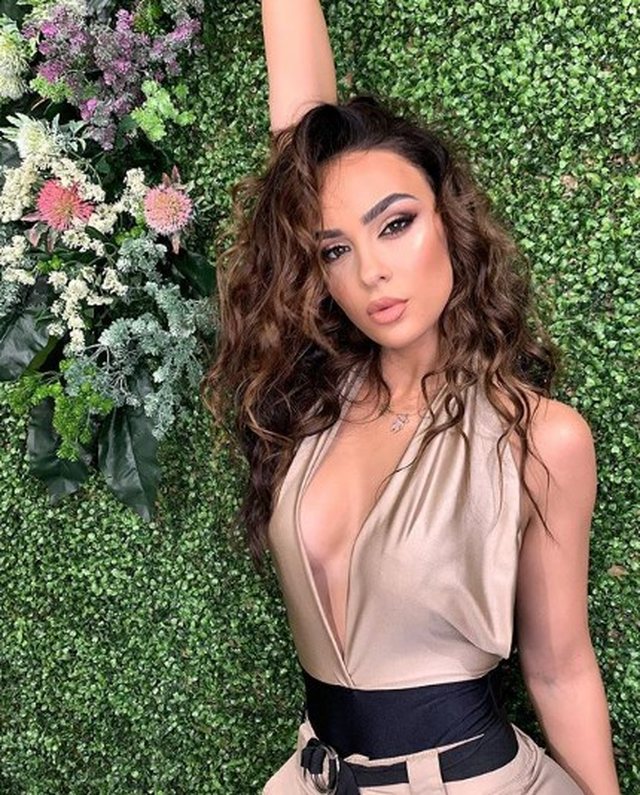 The singer appears dressed in a red dress and poses foot over foot.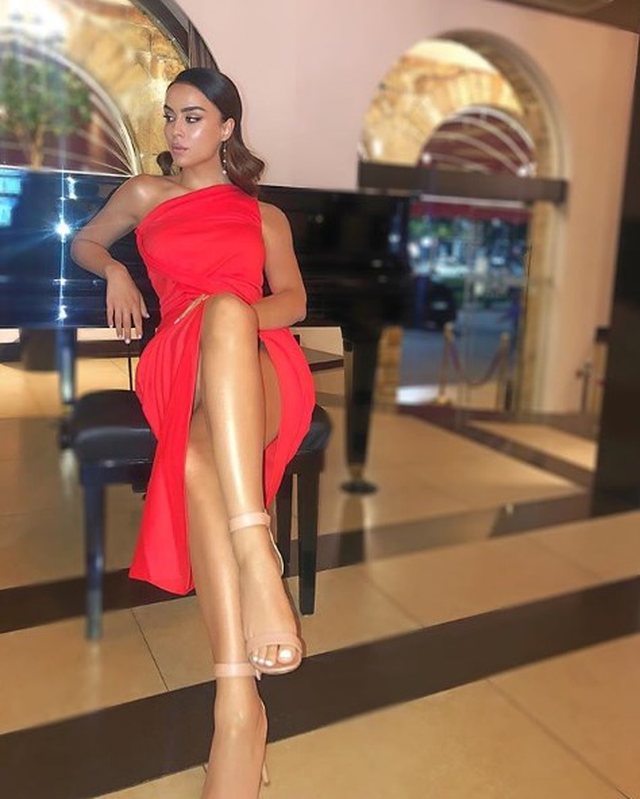 Gensila has received many compliments and it would not have been otherwise with this elegant look.