For 3 years, Çiljeta and Albani have been living a love story that has not been left out of the public eye. The couple were often photographed in each other's company, but at first they refused to confirm that they were together.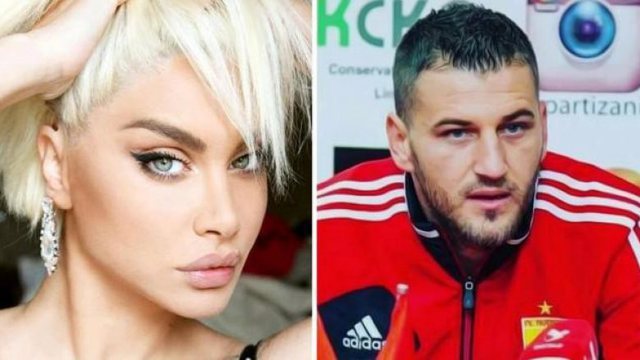 Now Albany and Calvert have passed that stage and openly come out as a couple in love.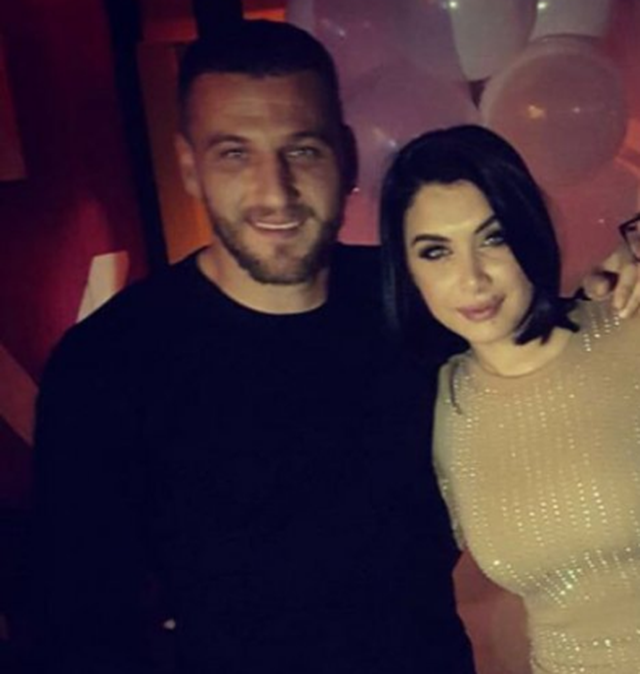 Even Alban does not spare comments in the photos and videos of the October.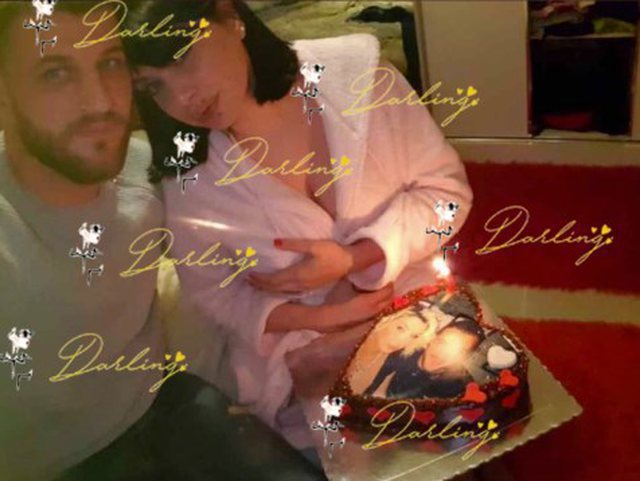 Yesterday evening the couple had gone out for a car ride and the two posted the same photos, on the same road, backed up in a black BMW.