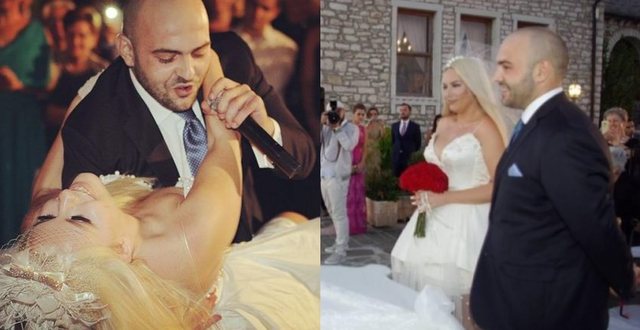 The much-loved public couple Vesa Luma and Big Basta celebrate 4 years of marriage today. The first to surprise the partner on this special day was Vesa.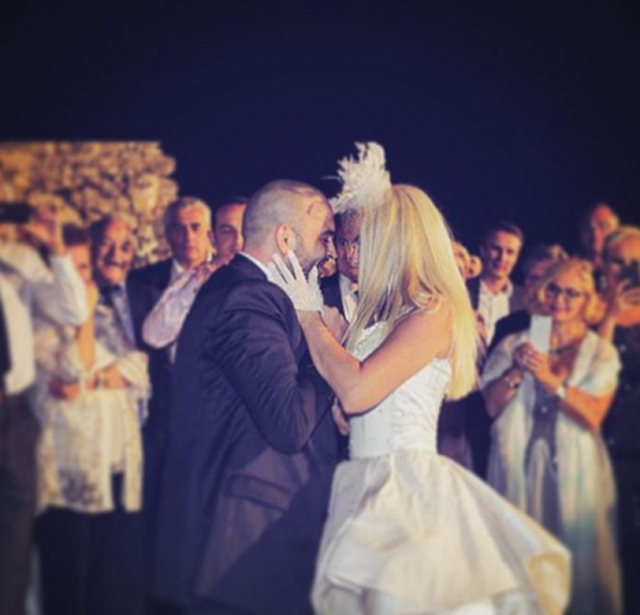 She posted on Instagram some photos from their wedding and made a special dedication to Big.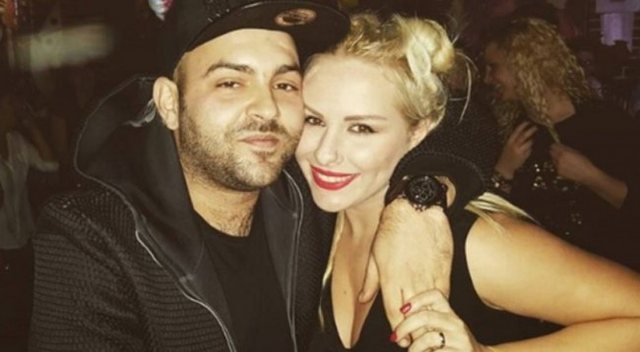 "Happy anniversary. To this day we have witnessed that nothing in this world divides us, not the miles, nor the sacrifice and the sacrifices ... Because everything is possible when I will wholeheartedly. Proud of everything we built, and most of all for the fruit of this love Liani. I love you my forever 24 ", writes Vesa.