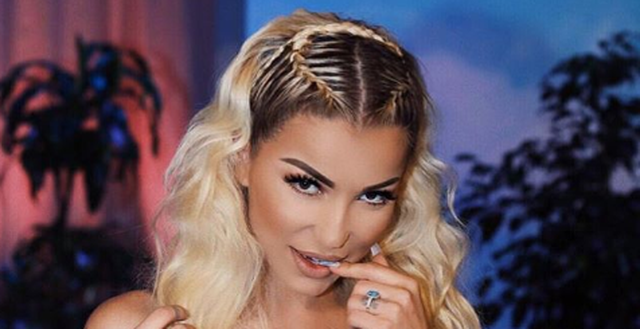 Rosa Lati has been on screen during the summer with the show "Bread with her", with various guests traveling by camper. This show ended last month and Rose took a break for a few days.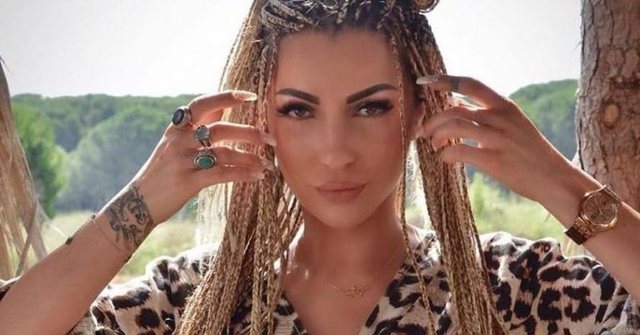 Now the moderator has announced that he has returned to work and has revealed that we will see him again on screen soon.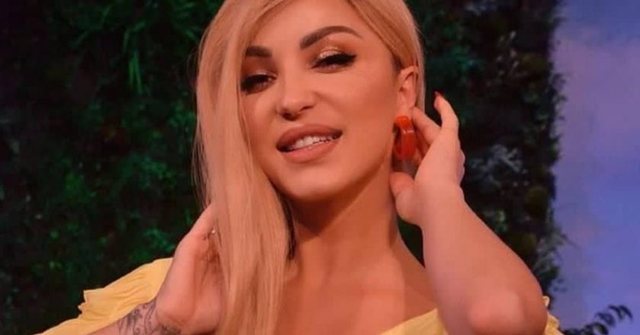 Rose posted a photo with staff saying that the third season of "Why not" will begin soon.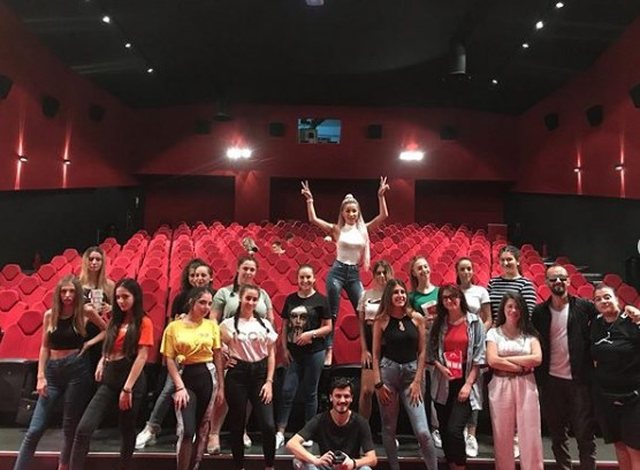 The moderator appears in the cinema where the show promo is apparently being filmed.