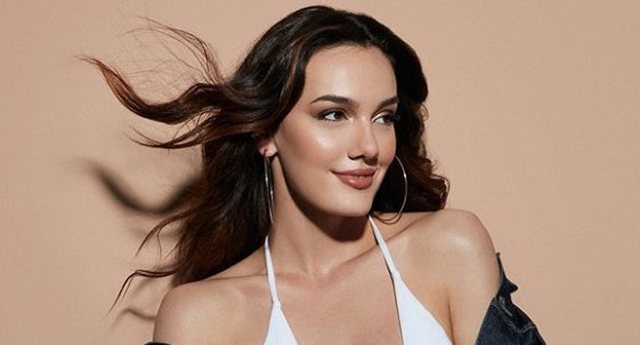 Albanian ballerina, Claudia Pepa has been relocating to Italy for many years, where she is continuing her career there and we are only seeing success and success. Finally Claudia turned her eyes to herself with her appearance at the Venice Film Festival where she appeared dressed in a very elegant and decorated with diamond jewelry.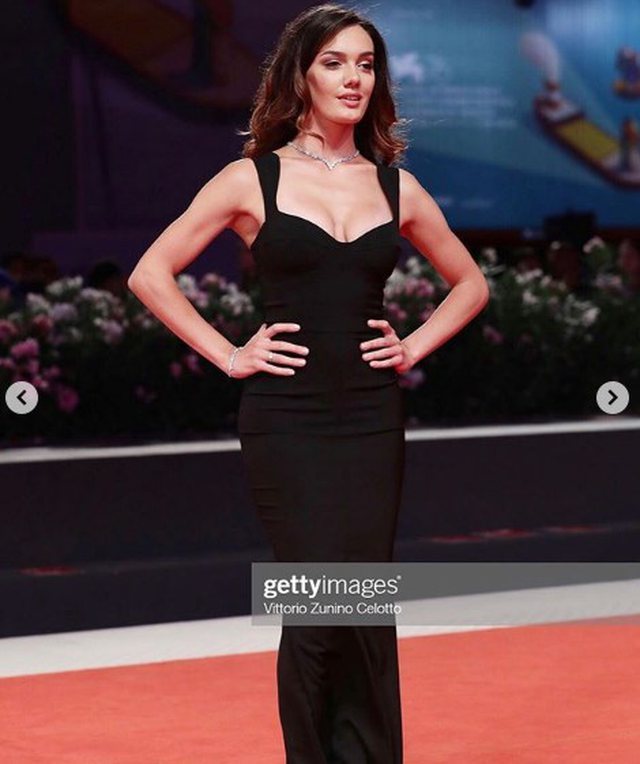 The ballerina is also widely followed on social networks where she often posts photos and videos from the daily. Recently, Claudia has revealed via a post on Instastory a part of her home in Italy.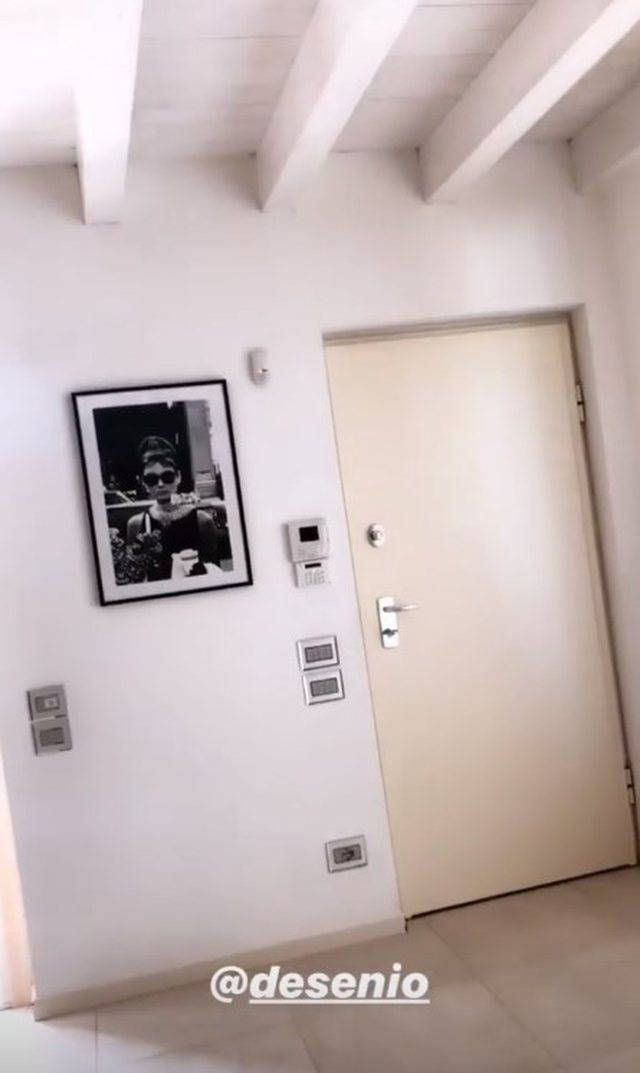 The ballerina's house is very modern and white is prevalent everywhere. Claudius seems to like the paintings very much as there is one in every corner.