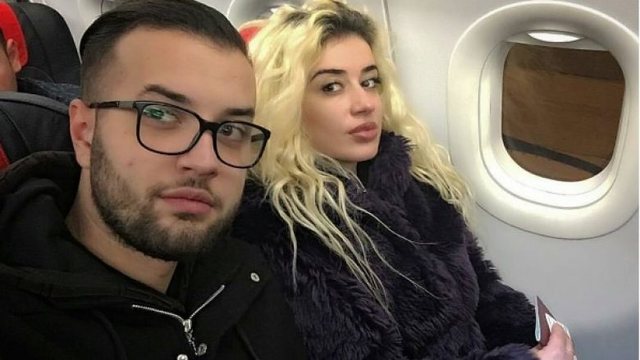 Barbana Dini was invited yesterday to "Rudina" yesterday to talk about her newest song "Lover's Book", a song that brings her back after 5 years absence.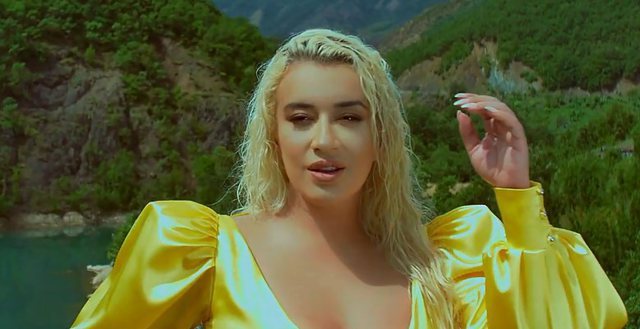 During the interview, Barbana said she was held hostage by not having a duet with Ergin, but soon she would bring the song he left half.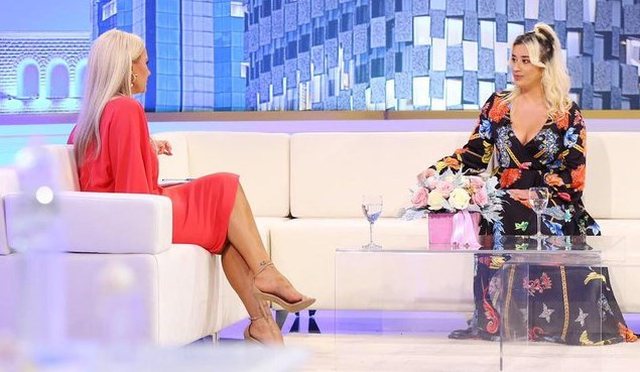 "On the day of his birth, October 15th will come the song that Ergi was very eager to sing together. We could not fully realize it and remained in the 'demo'. a great emotion and responsibility.