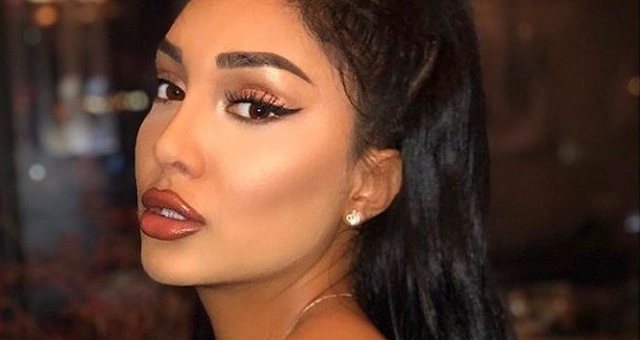 An accident occurred at midnight last night in the former Block area of Tirana. "Newsbomb.al" announces that the event happened at "University Book" where 3 vehicles collided around 00:00.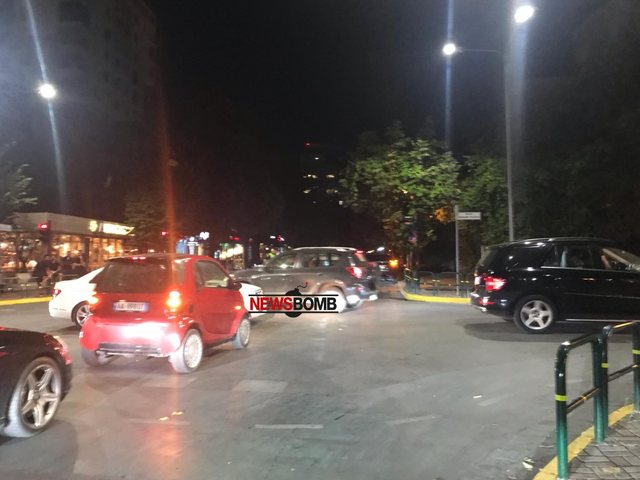 One of the vehicles was Armela Hyseni, a former resident of "Big Brother" who was traveling in a red "Smart".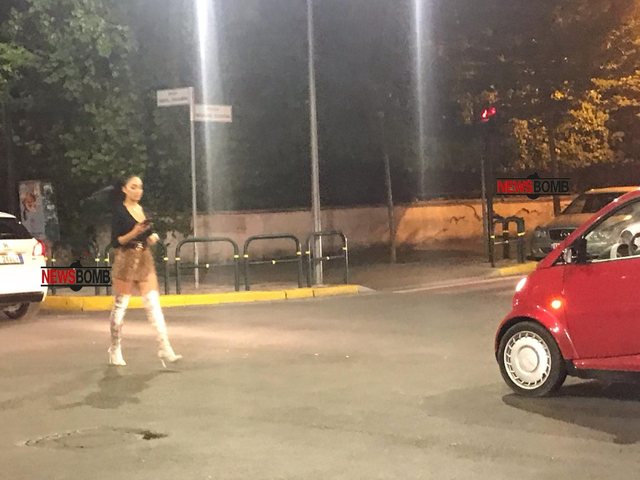 Armela collided with two other vehicles as he was driving. Police arrived at the scene and no one was injured in the accident.