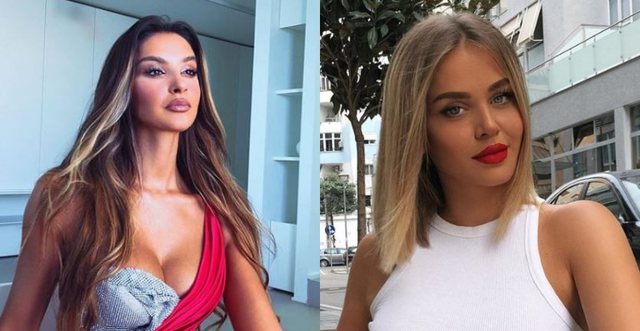 Oriola Marashi and Kevina Kthella are not only the two most commented models in the media, but also close friends we have often seen in each other's company.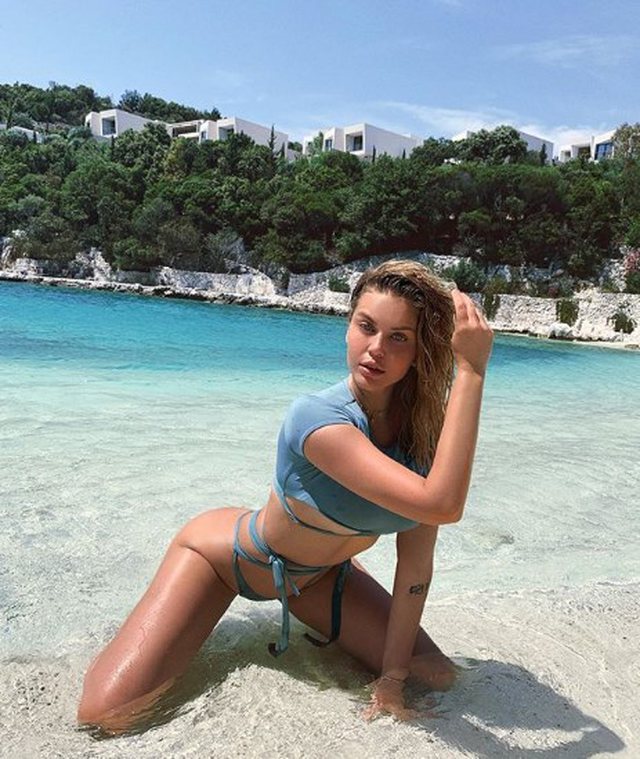 Oriola recently asked fans if they would like to be famous and many have given their opinions.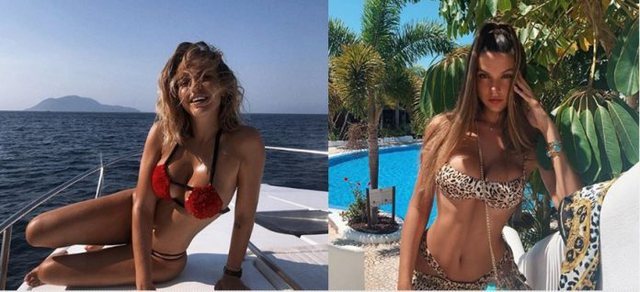 One of the fans wrote to Oriola that she wanted to be famous for meeting her friend, Maluma. With her response, the model revealed that Maluma is in fact Kejvina's friend.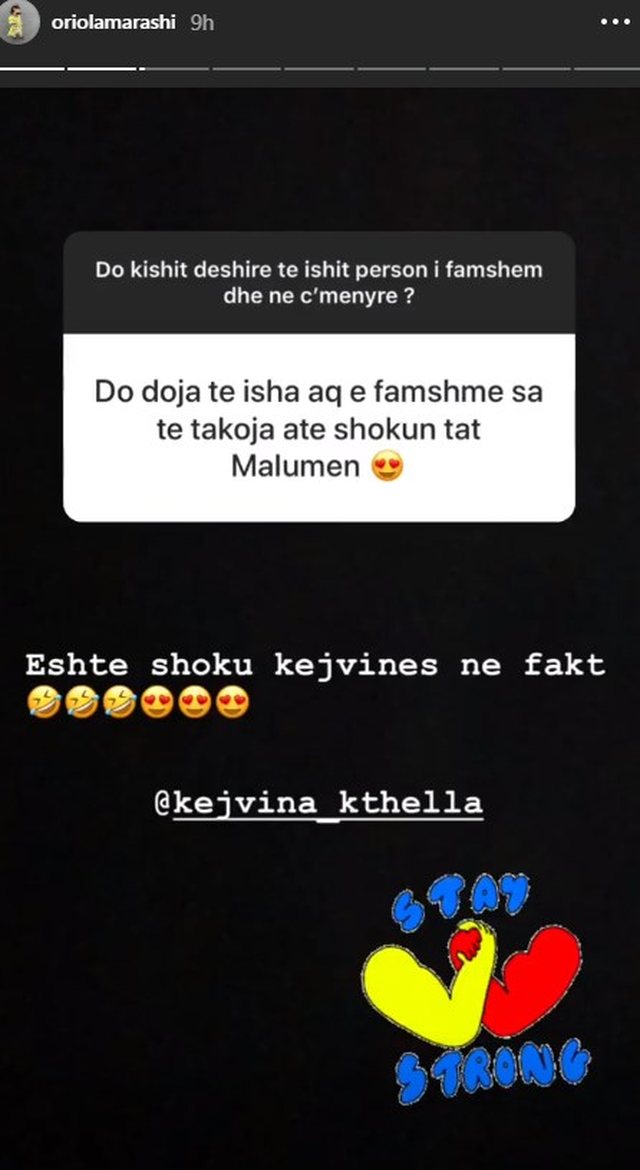 Recall that Kevin and Maluma met recently at a singer's concert in Italy.