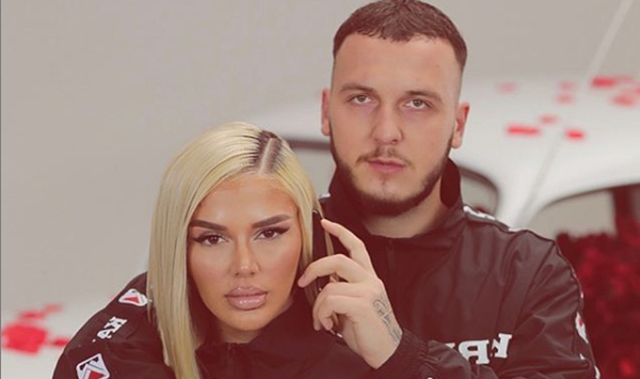 The pair of rappers Mozzik and Loredana have been in the media spotlight lately following rumors that they have split. Rumors were mounting when Mozzik didn't publicly congratulate Loredana on his birthday.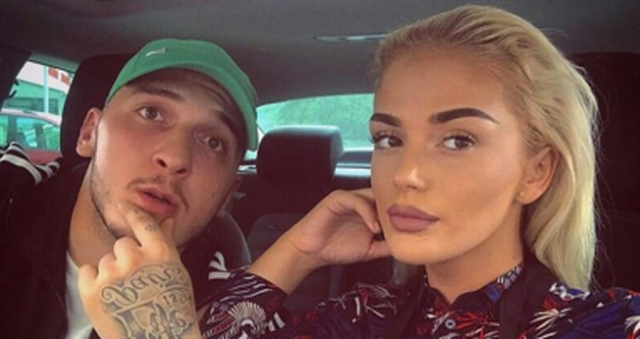 Yet today Mozzik has ended the words of separation by posting photos in Loredana society.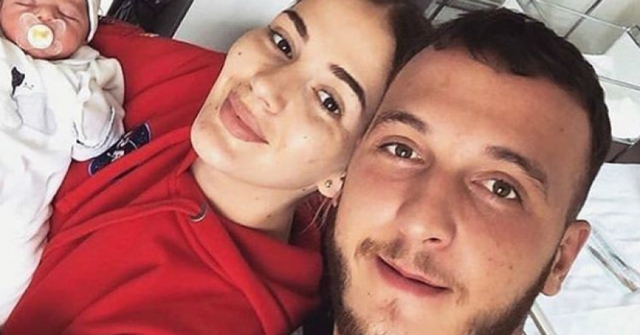 The rapper shows up photographing herself and her partner as she filters the new video clip.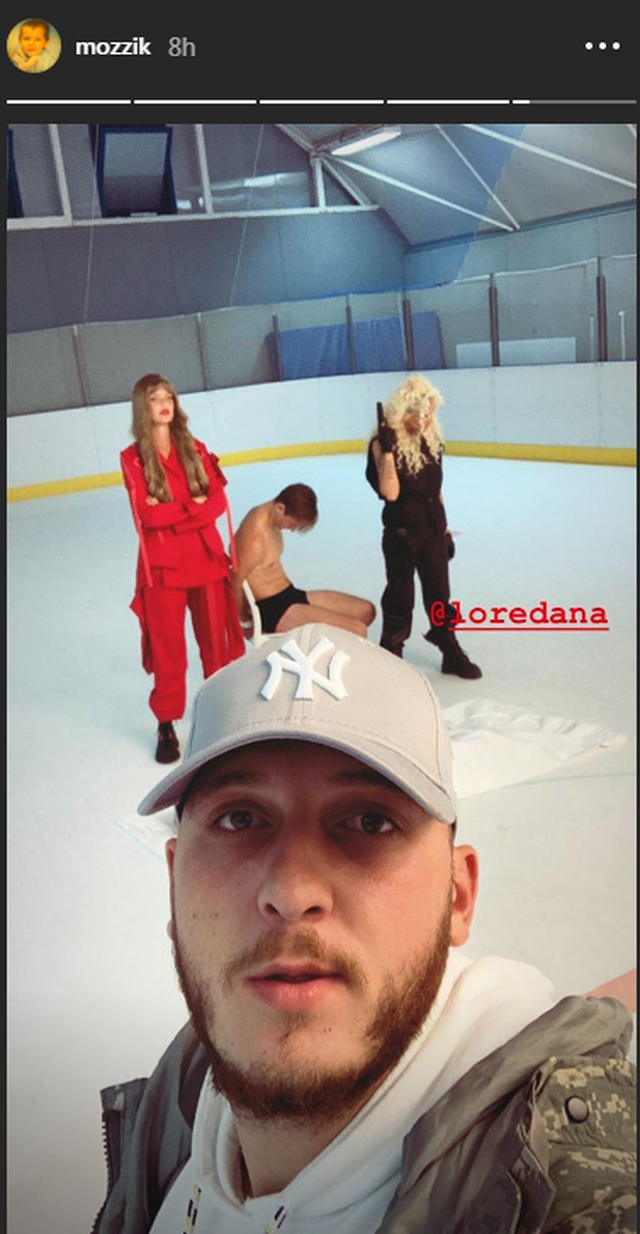 Recall that Mozzik and Loredana are parents of a daughter.