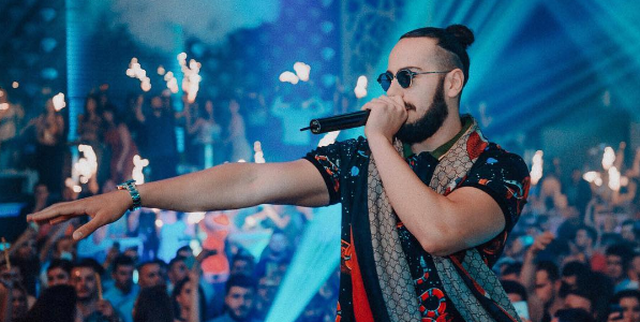 Capital T will hold a grand concert on September 19th at Mother Teresa Square in Tirana. A few days ago the rapper revealed that other singers will also be attending the concert, but did not reveal the names.
Today it was rapper Mike who revealed he would be invited to the Capital T. concert The duo will sing the famous song "After Life".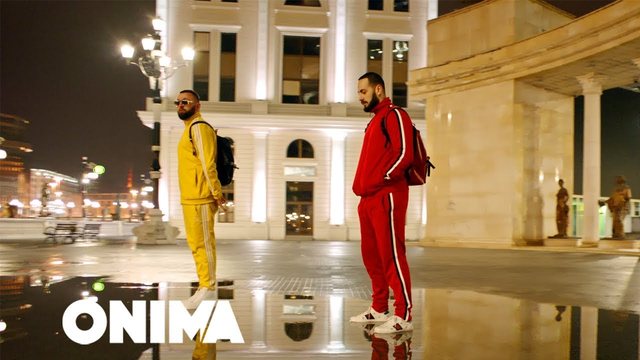 It is also learned that the concert will also sing Dora's Gift with which Capital T performed the song "Bongo".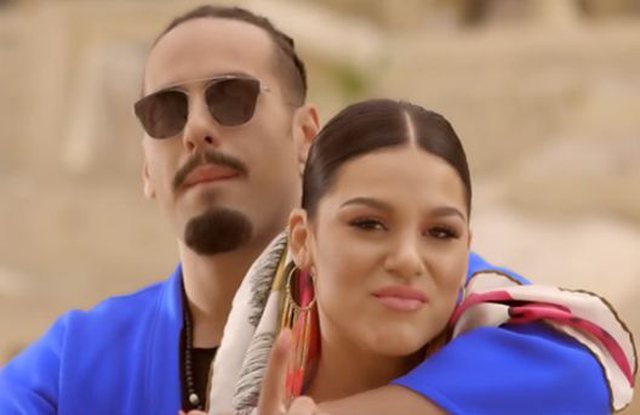 The concert will last about 2 hours and will have about 20 songs by the singer.