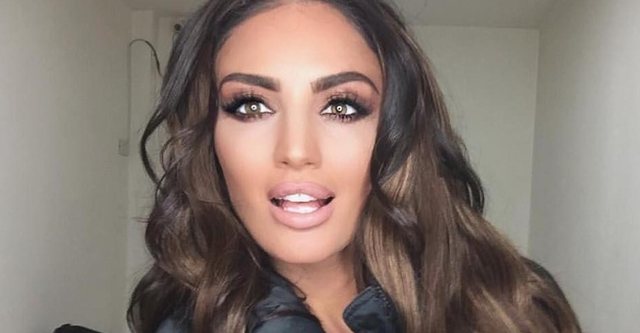 Ever-hit singer Genta Ismajli was in the media spotlight today after news that she was waiting sweetly.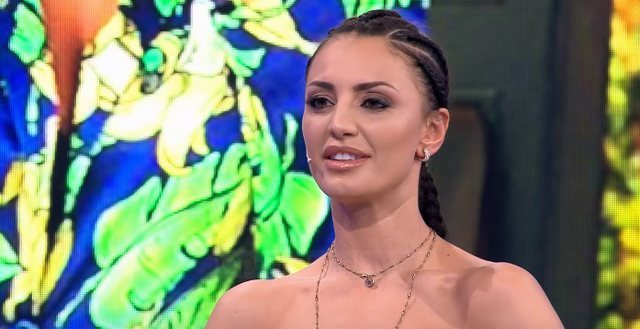 The reason was that Genta had been missing from social media for more than a month and she recently announced that we would see her next year.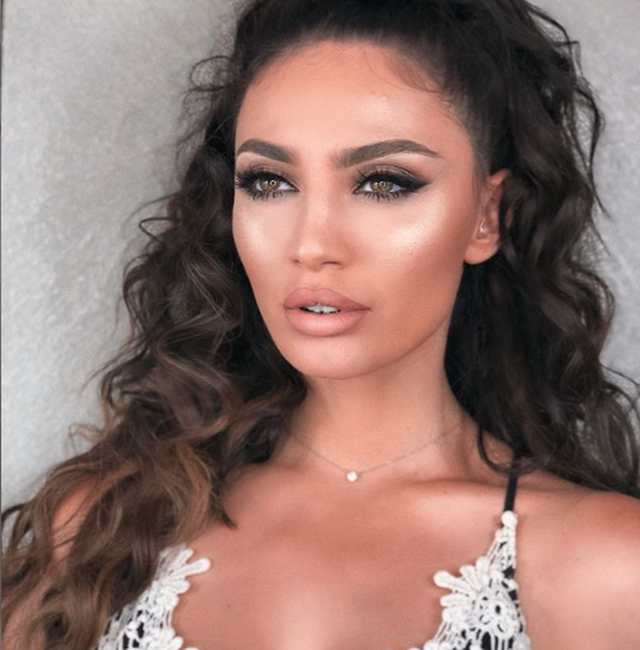 Following the news, Genta has responded by returning to Instagram and posting photos and videos of a dinner party with friends.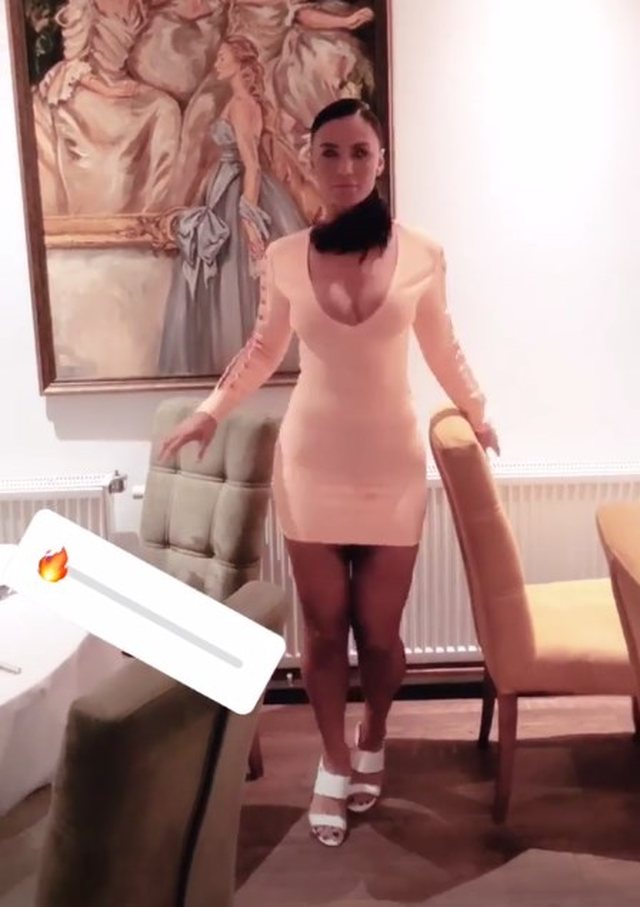 In one of the videos Genta shows her flat stomach and body in super shape. So the singer has shown that she is still not expecting sweet, but during this time has been enjoying life.