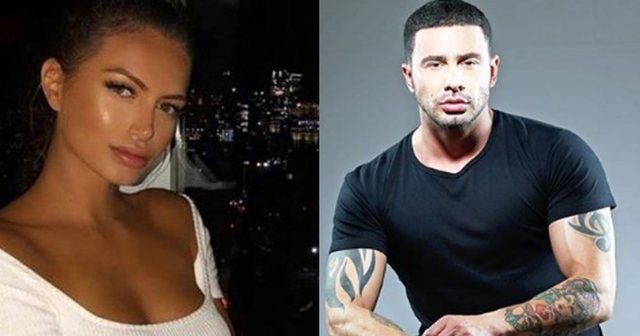 Today, some paparazzi photos were quickly circulated showing Robert Berisha at a resort in Turkey in the company of a girl. Her identity was soon learned and the pair were told they were in a relationship.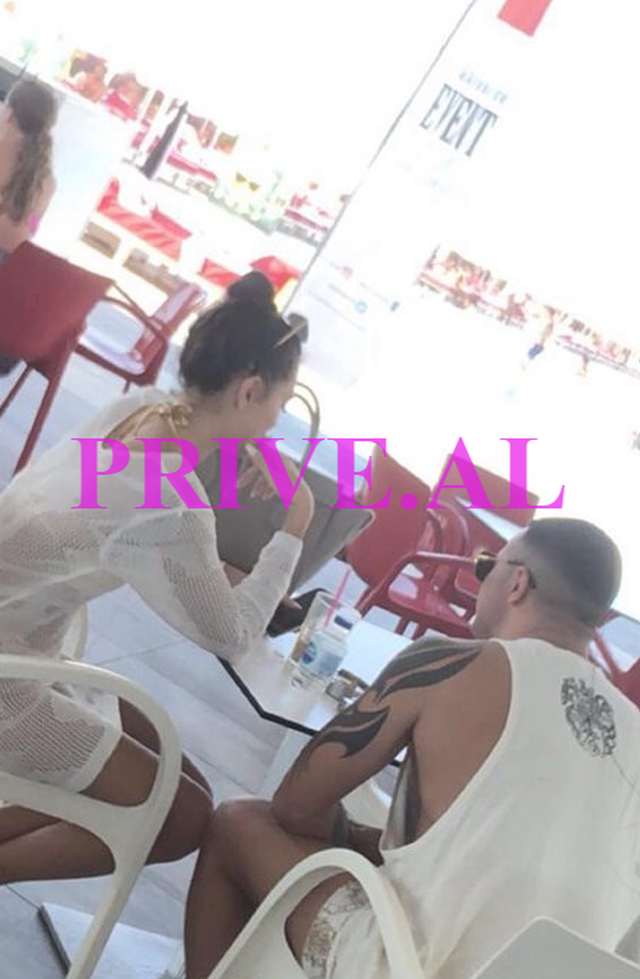 The girl is named Jessica Kadiu, is a model and lives in New York.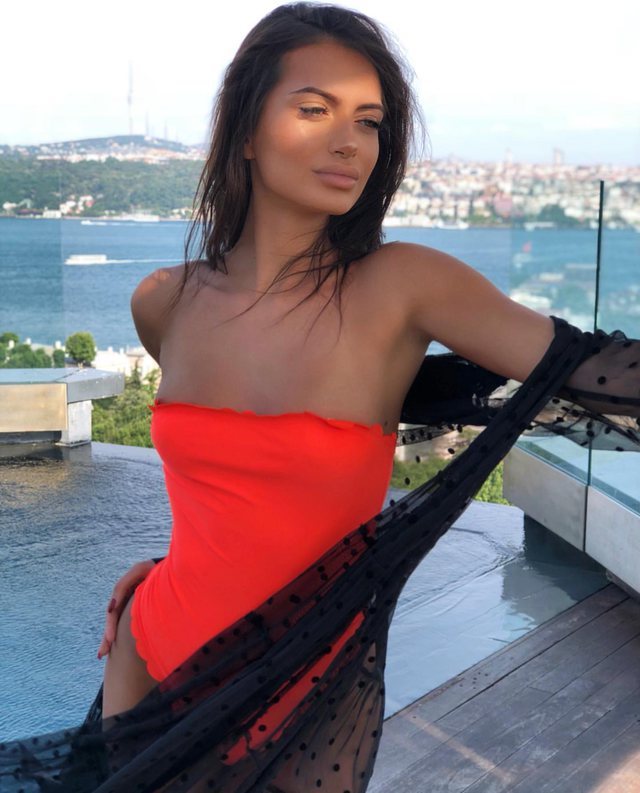 Following the news, Robert reacted with a photo posted on Instastory featuring Jess, Rina Balaj and two girls.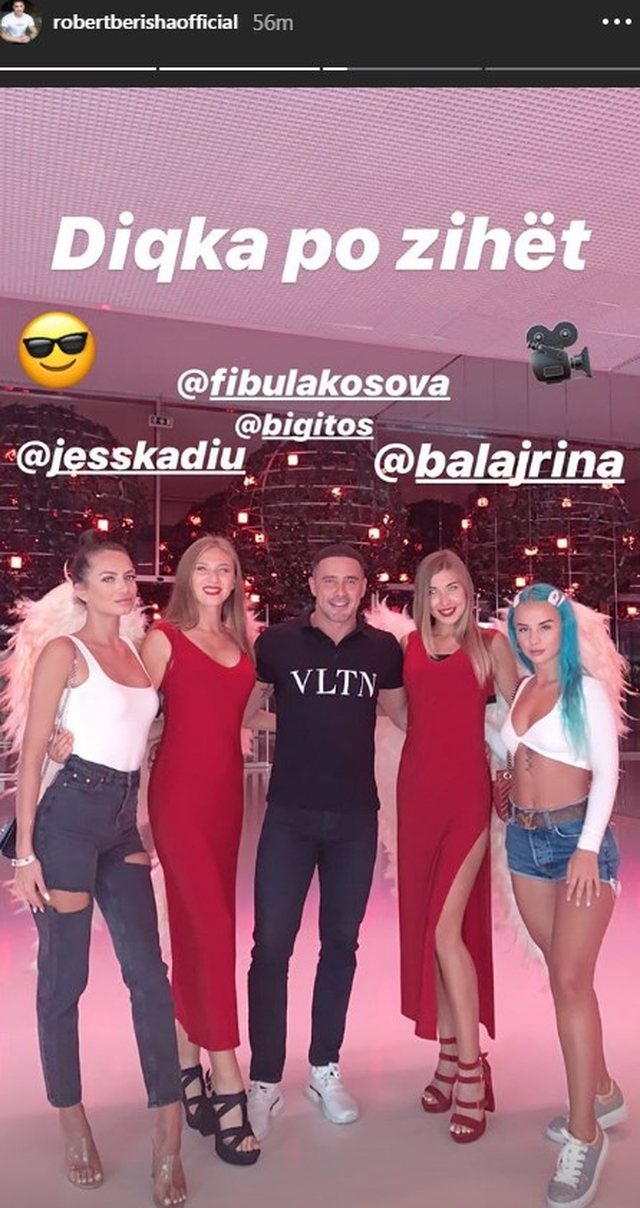 The singer announces that she will be coming up with a new project soon and Jessica is expected to be part of it.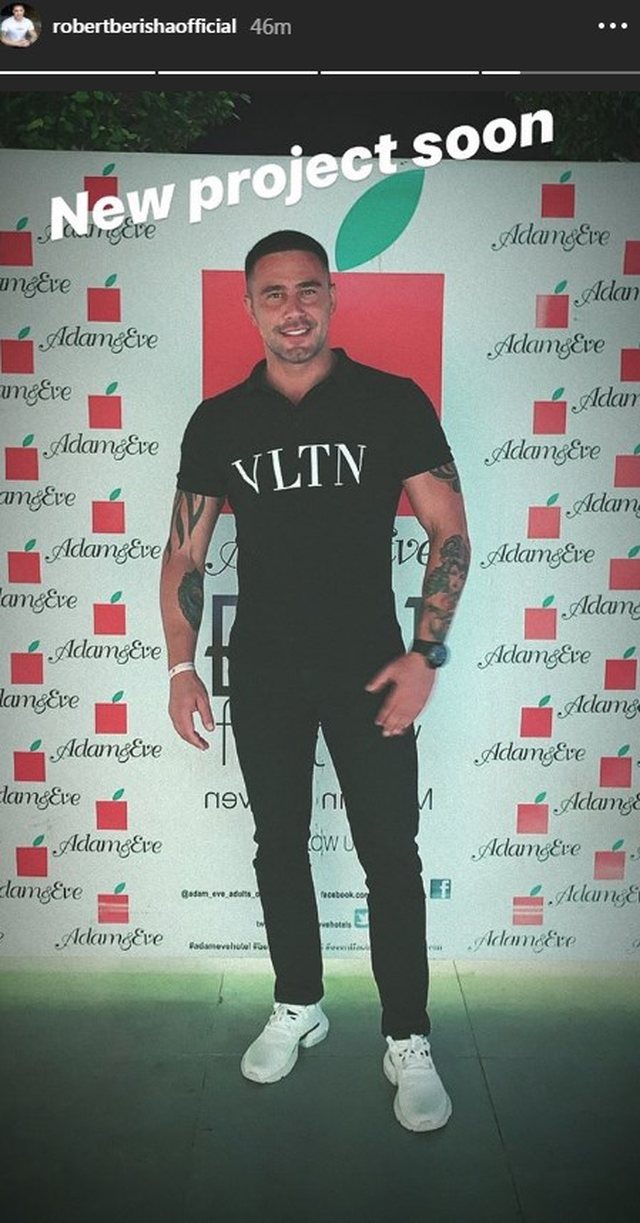 However, Robert did not deny his connection with Jess as he did not speak at all about this piece.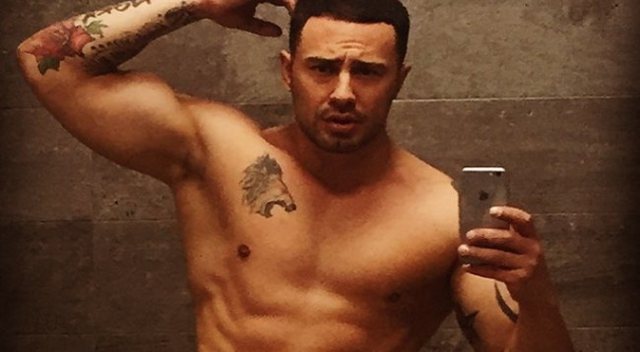 Jessica is also said to be known by Robert's close friend, Big Mama. The latter is also in the same resort and was photographed with Rina a few days ago.