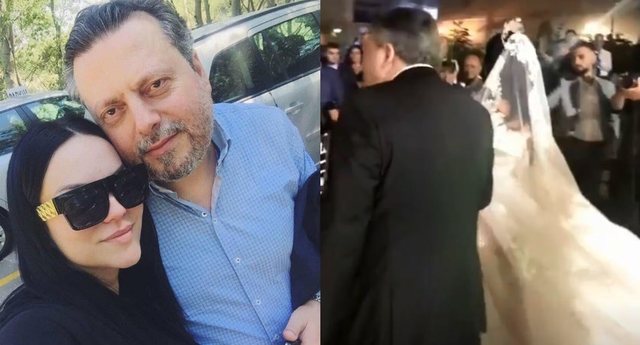 The singer's daughter Stefi Prifti's eldest daughter Maria has ended celibacy. The soprano was crowned at the wedding of her partner Gëzim Meta with a grand wedding where VIP guests were also invited.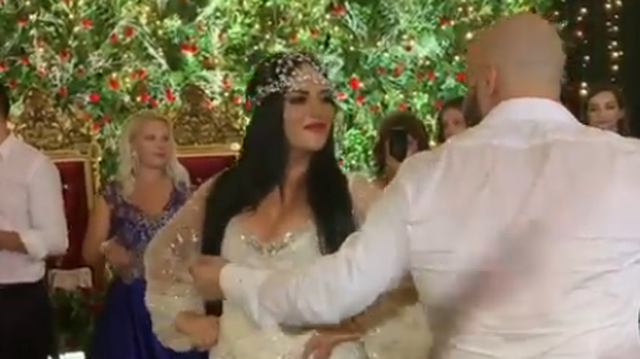 On her most beautiful day, Maria looked like a princess in a gorgeous dress from the 2020 Collection by "Ami Event".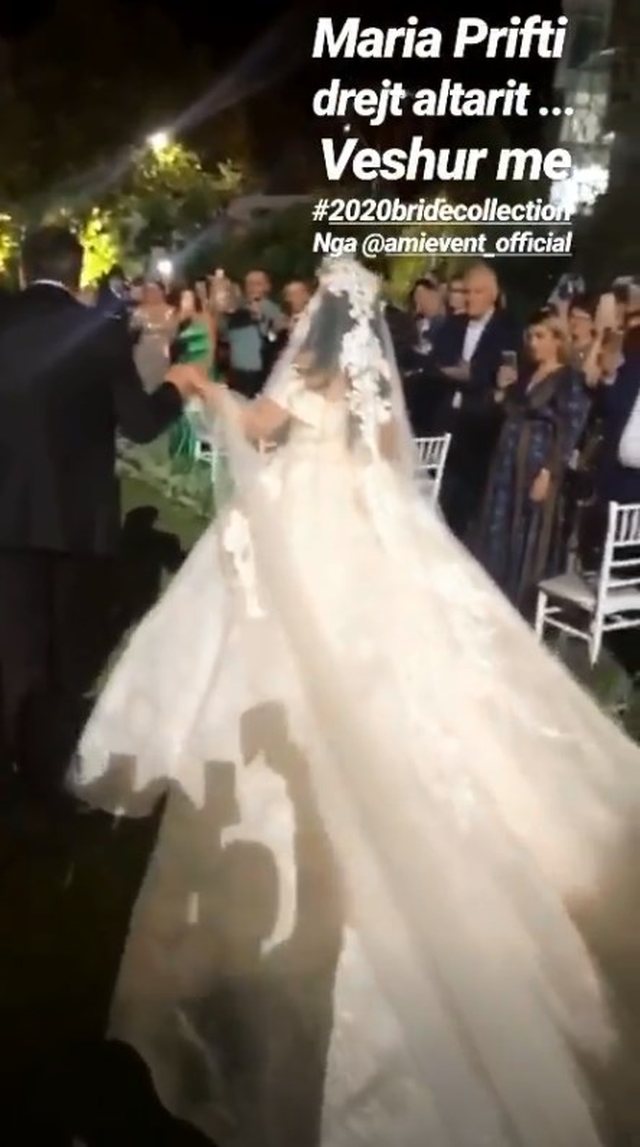 It was Amarda Toska who revealed to us via a video posted on Instagram, the thrilling moment where Stefi shows up accompanying the girl at the altar.
View this post on Instagram
In the end he gives his daughter a kiss on the forehead as her husband waits for her to take the oaths.