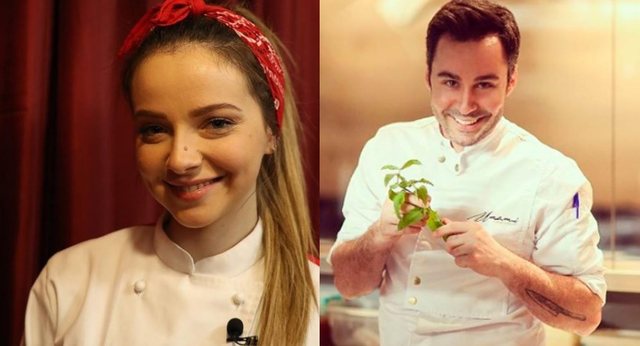 A few days ago Renato revealed that during "Hell's kitchen" she will be accompanied by two assistant girls, one blonde blonde. One of the girls will be Ani Alku, last year's beauty contestant.
While the other assistant, Renato has discovered today and she is Albana Dulellarin or known as Albana of "Masterchef".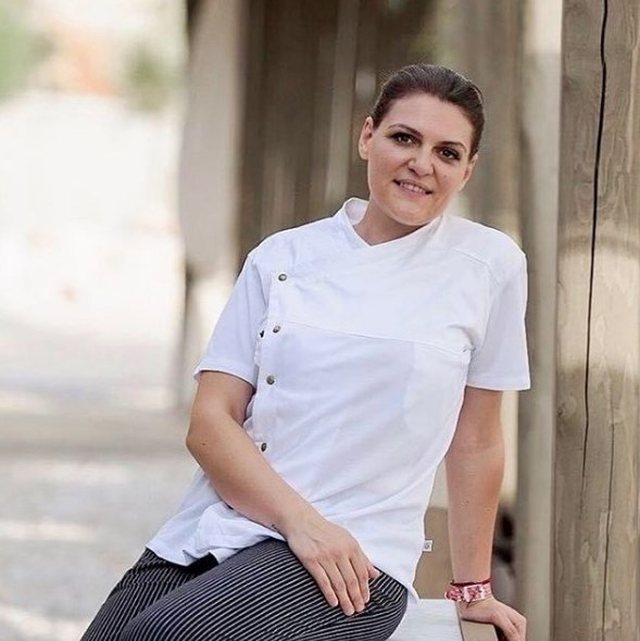 "Remember I have told you that this time beside me, in Hell's Kitchen, as assistant chief I will have two daughters. A blonde and a brunette. The first, Anin, I discovered a few days ago. Today is the day to talk about the other, what she has shown with proof and soul that she can be my right arm: Many know her as Masterchef's famous Albany, many others as the master at the various restaurants where she has worked and worked. I know a lot more, as a handsome girl and energetic girl, for many years near me in Greece, but also here at my Restaurant and everyone in Tirana, at "Umami restaurant by Renato Mekolli" and I love it at Hell's Kitchen. she said 'yes' and she will be with us in this edition, which we are all looking forward to, "Renato writes.