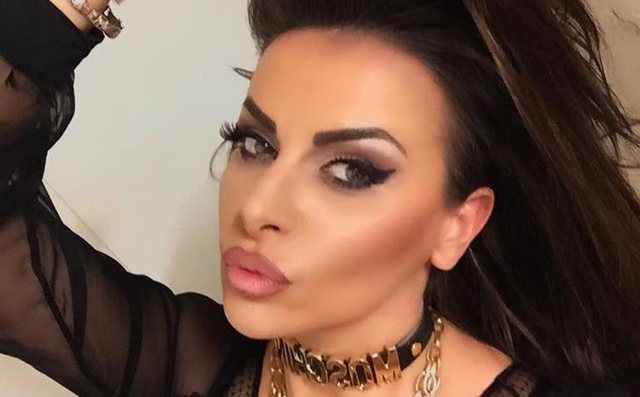 Gjyste Vulaj continues to be one of the most beloved singers in the public for years, among the most commented in the media and continues to remain as a 20 year old in appearance.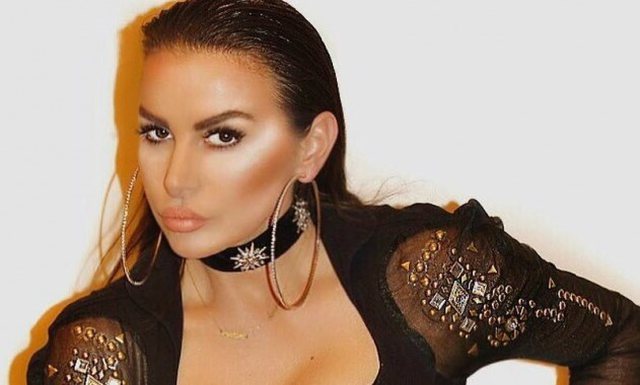 It seems that for Gysten years have stopped and this is confirmed by the latest photos that the singer posted from the holidays.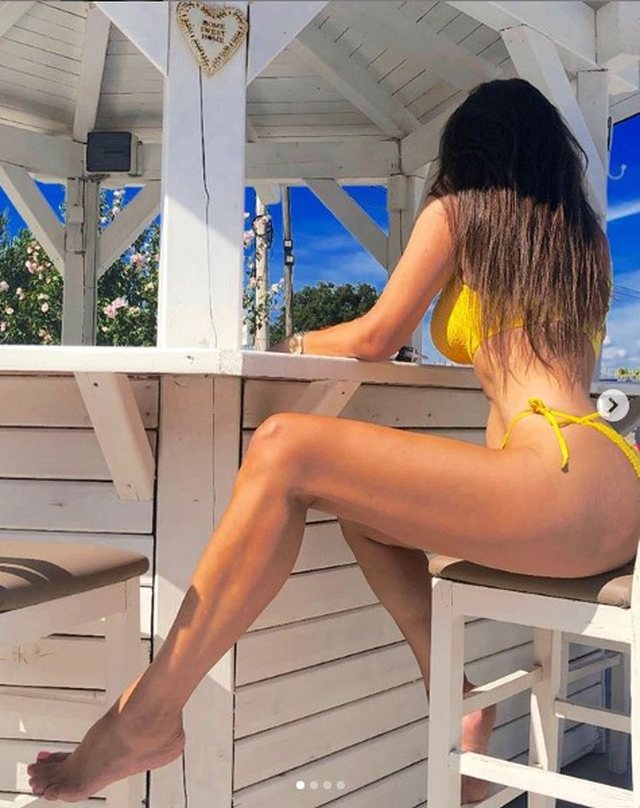 The gutter shows up posing in yellow robes and there is nothing like staying open to the perfect 42-year-old's body.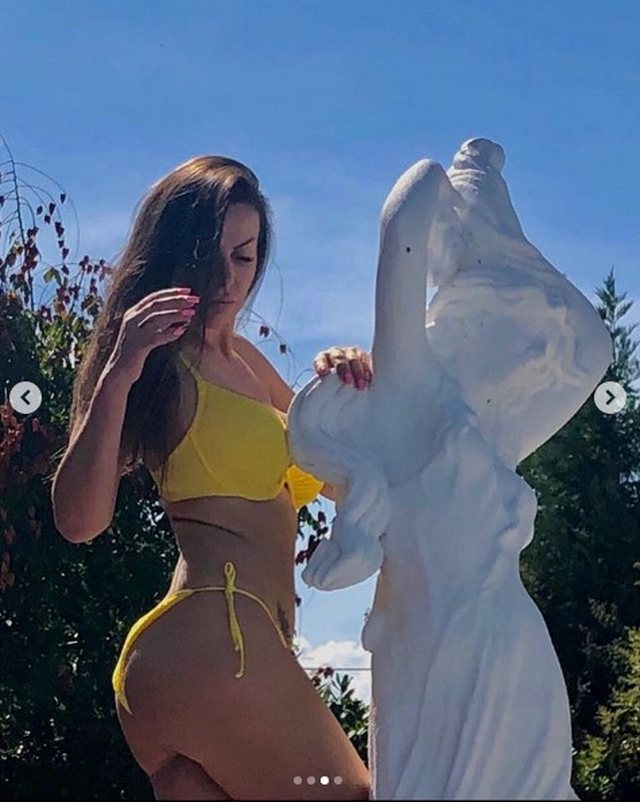 The show has received many compliments from fans, but also from celebrities.