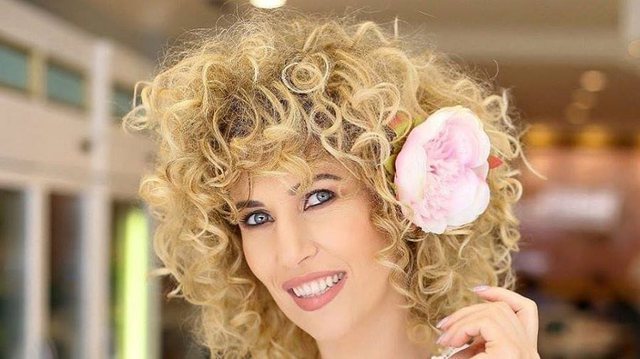 Fatma Haxhialiu, one of the most commented and followed moderators on social media, has always stood out for her unique look and blonde curls.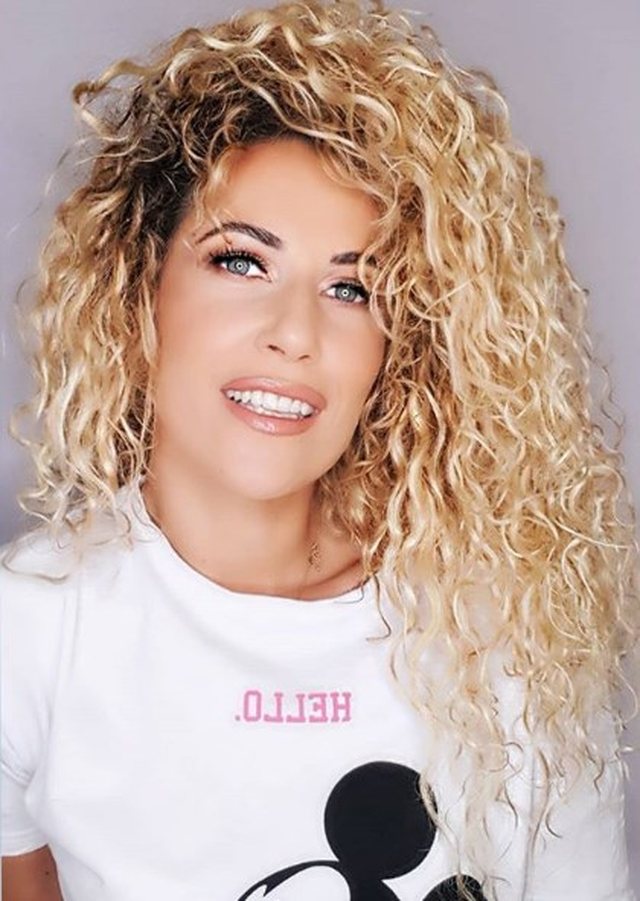 It seems that Fatma is not the only one in the curly family because the moderator recently introduced us to her little sister and she is also a curly-haired doll.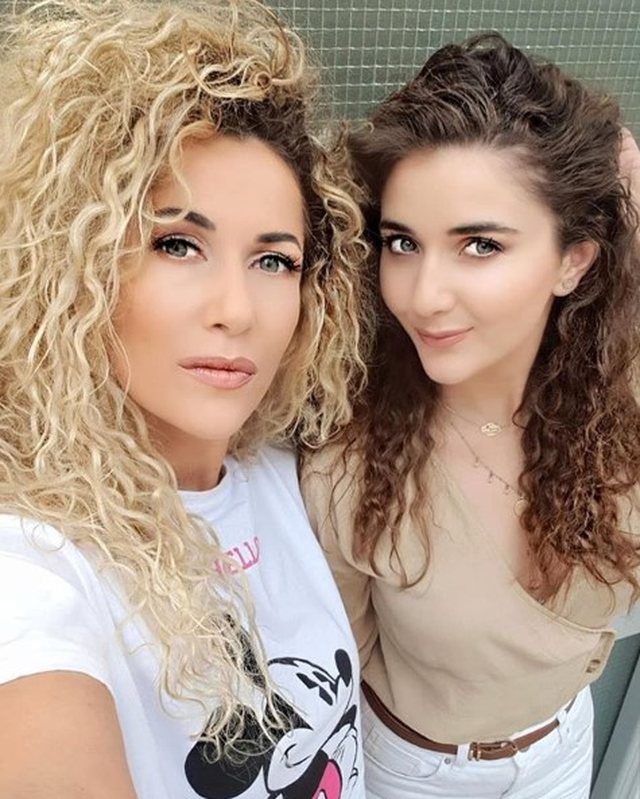 "Has a sister a doll" caressed Fatma the sister who immediately drew attention to the photo posted by the moderator.