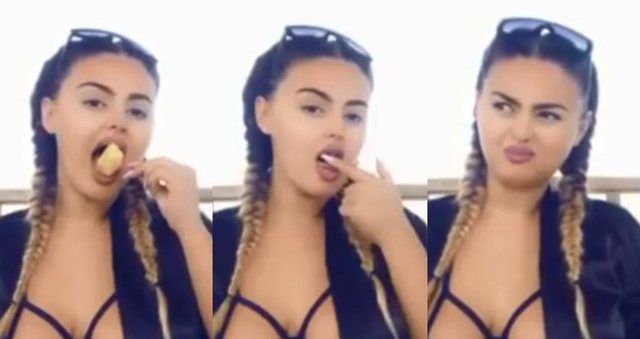 After a summer full of gigs, Enca has finally found time to vacation and is in Belek, Turkey at a luxury resort with her family.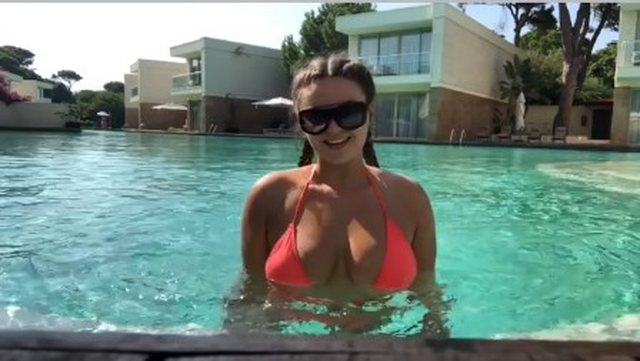 In the latest video Enca is shown eating a plate of fruit while making a video.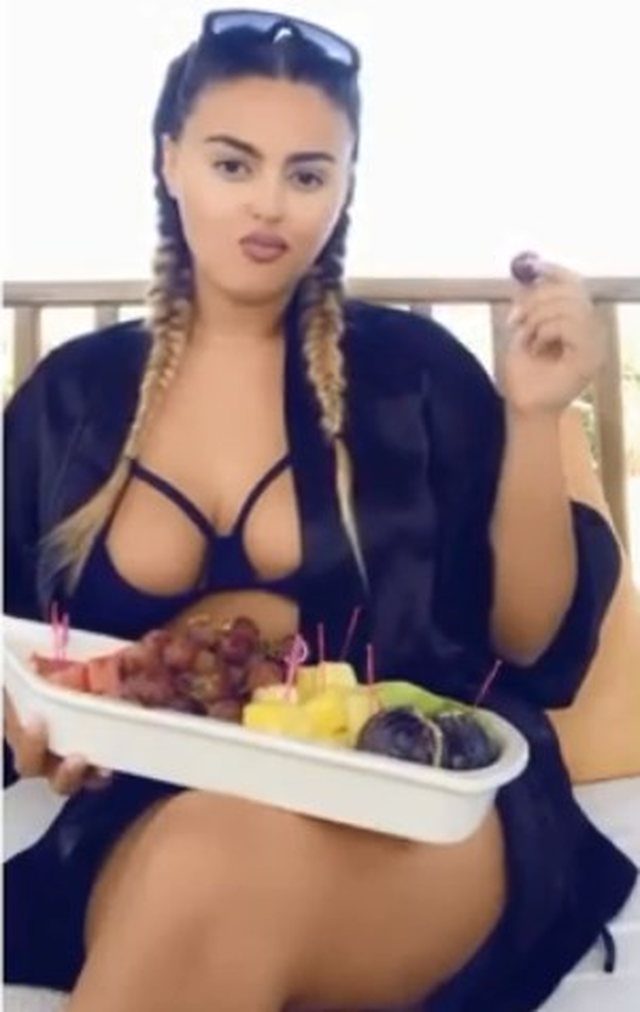 But at one point she distorts her face after stabbing some grapes in her throat.
View this post on Instagram
"Since my family isn't given much for photos, I greet you with a video eating fruit while I have some grapes in my throat, but where are you spending your holidays?" Enca writes in the video.