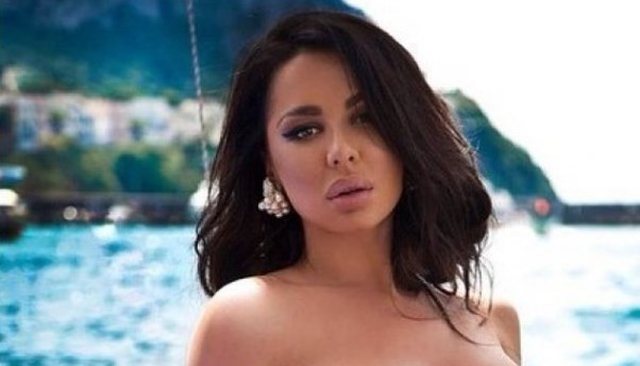 Aurela Hoxha has attracted all the attention recently with a video posted on Instagram showing her dancing Tropoja dance on a yacht, dressed in robes.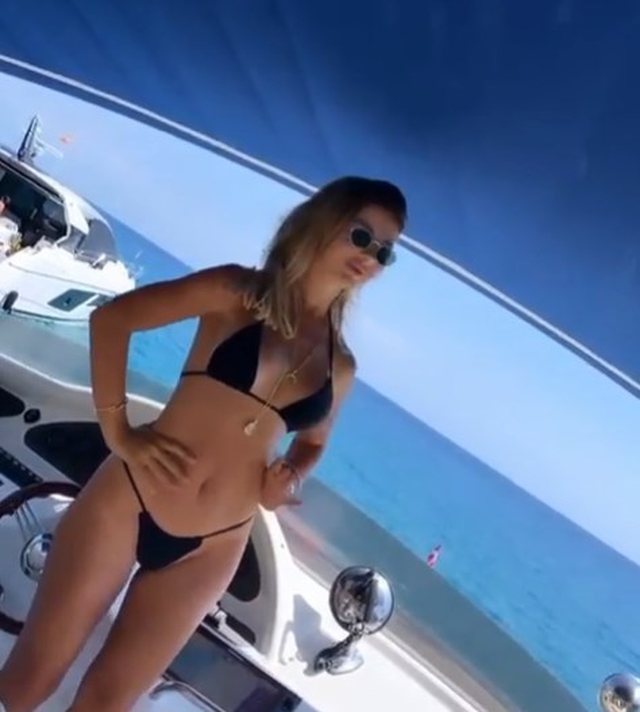 But this fact has not been liked by fans and many have criticized the model who is dancing with the robes.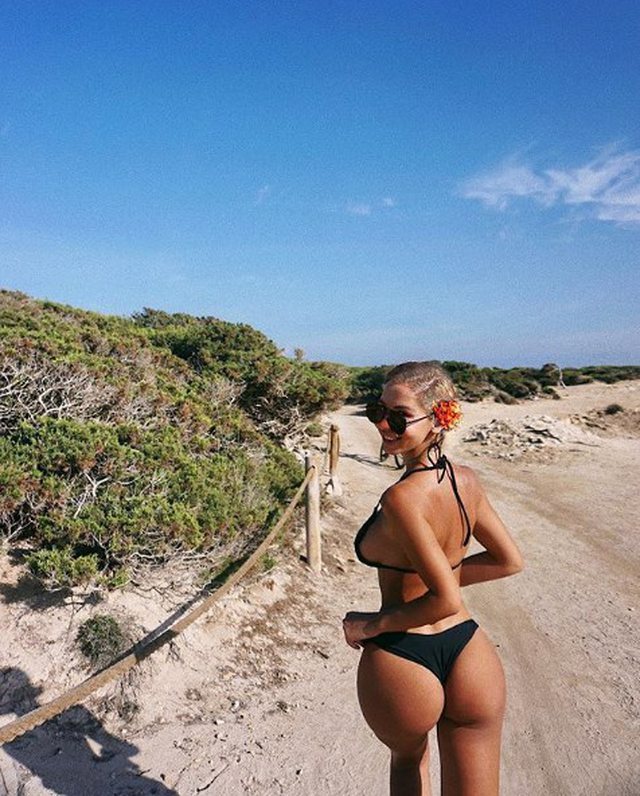 "This is not a song to dance to with this dress. It is a gem of Albanian folklore if it is very sinful because it does not fit this video," one commenter wrote.
View this post on Instagram
"Well on the beach there can be no traditional dress with them. I'm sorry," Aurela replies.