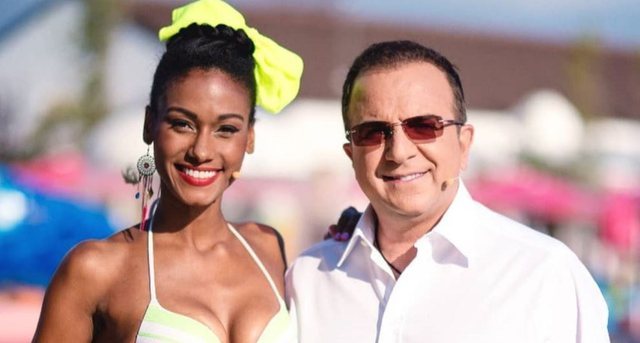 With the launch of the new television season, the public is eagerly awaiting the launch of one of the most watched shows, with a variety of rubrics, "Albanian Sunday".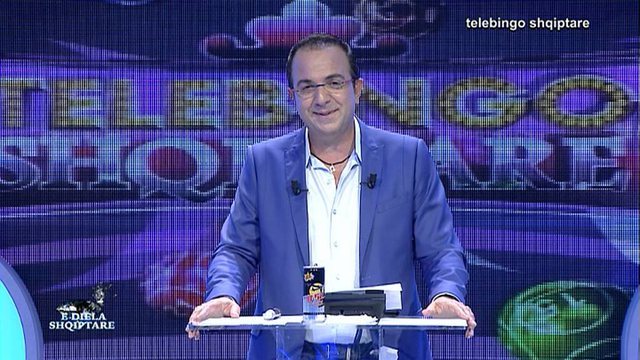 The date when the show starts has been revealed by moderator Ardit Gjebrea himself with a status on social networks promising many surprises.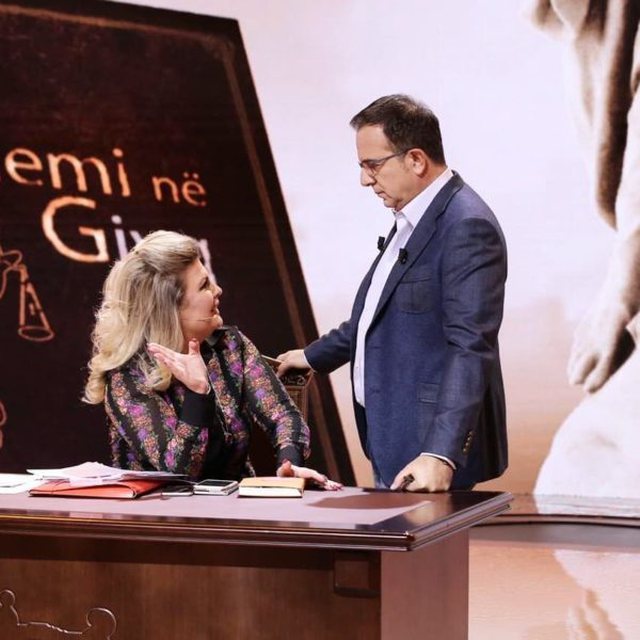 Arditi announces that "Albanian Sunday" will start on September 17th.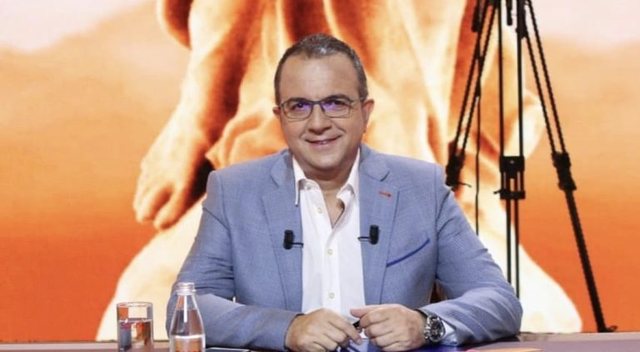 "We finish one season on July 30, we start another on September 17, New Year on December 31," Arditi wrote.