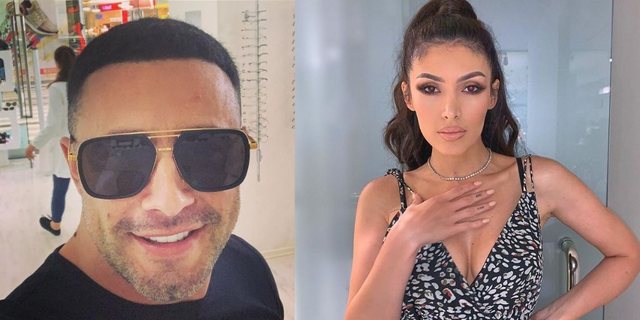 Robert Berisha has been in the media spotlight recently after announcing the split from Nora Istrefi. The couple had long been rumored to be separated, but the news confirmed Robert himself posting a status in which he wrote that he and Nora were no longer together.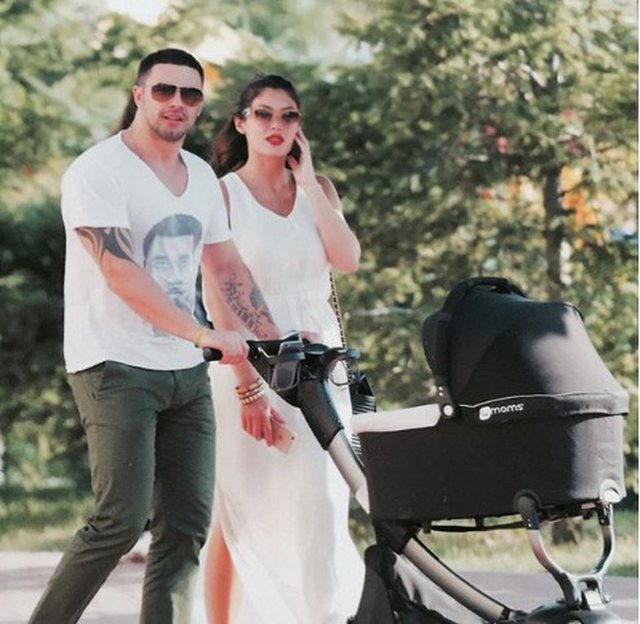 Robert thanked Nora for the 14 years they had spent together and announced that the love between them was over.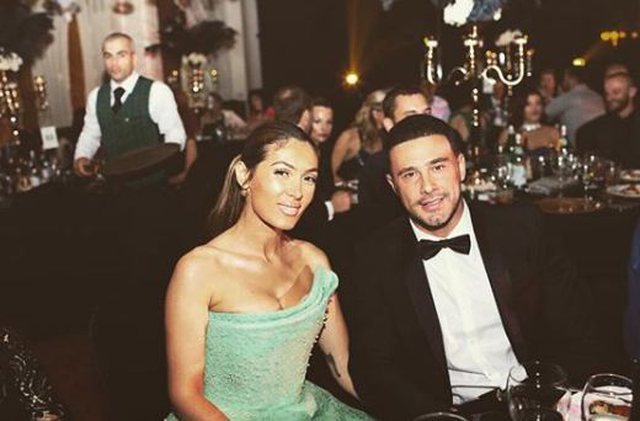 Now the singer is focused on her career and music. After numerous concerts, Robert has gone to a resort in Turkey. There he was photographed with the famous singer, Big Mama.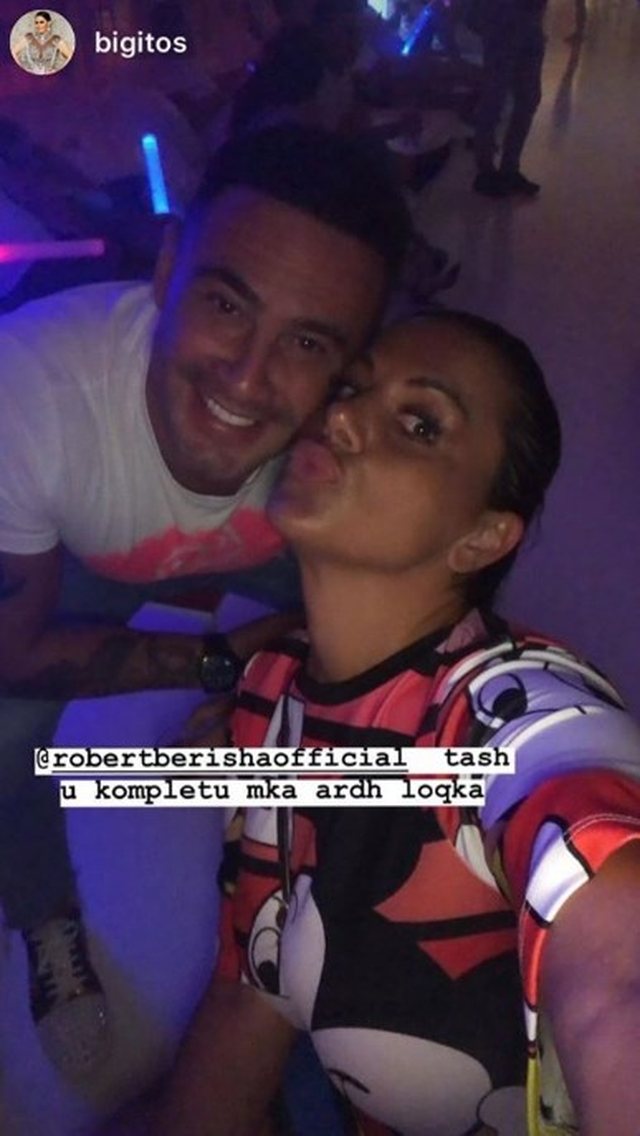 Meanwhile, Nora is going on with her life and was on vacation with her daughter for a few days.