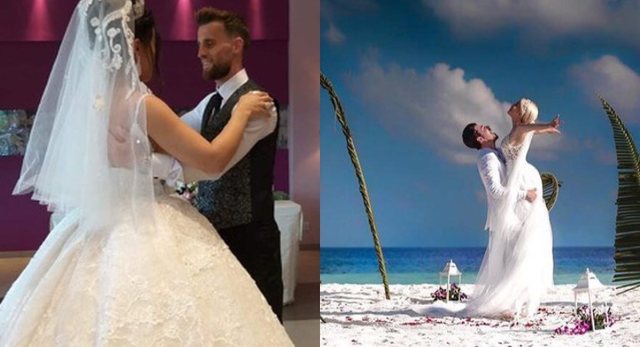 There are those public figures who like to be in the spotlight on their most important day, but there are also those who want to enjoy their wedding in privacy with family and close friends. "Xing.al" below brings you the Albanian couples who this year married in secret without anyone knowing until they were discovered after the wedding or showed it themselves days later.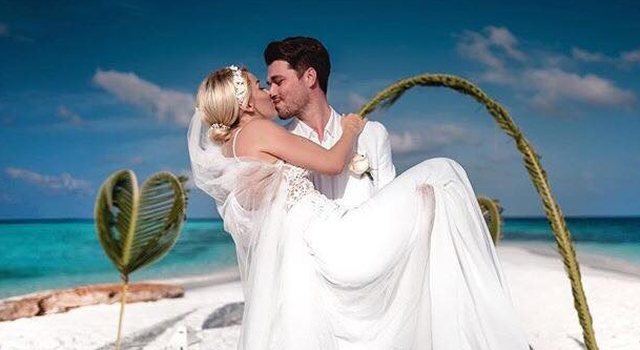 1. In May of this year, Alban Skenderaj and Miriam Cani were married at a wedding in the Maldives. Nobody knew about the couple's wedding until they discovered it themselves by posting even great photos from that day.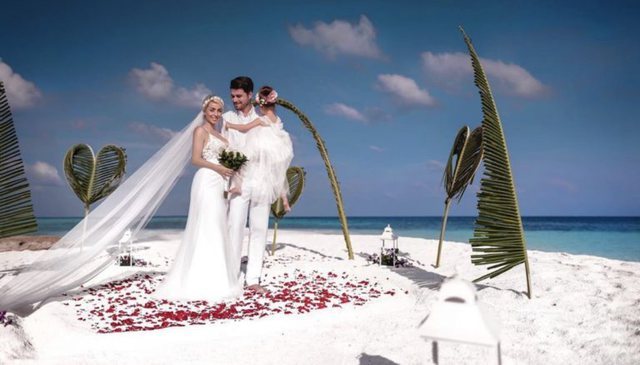 2. In July, Albanian footballer Ermir Lenjani ended celibacy in complete secrecy. Ermir and his partner Herolinda have preferred to celebrate the wedding with their closest family and friends by not spreading the news of marriage.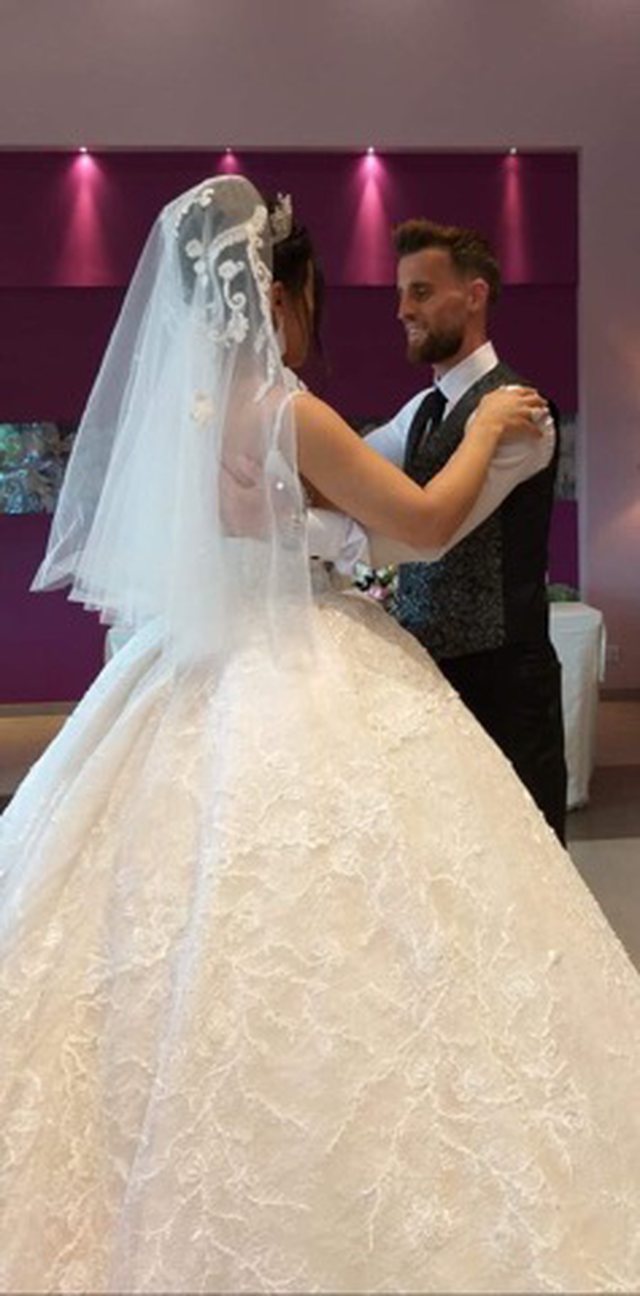 3. Albanian singer Dafina Dauti crowned a few days ago with singer Tafil Kurteshi. The news was posted by Dafina herself on Facebook, where she changed her status from single to married. The singer has not revealed more details about the celebrations.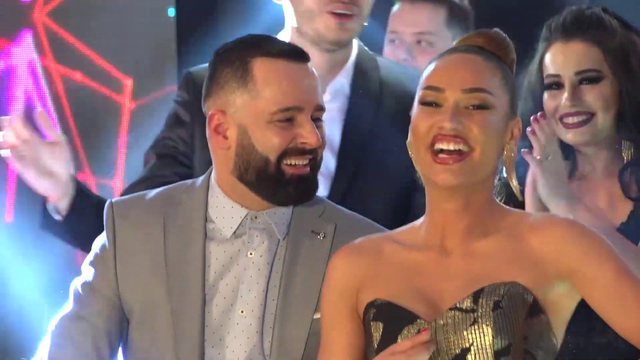 4. Erwin of "Big Brother 9", last month revealed that he has married his partner in America, but the ceremony was held in secret. "We got married, got married, got married. The next step is the baby. We are thinking about it, as the house we have got a lot of space and that is what we thought. Take this home tomorrow with the kids! Whenever he comes we are ready! "He said