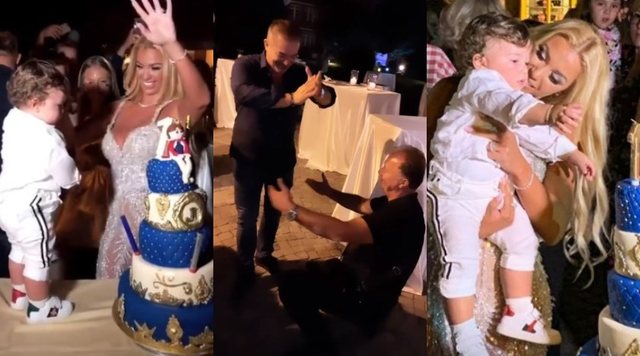 Yesterday evening Adelina Tahiri and her husband Serjoza Markov held a grand celebration for their son Jon's first birthday.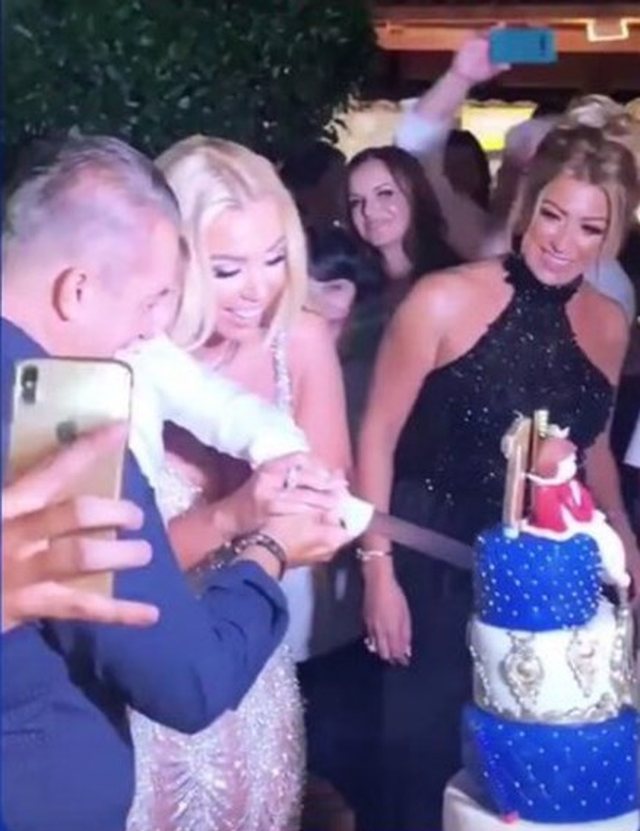 The holiday looked like a wedding with many singers and guests invited to dance until the wee hours of the morning.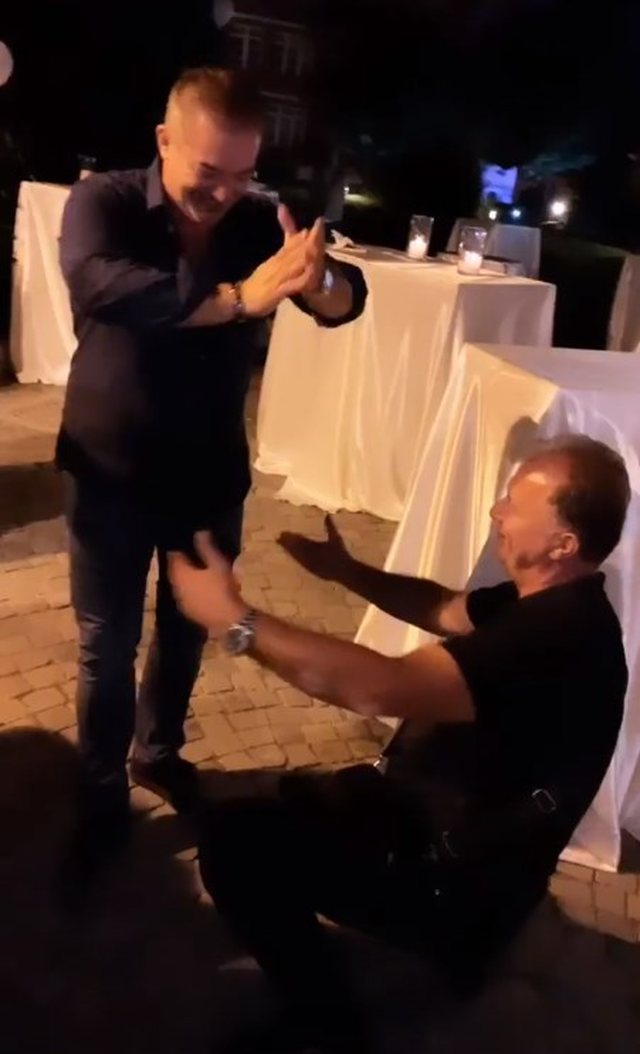 A special moment of the celebration was when Adelina's father and husband danced together, a moment you can follow below.
View this post on Instagram
Adelina herself looks like a super star with a stone dress and glittering from head to toe.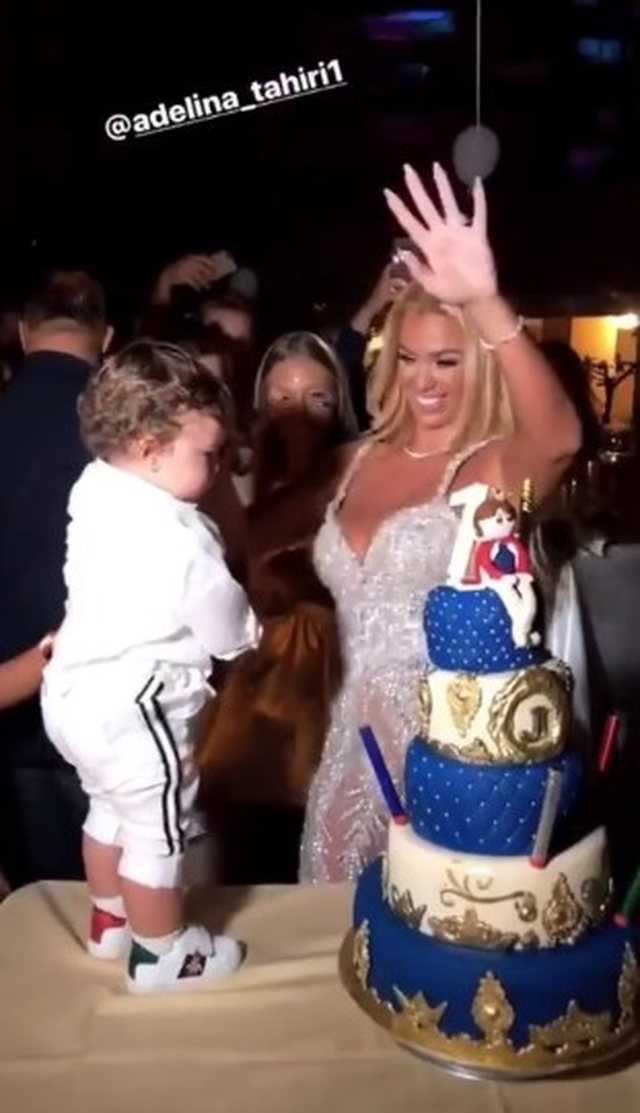 For little Jon a four-story cake was prepared.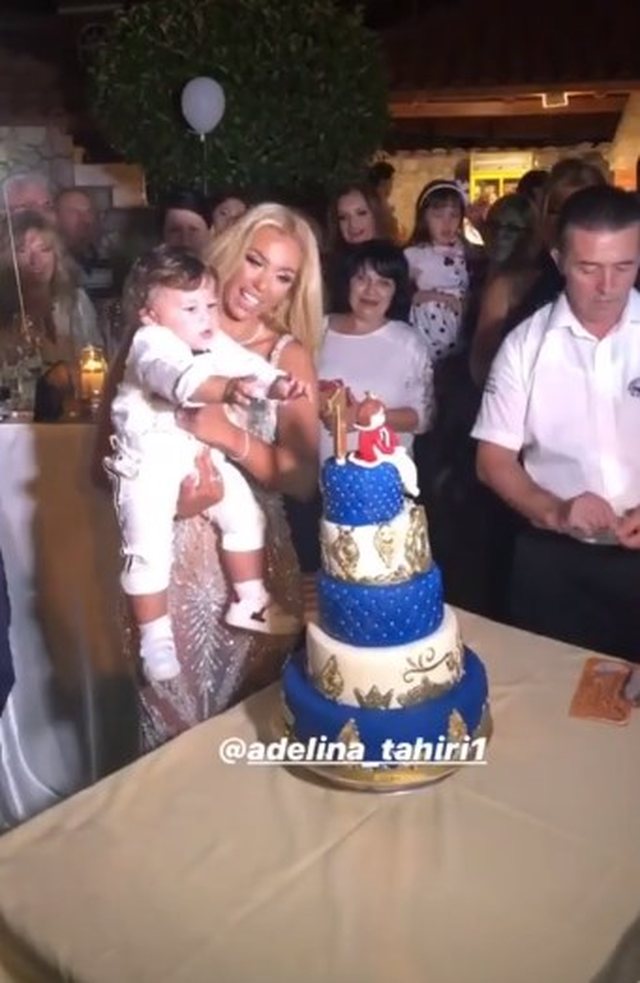 Albanian singer Muharrem Ahmeti, Romanian and Macedonian singer Dzej Ramadanovski sang on his birthday.