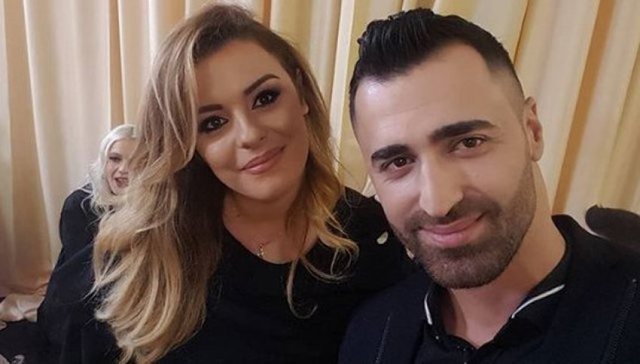 It has long been rumored that Angela Peristeri and Eric Lloshi were not talking to each other after a row between them. Rumors mounted when Eric didn't go to Angela's recital nor did she go to Eric's wedding.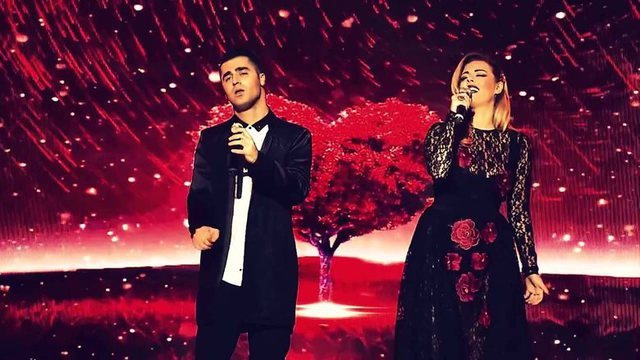 Invited today to "Rudina", Angela apologized to Eric for not attending the wedding and said that day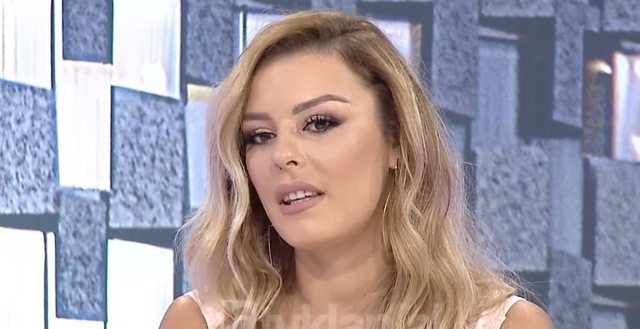 "Eric was absent from my concert because he had a problem of his own. When Eric married, I had closed a concert date and there was no word on canceling it because it was very important, people would come from America. I apologize that I was not. Now if he wants to miss my wedding too, "said Angela.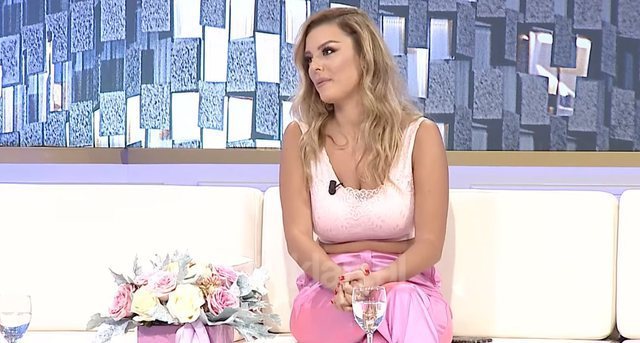 The singer added that she does not like to have a wedding with her partner, but with Erik one by one because he did not go to the recital.