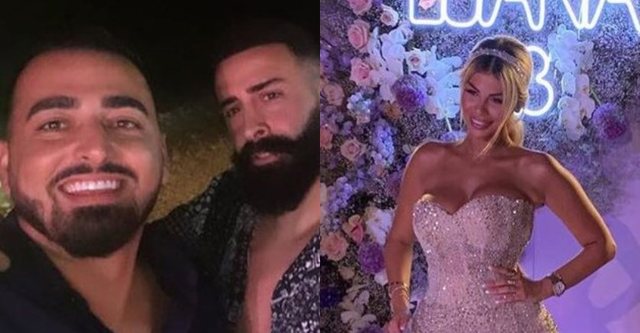 A few days ago, highly commented singer in the media, Luana celebrated her 28th birthday with a celebration that gathered many VIPs and her loved ones.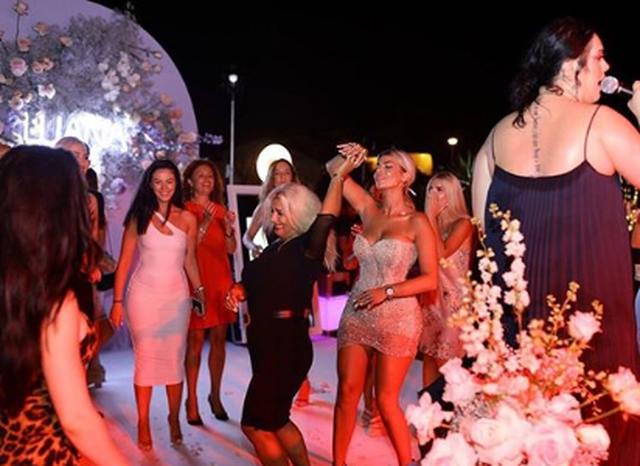 Pride's presence at the celebration came to light after the couple have been together for years, but prefer not to make the connection public.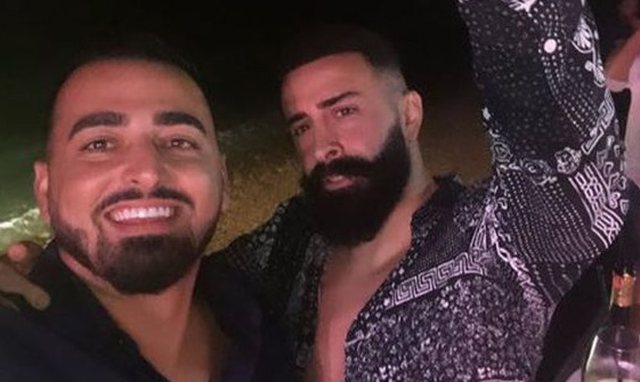 "Panorama plus" announces that according to those present, the luxury holiday was paid by Krenari, who had done her best to please Leo.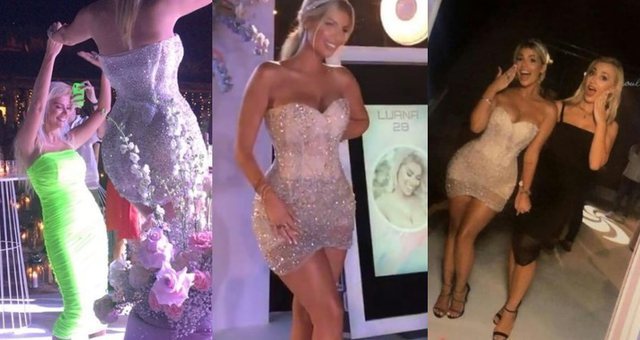 So Krenar's surprise for his partner's birthday was the celebration held in Jale, in which Luana was very happy singing and dancing.