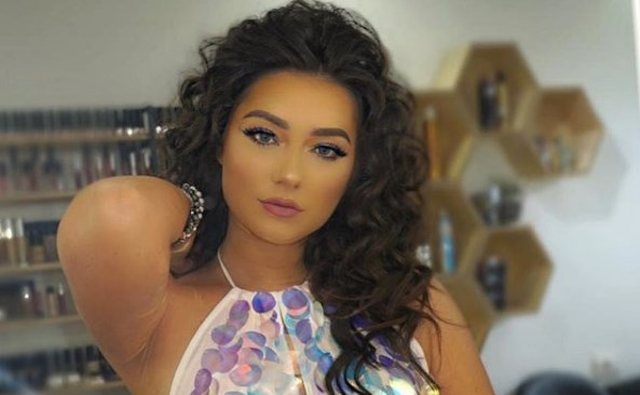 Always a hit singer, Ronela Hayati celebrated her birthday yesterday with a celebration where she had gathered her friends, many of whom were famous on-screen characters.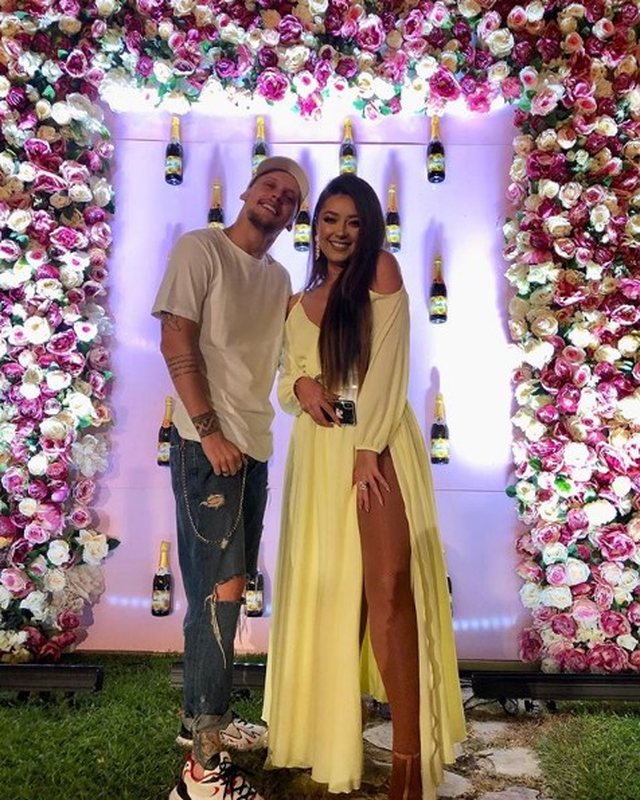 Among the many guests mentioned are Fif, Mateus Frock, Zerka, Orgesa Zaim, Graciano, Adel Lam.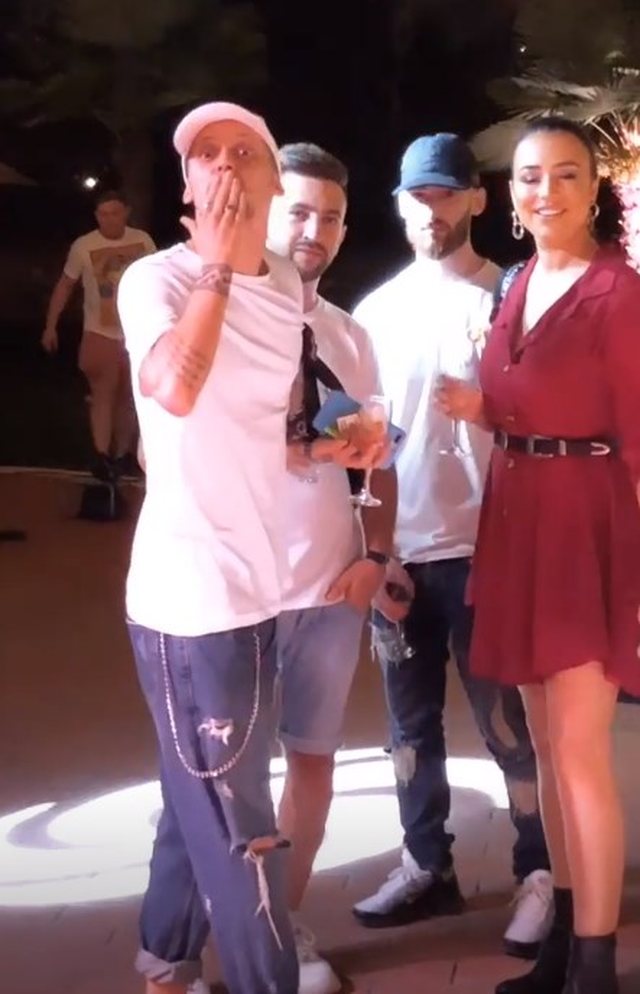 On this special day for her, Ronela appeared in a long yellow dress.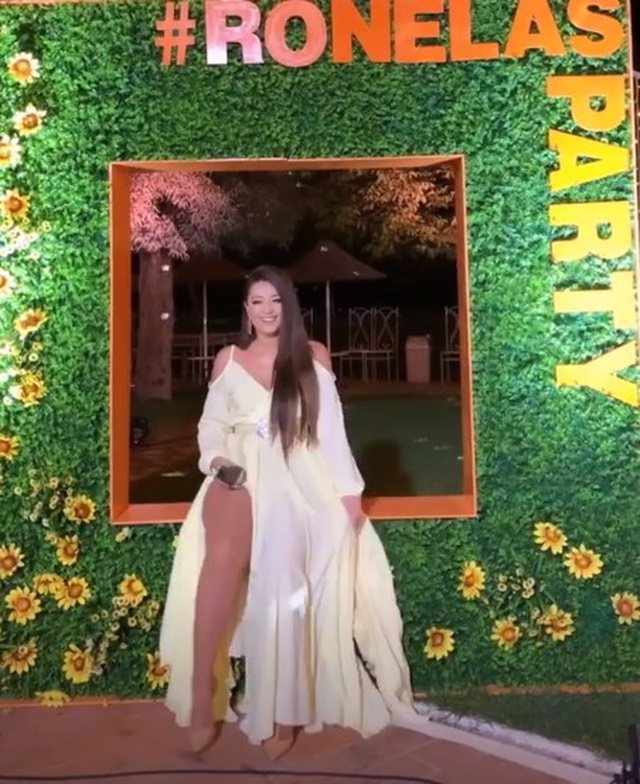 As to how the other guests were dressed we bring you the following photos.