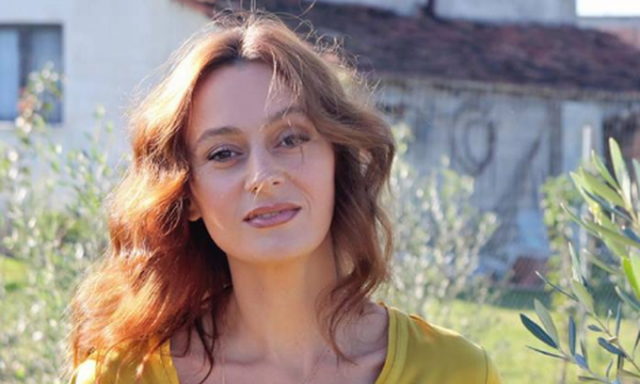 Well-known dietician Blerina Bombaj is very active on social networks where she frequently posts photos and videos of her daily life and her profession, giving advice to followers.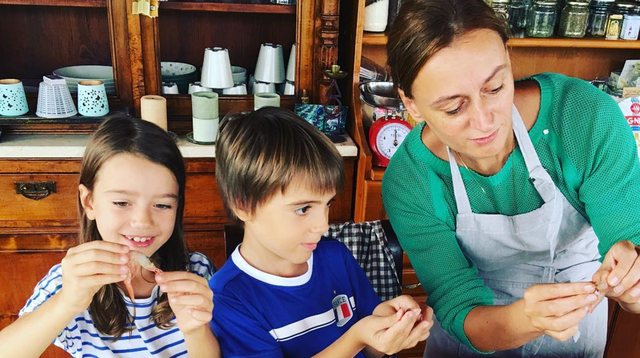 Today Blerina posted a photo showing the children messing up her living room. The dietitian writes that he was in the adjoining room and when he went to see the children, he was shocked by the condition in which he found the room.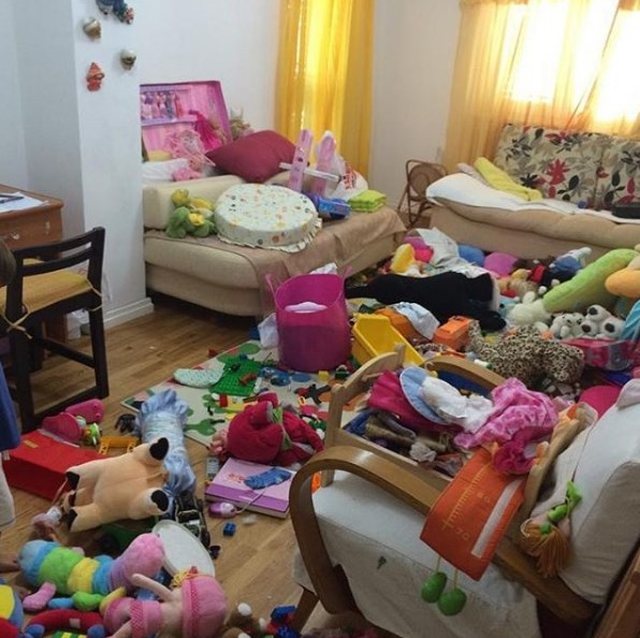 "That moment when you're in the adjacent room and you say in amazement, 'what are you doing so wisely?'" Blerina writes.