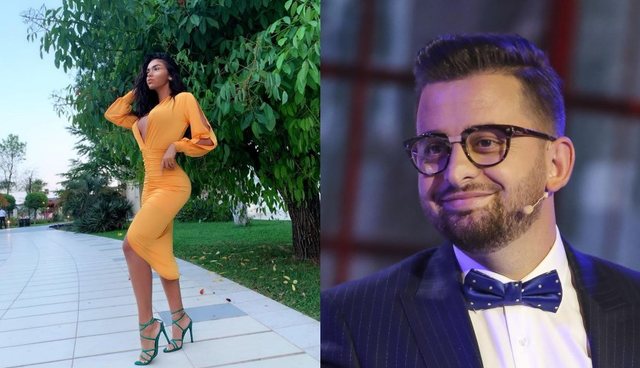 Just like leaving home, leaving the screen is very difficult for anyone who has worked there, whatever their profession. Recently many famous Albanian characters have declared leaving the screen and we "Xing.al" decided to bring you in this article.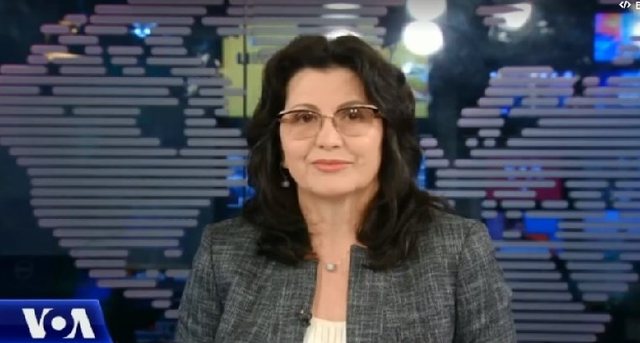 Voice of America reporter Laura Kondi, after 20 years on the screen, announced in her latest news release her departure. "Today I will make a personal announcement. I have decided to leave Voice of America, "said Laura, not revealing more.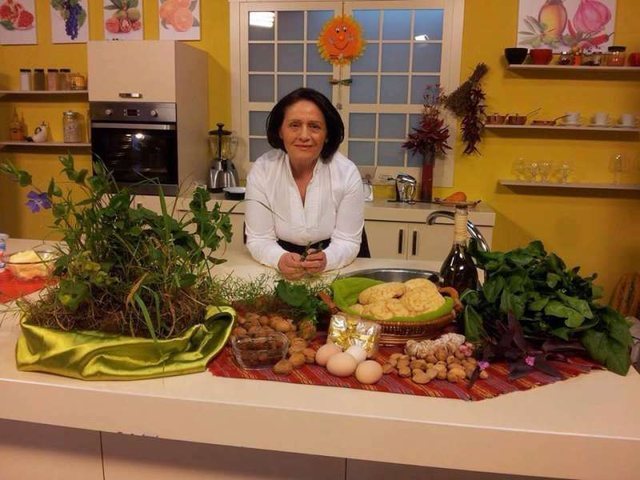 2. Last year, Lady Tefta announced her departure from the screen during the "Sunlight" show. Tefta Panagio, who has been with us on cooking shows for years, also revealed the reason for leaving, saying she would soon become grandma. "I have 70 years on my back. The day comes when you have to leave the relay. I need to be in the care of the baby coming soon, "said Ms Tefta.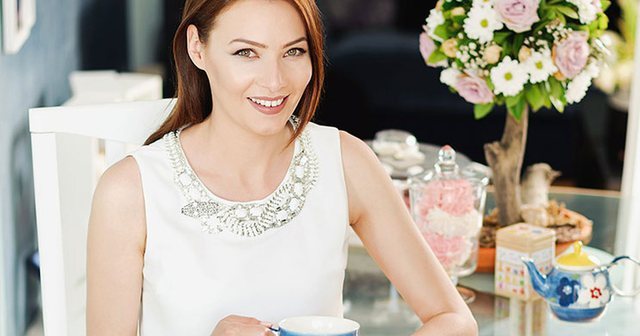 3. The same reason for leaving the screen was "My Living" moderator Brunilda Lahe. Last month Brunilda gave the good news that she was pregnant for the first time and would become the mother of a girl. The moderator declared leaving the screen because she will now focus on the baby that will come to life.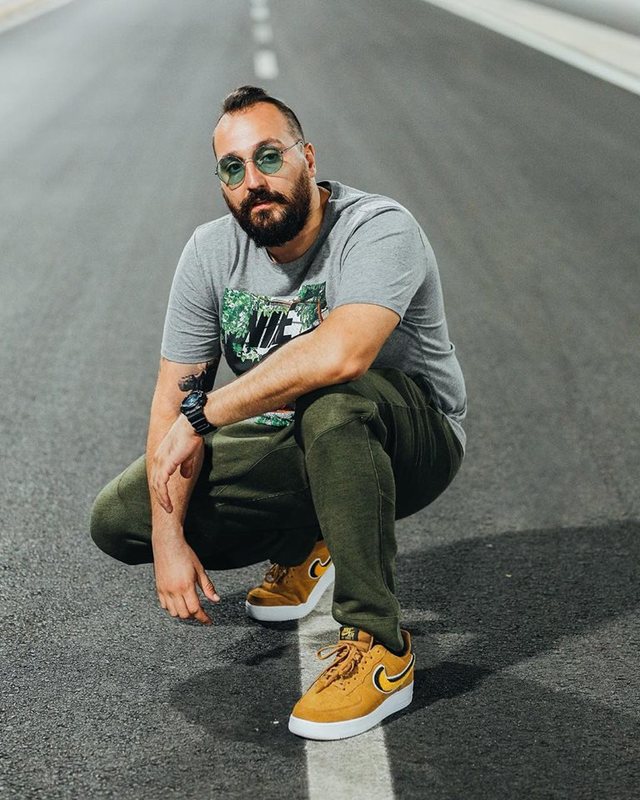 4. Just a few days ago Dj.Vicky announced his departure from music quite suddenly. Vicky said she feels spiritually tired, Xing.al reports. "After all these beautiful years in an industry that is getting uglier every day, I feel really tired. Tired of incompetent people taking over everything and doing nothing. Clubs that market the Cham or Madras market. Artists with great ego and little skill. Dj with dreams as big as a gram. I'm tired of this thing that is slandering me about why I wanted to be a Dj. I am closing the pot lid and will open it when the dish is burned once and for all. Until then we see each other, "Vicky wrote.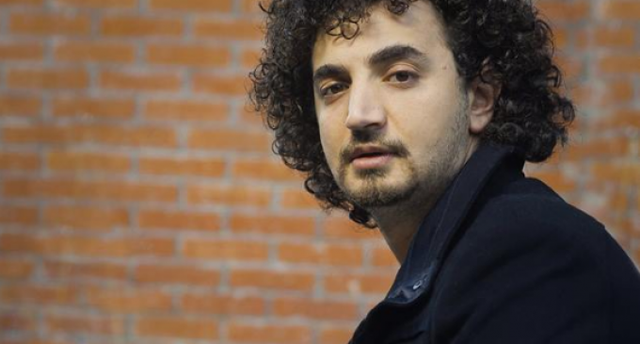 5.And the actor who has always made us laugh, Albano Bogdo a few days ago surprised everyone with a video saying that he has decided to give up social networks and is confident that he will give up the screen.
View this post on Instagram
"As of today I have decided to remove all social networks and electronic communication tools. Facebook, Instragam etc will also remove the internet and turn off the phone for a very long time. I decided to go out and live life. I don't know what I'm going to do, I'll think about what I can do and when I think about it I usually make the right decision. I am sure that I will conclude that I will have to leave the screen too because it has exhausted me. I haven't been famous all my life, I've worked as a waiter, so don't be surprised when you're sitting in a bar and I'll serve you, "Albano wrote.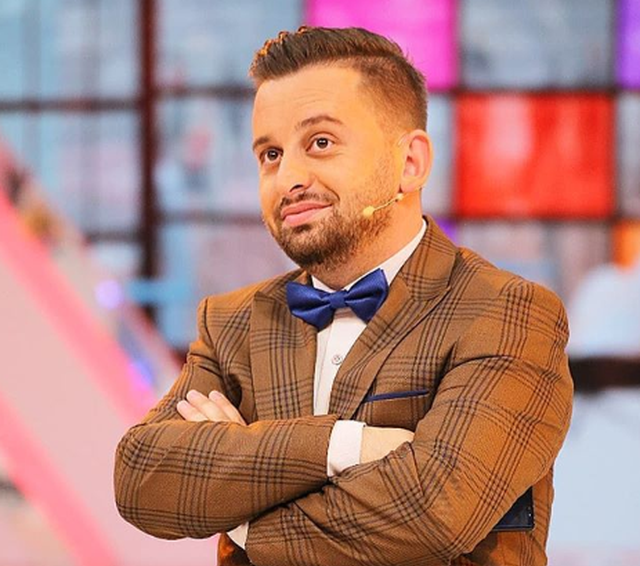 6. Erion Isaiah gave up television this year where he was an actor for "Orange" and then a presenter of "BE Coffee". Last month, Isa was proclaimed mayor of Cologne, a position he is now fully devoted to. In an Instagram post, Isa publicly thanked the people who helped her in the art way by saying that working with them has made her a better person.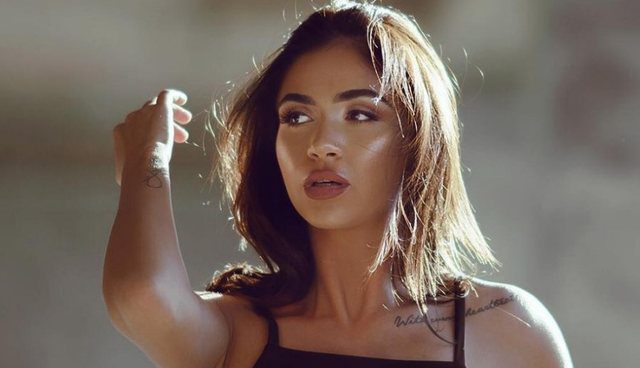 7. Even actress Arta Nitaj today announced that she has quit television to get into politics. Arta is already a member of the Democratic Party of Kosovo. We will not see the brunette beauty in the series anymore, not even as a presenter, a field in which she has been proving herself lately.