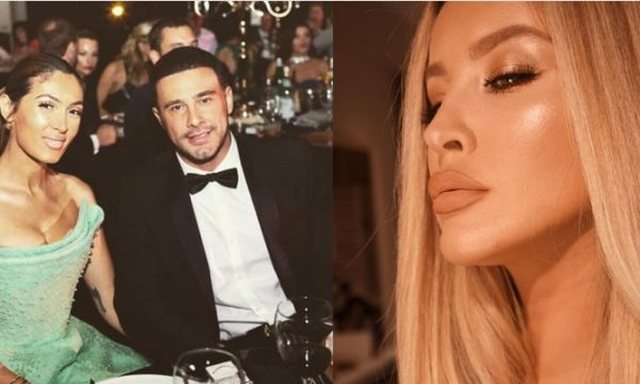 Today Robert Berisha confirmed the news that he and Nora Istrefi have ended their marriage. In a post on Instagram Robert stated that the love between them is over, but they have remained good friends.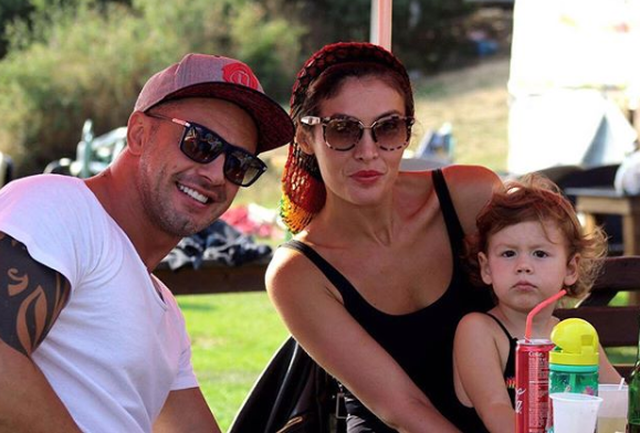 "If there is no love between a couple, I don't mean to become an enemy and turn my back. ..No debt to my life. I wish you all the best, "Robert wrote among other things.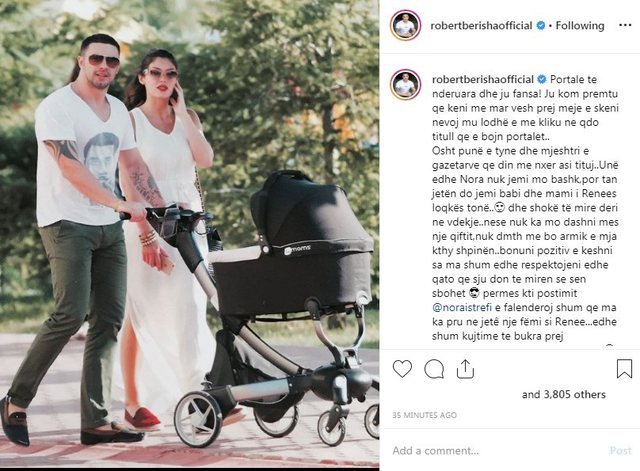 Meanwhile after this news many were curious about Tuna's reaction which is not known to have good relations with Robert.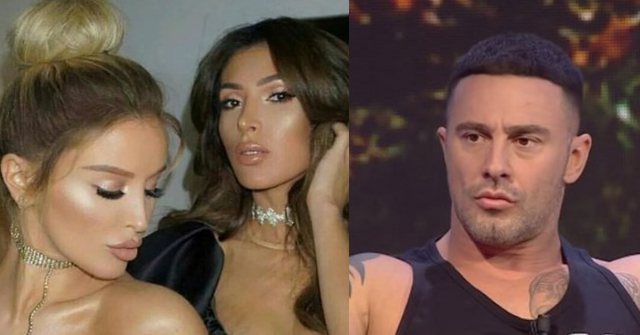 One hour after Robert's post, Tuna posted some photos on Instastory showing her being with her boyfriend and son at the Skopje Zoo. The singer seems to be having a good time and doesn't care about the latest events.