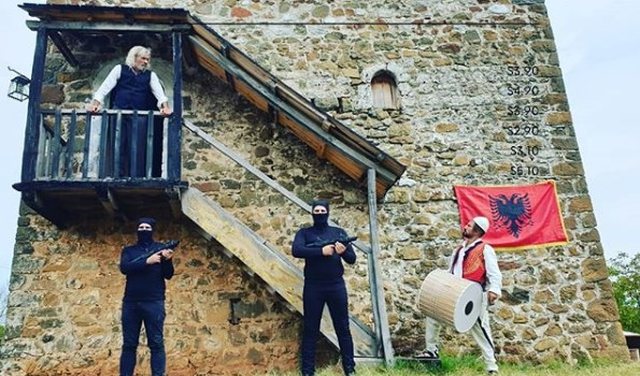 After the success of "2 Honey Finger", Ermal Mamaqi is about to break another record with the movie "I love Tropoja". Filming has been going on for several days and the cast of actors is being revealed day by day.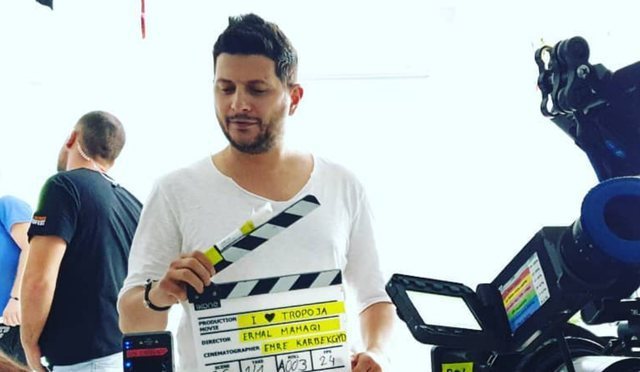 This film will also play one of the most beloved actors in the audience, which has made us all laugh.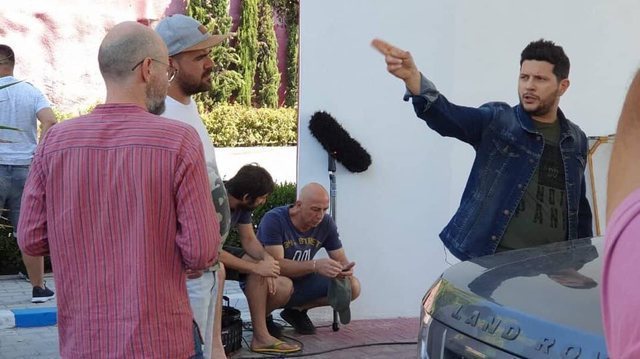 It's about Jul Deda who posted a picture today from Valbona and asks fans if they can find out why she's there. Sources for "Xing.al" confirm that Juli will play "I love Tropoja", but this news the actor is holding a surprise.