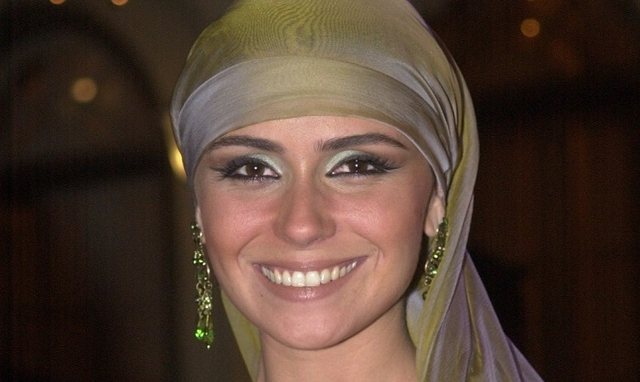 Years have passed since a very popular name by the Albanian public was "Zhade", the protagonist in the series "Clone". Giovanna Antonelli, the actress in her role, is still heavily commented on in the media today and every move from her life immediately becomes news.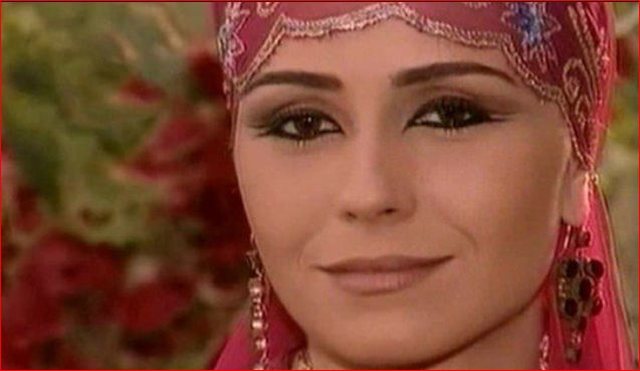 The actress is very active on instagram and publishes in her profile various pictures where despite the years that have passed, she continues to look beautiful.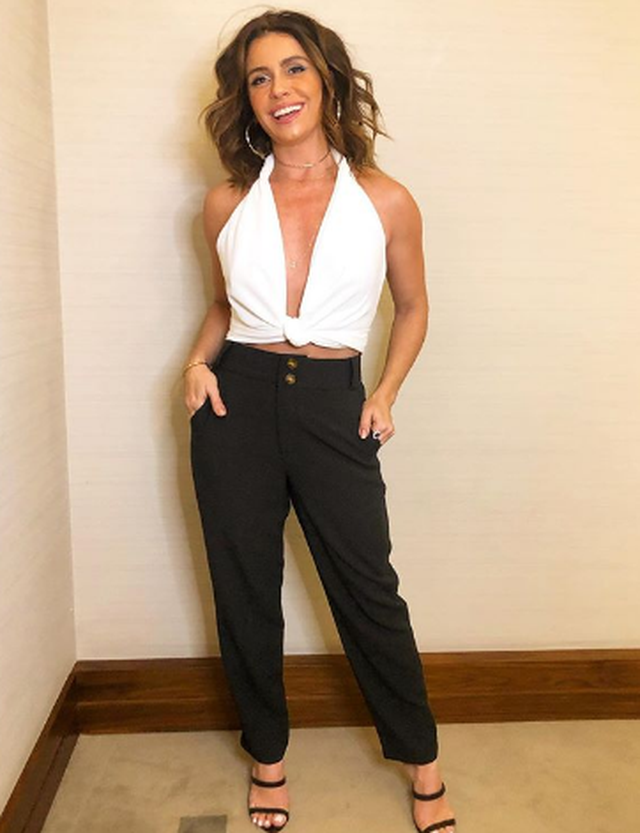 Among the many photos from her daily routine, fans have been struck by a photo of Zade in black robes taking in the sun. We have to admit that it looks in super shape.