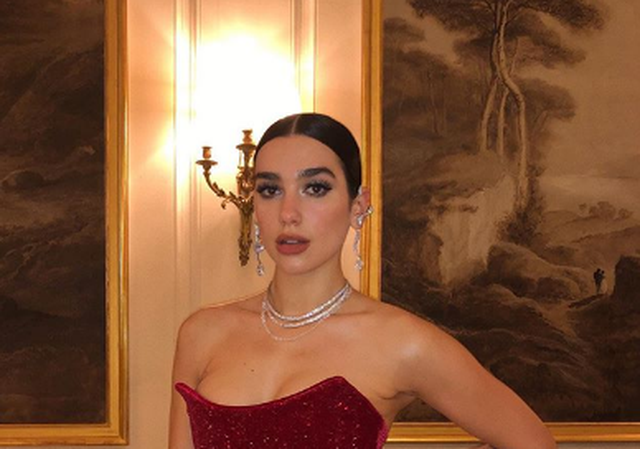 Singer Dua Lipa gained worldwide fame without ever forgetting that her origin is Kosovo. She has always been proud of her country and has shown this to millions of people whenever she has been given the opportunity.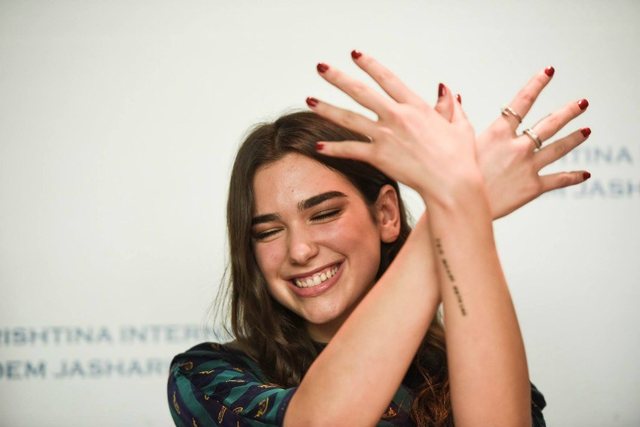 Just as Dua Lipa is proud of Kosovo, so is Kosovo proud of Dua Lipa. This has been best demonstrated recently. In one of the main palaces in Kosovo, stands the magnificent mural with which the people honored Dua Lipa, for all the good she has done for her country.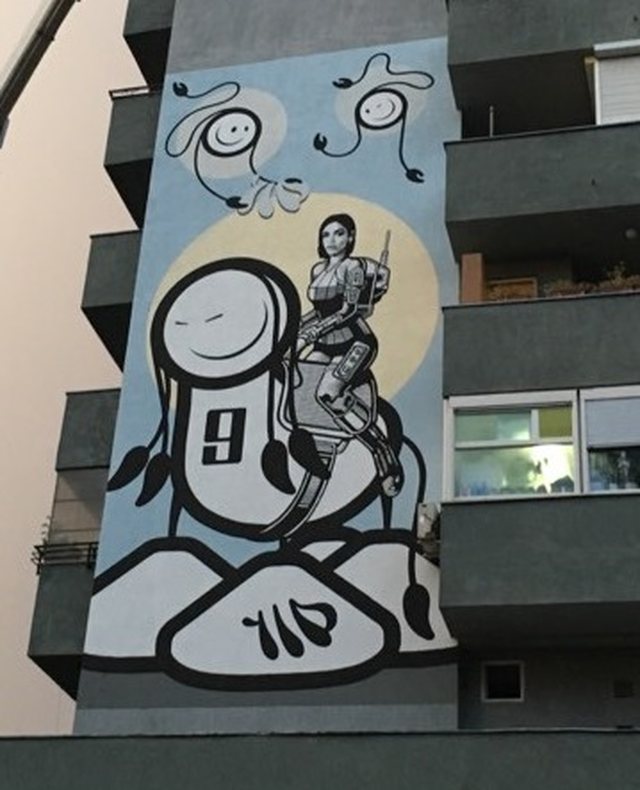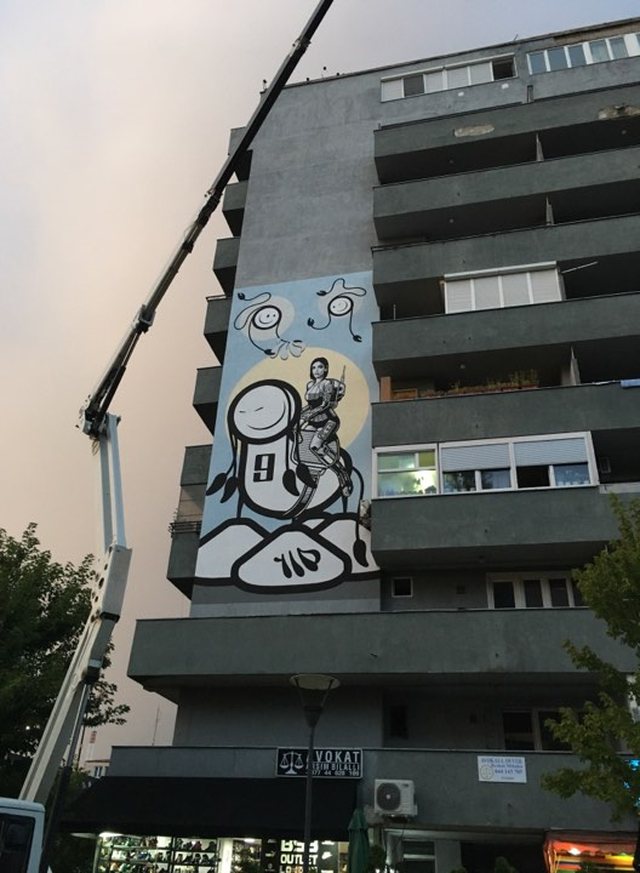 Recall that recently, Dua Lipa was present in Kosovo, as part of the Sunny Hill Festival, making her country's voice heard once again around the world.