Interventions with botox have become very common nowadays. From day to day we are hearing familiar names that have undergone these interventions. However, celebrity model Chrissy Teigen, the wife of singer John Legend, has been practicing botox in a place we had never heard of before.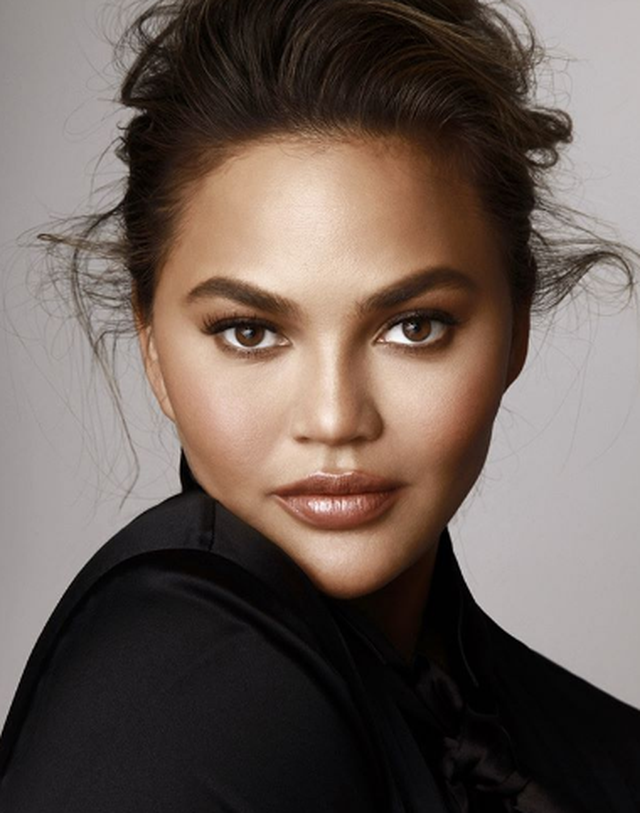 It is summer season and the sun is more scorching than ever. To avoid excessive sweating, Chrissy Teigen has injected botox under her armpit. She announced the news herself in a Twitter post.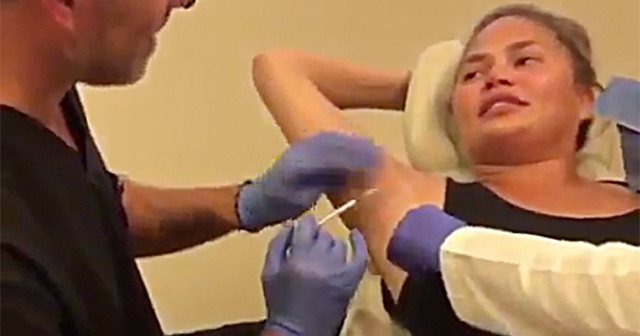 "It was very easy. It makes me feel better when I wear dresses. I feel more confident. It was the most stupid and stupidest thing I've ever done. Most stupid, but I like it anyway. I honestly have no regrets, "Chrissy confessed after injecting botox into her armpits.