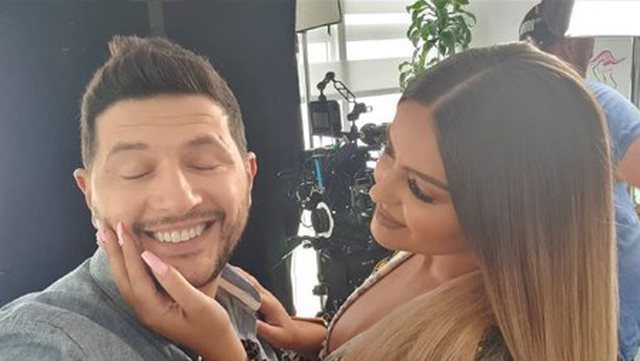 Following the remarkable success of "Two Fingers of Honey", Ermal Mamaqi recently announced that he has begun work on his new project. Immediately the news of this project began and curiosity was high over the cast of actors.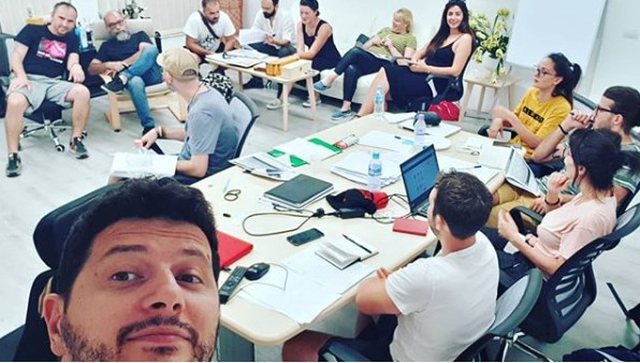 "Xing.al" today revealed that the protagonist in the film will be the famous and very successful singer in the music market, Enca who started filming today.
Ermal has now revealed the title of a new film called "I Love Tropoja" via an Instagram post.
"I'm happy to introduce you to the new project. The film is titled 'I Love Tropoja'. We will return the image to the Tropoja.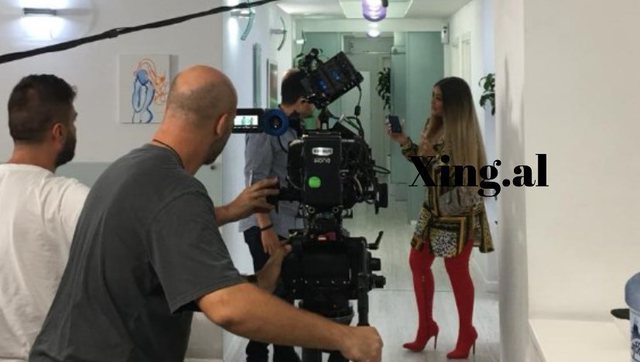 It is also expected that "I love Tropoja" will make its name in cinemas as "2 Honey Fingers" and why not break the record of the first film.