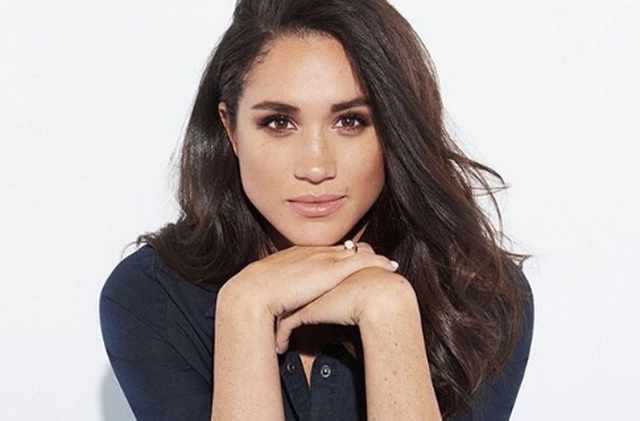 Prince Harry and Duchess Meghan Markle live at Frogmore Cottage in Windsor where they are raising their first child, Archien. Frogmore Cottage is a gift from the Queen to Harry and Meghan.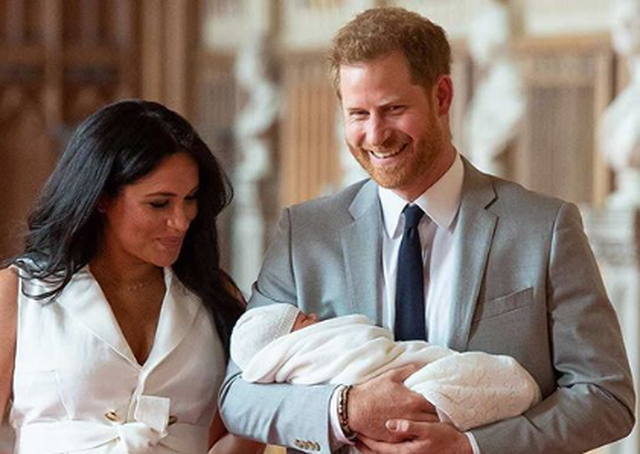 But for celebrities it seems that living is not as easy as it seems to us when viewed from social networks. Some sources for RadarOnline have discovered that the Duchess has begun to show dissatisfaction with her life.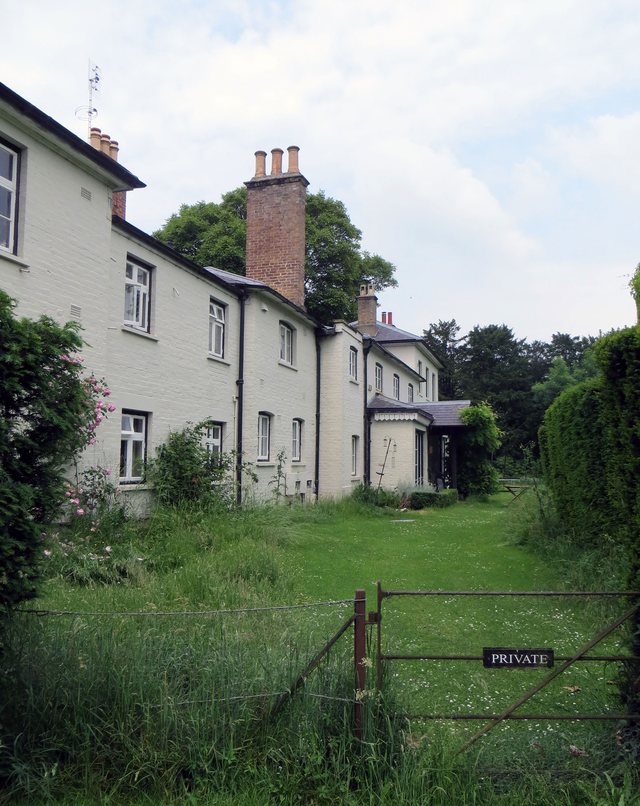 "In the beginning the feeling of being part of the most famous family in the world is wonderful. Every corner sees a not only familiar but also historic building. But once it comes to reality, it's not as beautiful as life. Harry and Meghan are already at this stage. "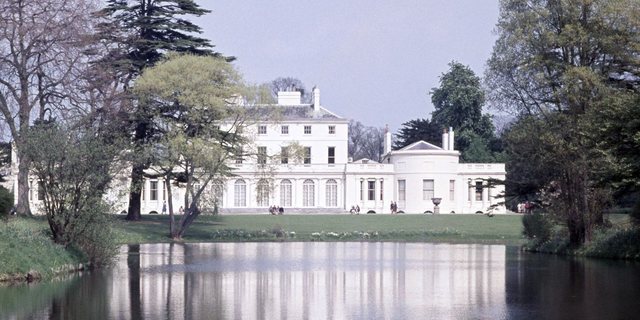 Frogmore Cottage makes the Duchess feel isolated and limited and she does not like it at all.
"Their honeymoon is over 100%. For all of us their lives may seem perfect, but in reality it is like living in golden shackles," RadarOnline sources added.