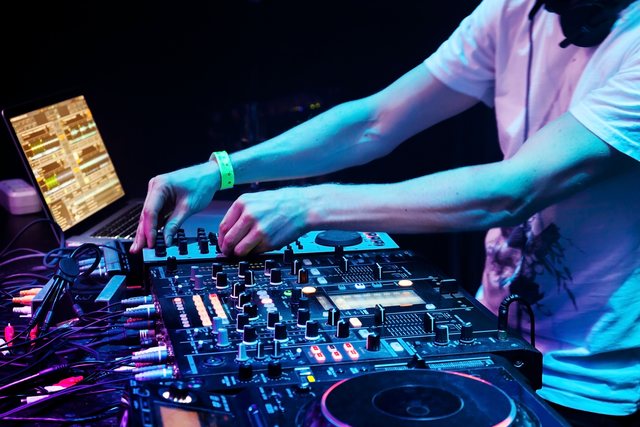 A few days ago, Dj Vicky, who had been part of Threedots for years and appeared alongside well-known artists such as Flori Mumajesi, Bruno or Claude Harun, announced the news that he was dropping music.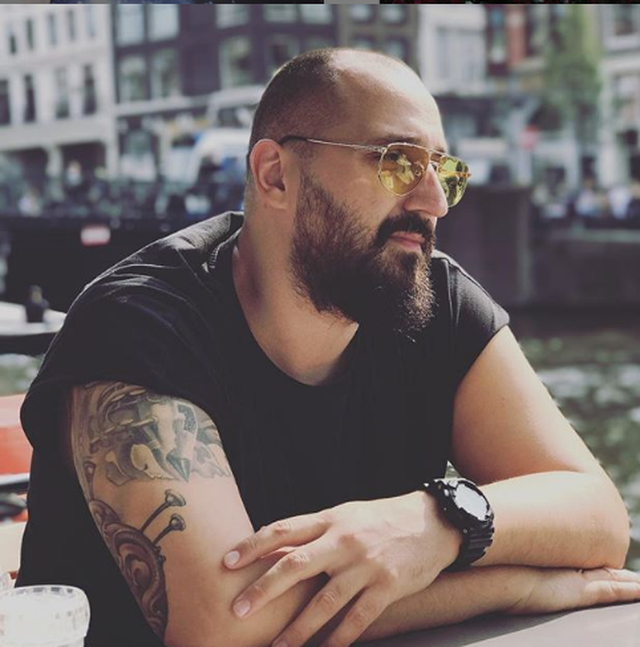 Due to the day-to-day transformation in the music industry, Dj Vicky was beginning to feel spiritually tired. For this reason he made the drastic decision to break away from music. He even said that he was surrounded by incompetent people who took over everything and did nothing.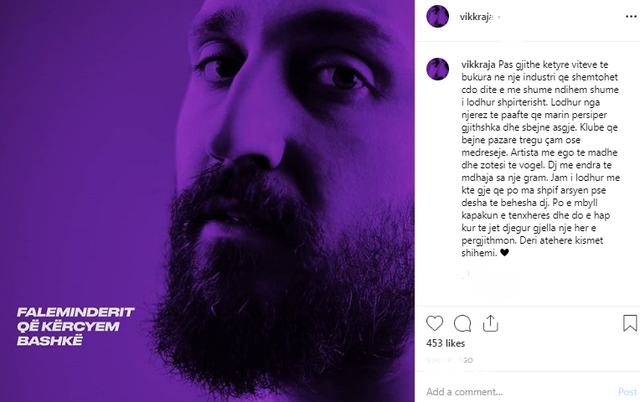 Following this decision, Dj Vicky has made the next move. He has decided to erase the past, or let's say he has tried. His posts on his instagram profile have been scratched, and this is because the well-known Dj has decided to leave the past behind and open a new chapter.