Today "Xing.al" announced that the famous and very successful singer Enca will be the protagonist in the new film of Ermal Mamaqi. So we will see Encen for the first time as an actress, which will mark another achievement for her.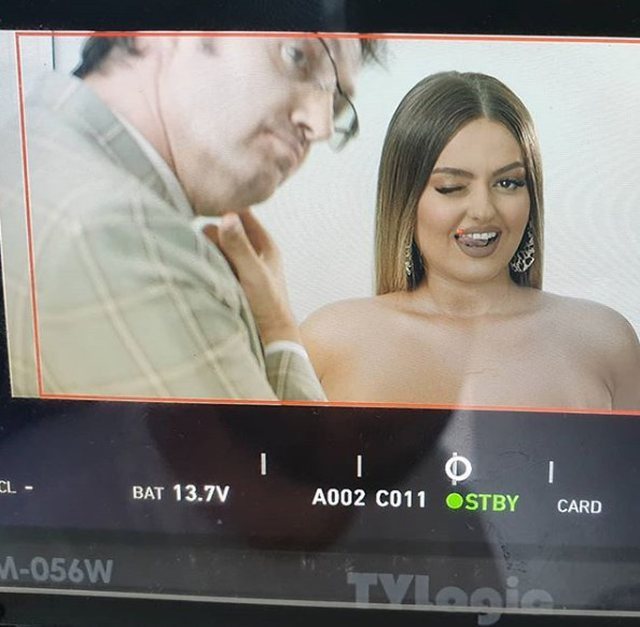 After the news quickly circulated on social media, Enca posted two videos on Instastory featuring Ermal Mamaqi during the filming.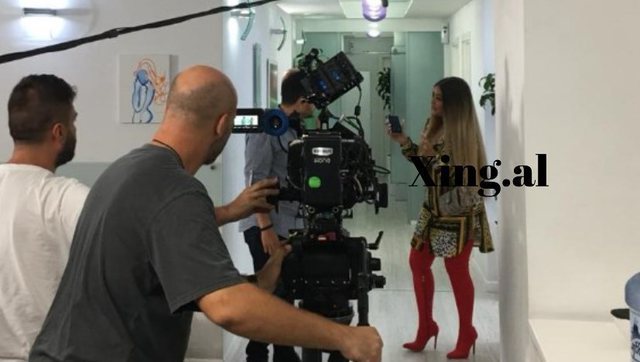 In one of the videos, the singer has melted fans' laughter after grabbing Ermal's toe and releasing it. Follow the video below.
View this post on Instagram