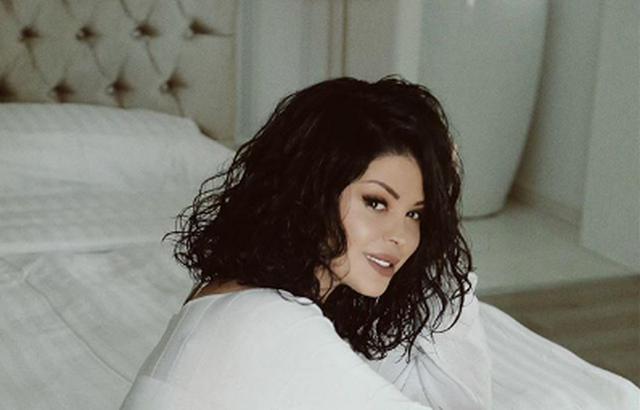 Greta Koci is one of the singers who own the stage for a long time. She has published and continues to publish highly popular music projects. Even on the instagram social network, Greta, has her fans who comment on the posts she posts on her profile.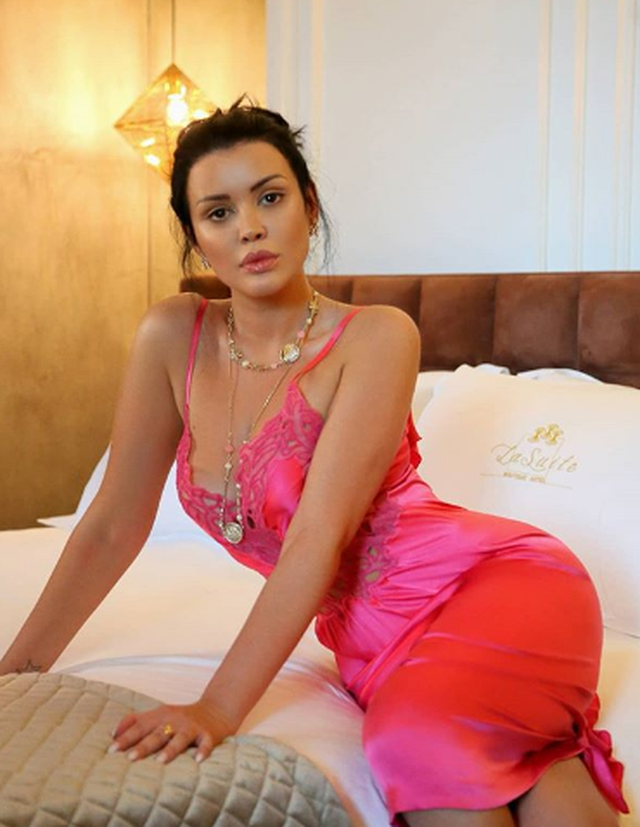 She recently distributed a question-and-answer game on her Instastory, which allows fans to ask different questions and then get an answer. Greta has stated that she will answer only the most specific and specific questions.
One question that has popped up is "If you had known a poor guy, would you have married him?" This question is more in the context of the idea that some people have, that a girl in a good financial situation, a girl who owns all the material goods, would probably not look at someone who is not financially well off. However, with her reply, Greta has made it known that for her, there are many things to be valued and one of them is "not rich or poor".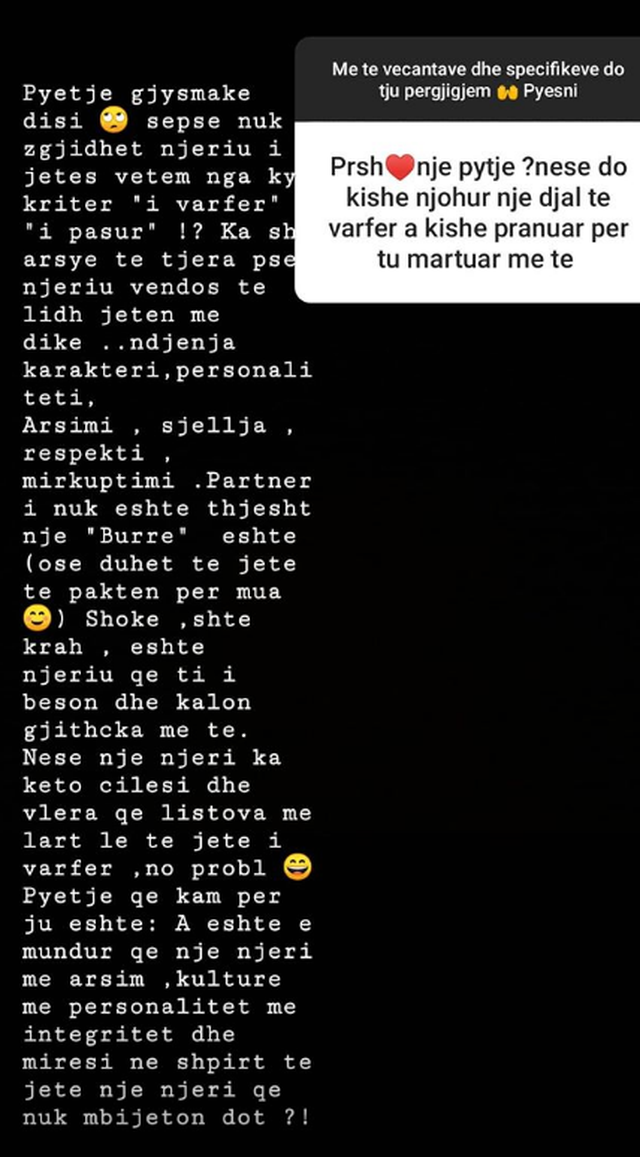 "Half a question somehow! For the man of life is not chosen only by this criterion of "rich" or poor. There are many other reasons why a man decides to associate life with someone. Feeling, character, personality, education, behavior, respect and understanding. The partner is not just a man, he is or should be at least a friend to me, he is a man you trust and spend everything with him. If a person has these qualities and values I listed above, let him be poor, no problem. The question I have for you is: Is it possible for a person who has education, culture, personality, integrity and kindness in the soul to be a man who cannot survive? "The singer replied.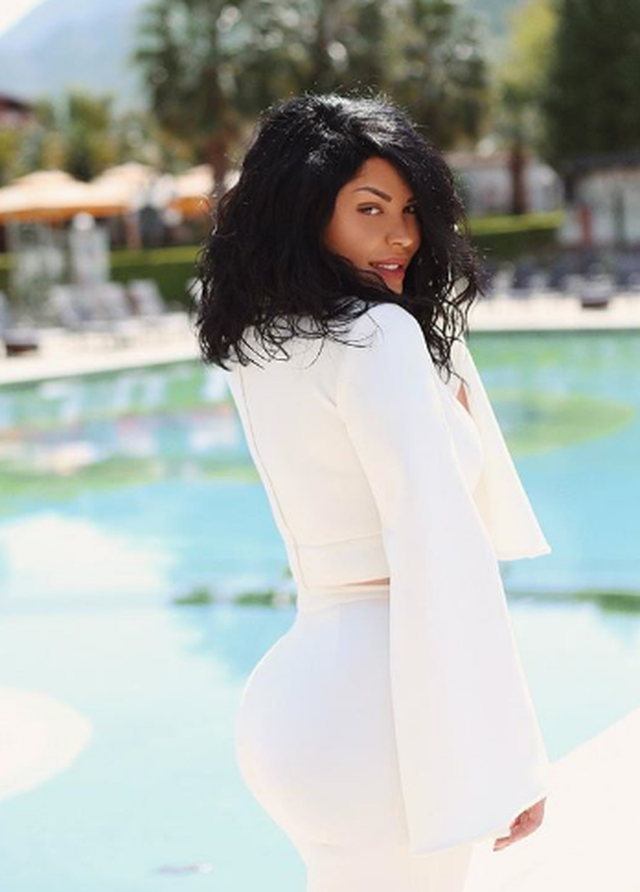 Greta's answer suggests that when it comes to love, the singer is one of those people who values the soul first and foremost.