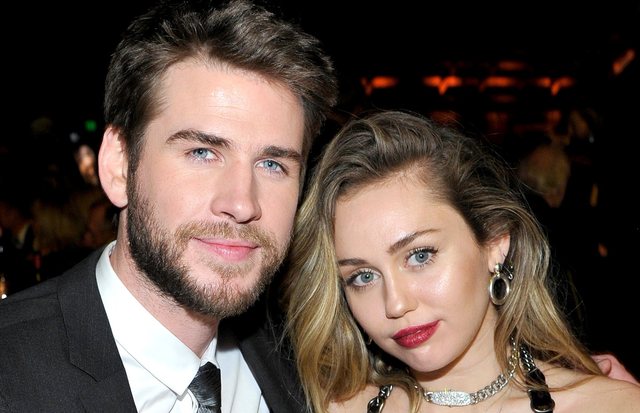 Recently in the media there has been talk of a split between Miley Cyrus and Liam Hemsworth. According to foreign media reports, the couple ended their marriage by agreement and without any agreement.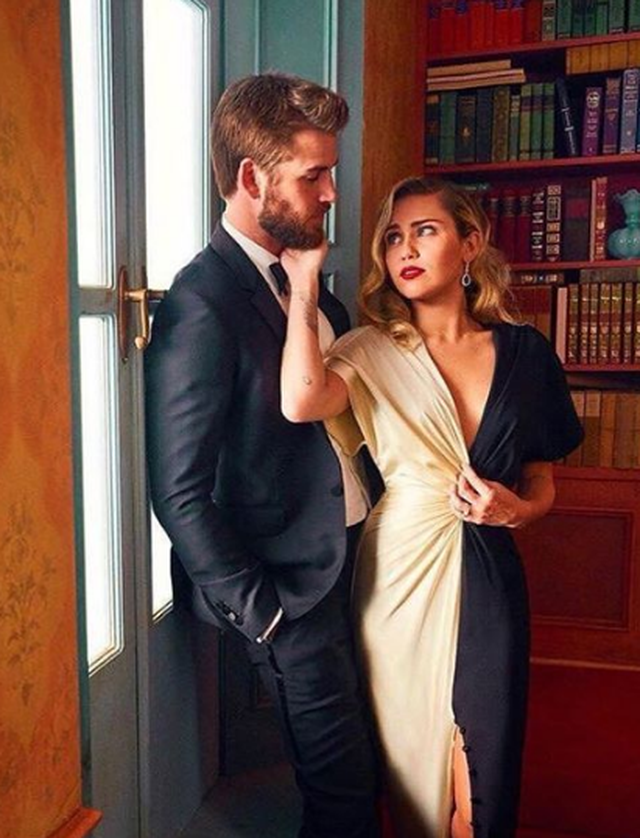 But a source close to the couple has told People magazine that the separation is not permanent, which in fact cannot be called separation as long as the two do not want to sign a divorce. More appropriate would be the term "personal space" because it seems Miley and Liam just want to stay alone for a while.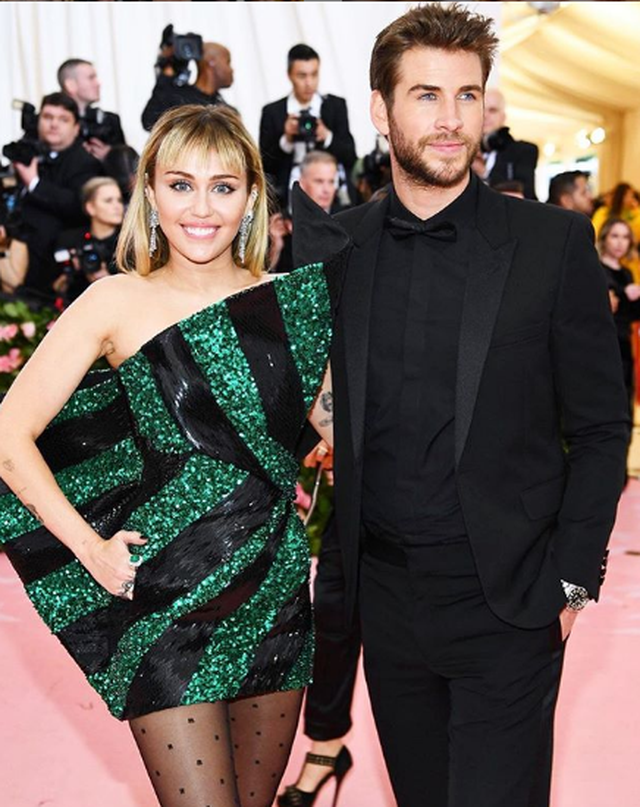 "They're taking a break from each other because they needed it. It was a bad situation with a lot of disagreement. They both agreed that it is better to spend time apart, but that does not mean their relationship is completely over. They are great together when they are happy, there is absolutely hope that they will come back together, "said the source close to the couple.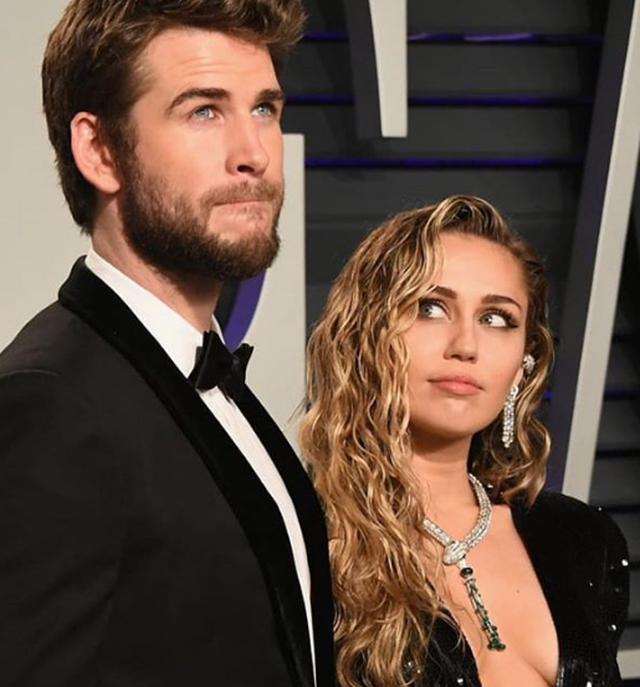 Recall that the couple did not even delete the posts they shared with each other on instagram profiles, even after it was rumored that Miley was seen kissing blogger Kaitlyn Carter the day after the split.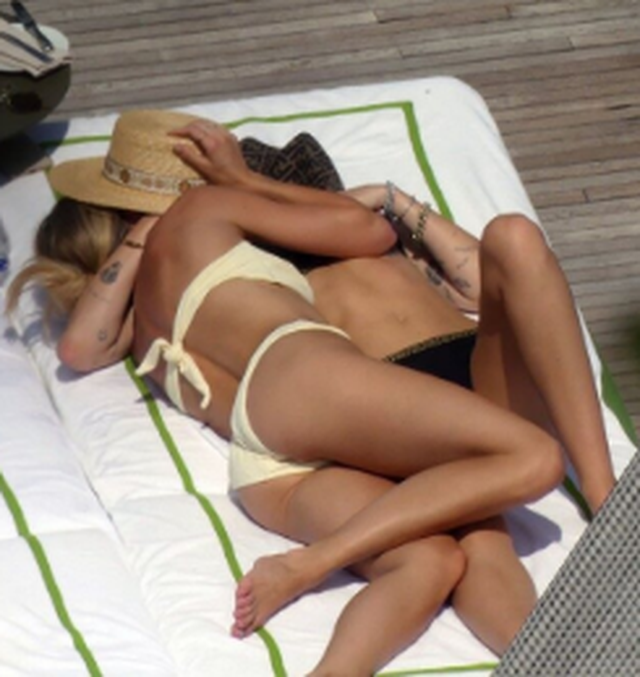 Liam has said he wishes Miley was happy and that he does not intend to make any further statements to the media about the relationship between them.